We Think One Of The Pretty Little Liars Girls Might Be About To Die And It's Not Okay
17 August 2016, 16:00 | Updated: 4 December 2017, 11:10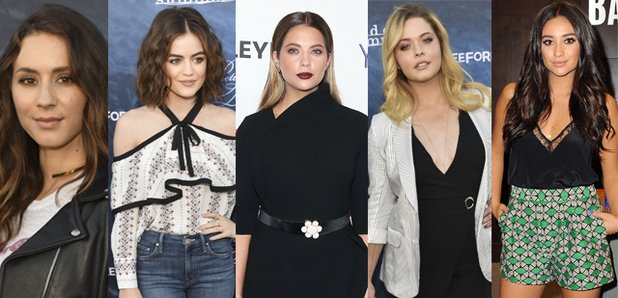 Surely they're not going to kill of one of the five gal pals?!
Pretty Little Liars fans, listen up.
Hands up who was heartbroken when Emily broke up with Paige? We mean, they had a rocky relationship but for the most part, we definitely shipped them.
We cannot wait to see them back together on our screens and it's set up in a seriously romantic fashion.
Emily applies for a position at Rosewood High School as a swim coach and discovers that her main opponent (sorry, applicant), is none other than her ex, Paige.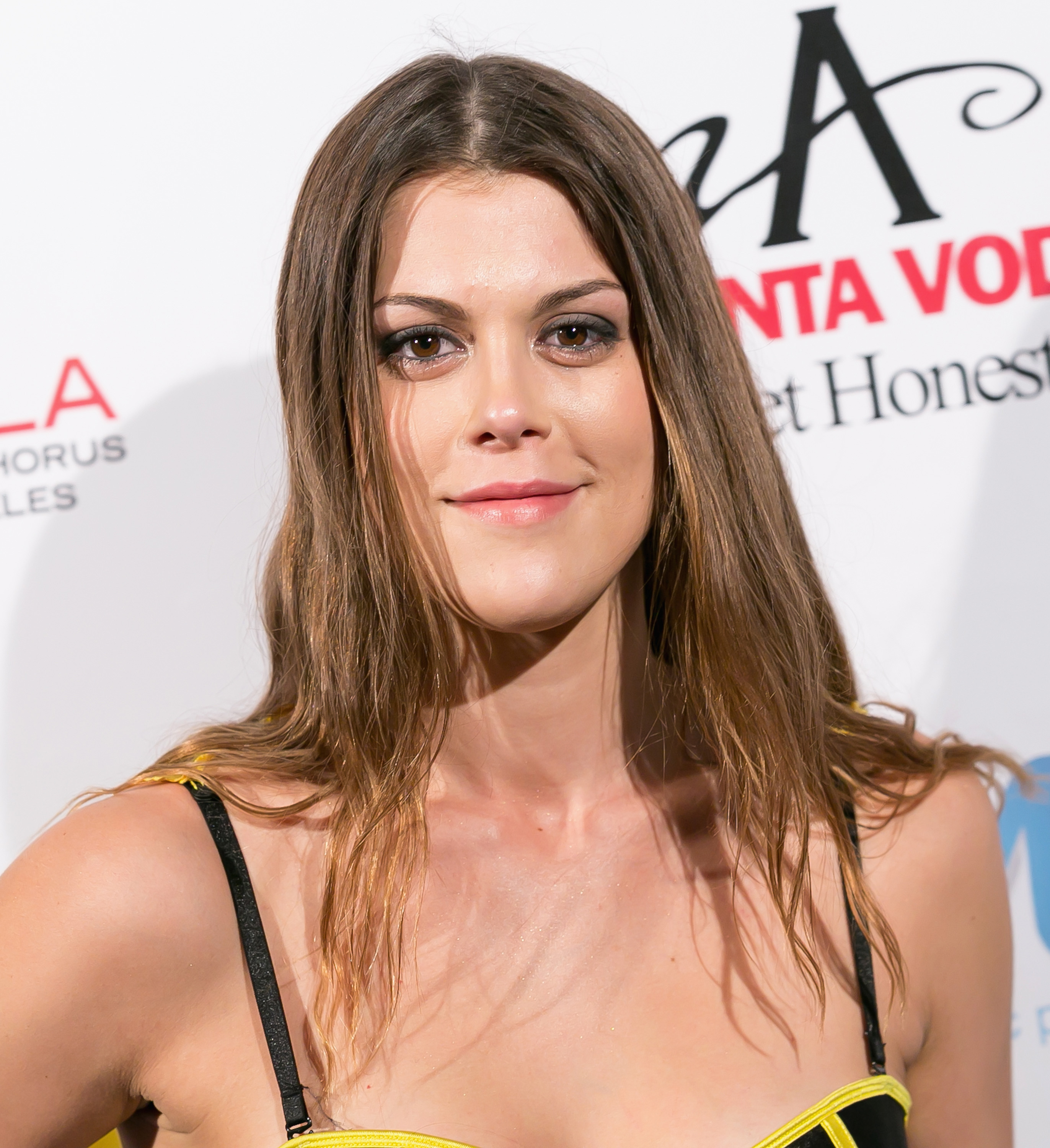 Typical, right?
Naturally, social media was divided on opinion about whether they were happy about her returning.
"No, you're not California dreamin' -- Paige is back on Pretty Little Liars!" my emotional breakdown begins now i can't wait until tmrw

— janiene (@mccullaz) August 15, 2016
I know their lives are screwed up but if I could be Emily or Paige from pretty little liars then my life would be set. They're so cute

— Ktkinnes (@kvburton657) August 12, 2016
Cant wait for Pretty Little Liars Season 7 Episode 8!!! Paige is returning!!

— Jolie Yin (@JolieYinKX) August 12, 2016
Pretty little liars needs to hurry up and end. Can't deal with them bringing boring characters like Paige back. Gone on too long now

— hannah rooney (@_hannahrooney) August 11, 2016
Nooo I don't want pig skin paige to come back to pretty little liars emison forever!!!#PLL #Emison

— erica (@theEricaNotley) August 11, 2016
pretty little liars is still SO good

— paige (@paige_garncarz) August 10, 2016
However, that's not the worst part. Because, the show has hinted that we might be losing one of the girls themselves.
Yep, Freeform has officially teased the finale death... and it's one of our favourite Rosewood residents that goes!
A spokesperson commented, "The Liars face off with their enemies in a chaotic fight that ends fatally. One of the PLLs learns a secret about her past that changes everything while another Liar discovers something about her future that could alter her course forever."
AND... the official Pretty Little Liars Facebook page cut Spencer out of the image - does this mean that the feisty brunette could be facing a grisly death?
OMG. We're going for a lie down because we cannot cope.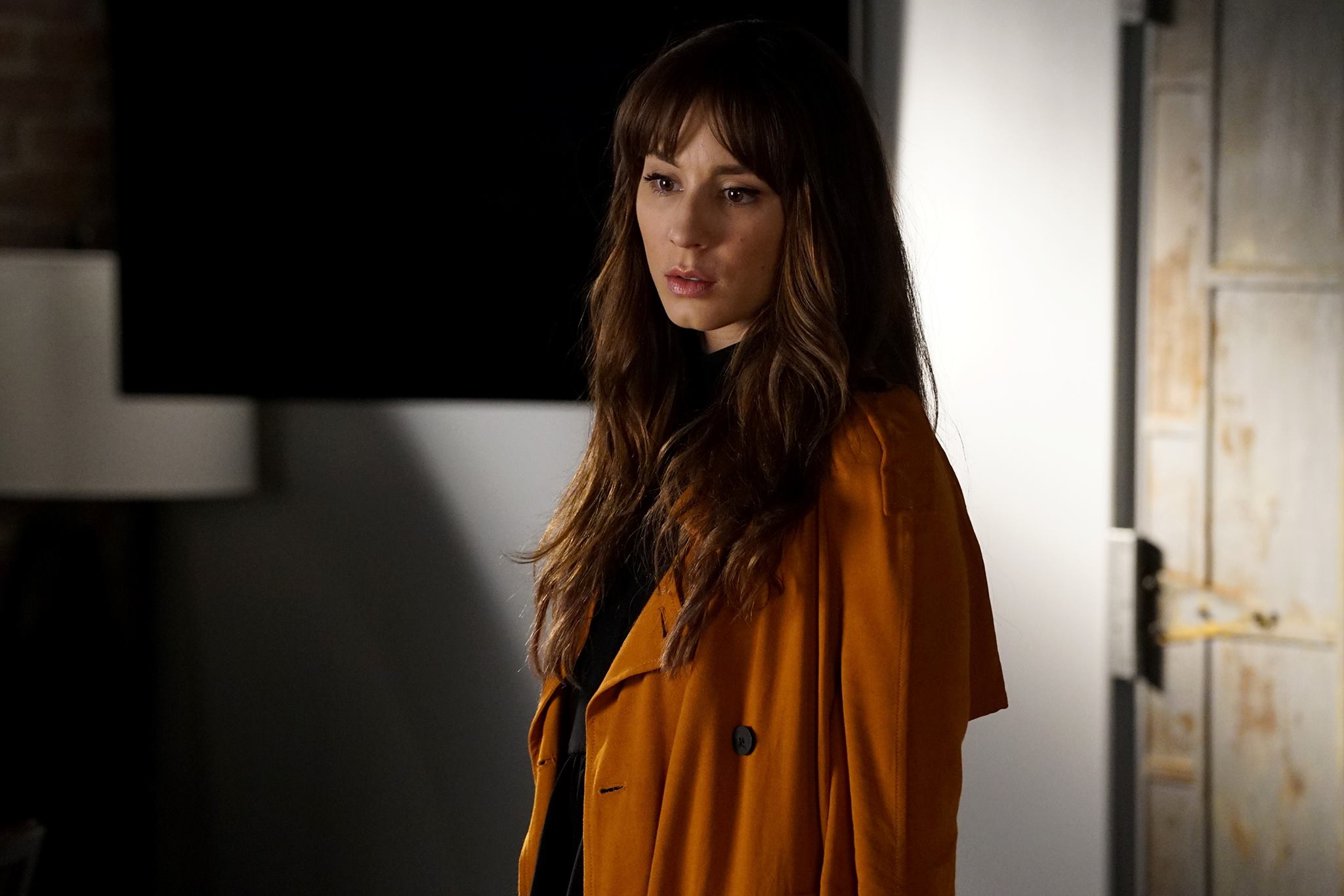 You May Also Like...