Pop Star Transformations: The BEST Celebrity Then And Now Pictures
15 April 2015, 15:14 | Updated: 4 December 2017, 11:10
Prepare to be shocked at just HOW much stars like Cheryl and Calvin have changed.
We've ALL had that moment when you see a HORRENDOUS old picture of yourself and immediately start #cringing inside. And unfortunately for the celebrities of this world we ALL get to join in on that miserable feeling with them!
Some of today's BIGGEST stars have changed dramatically over the years, thanks to with makeovers, style changes and haircuts they'd probably rather forget.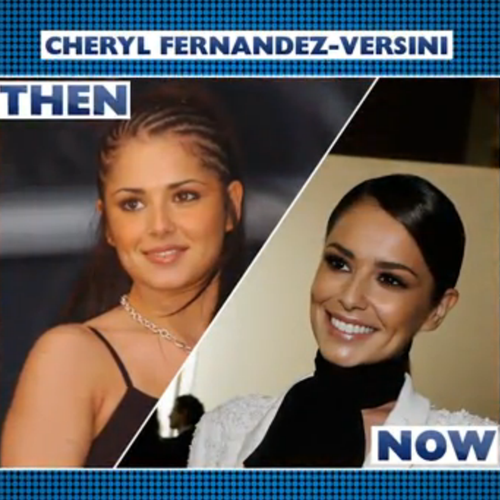 But, being the cruel sorts we are, we're not letting them get away with it!
Hit play on the video above to relive some of our favourite pop star transformations, and see just now much celebs like Cheryl, Calvin and Pink have changed over the years.
You may also like…
PLUS... Some Of Those Embarrassing Moments The Stars Would Rather Forget...