Pokemon Go Has A New Tracking System That'll Change The Way You Play The Game FOREVER
9 August 2016, 14:53 | Updated: 4 December 2017, 11:10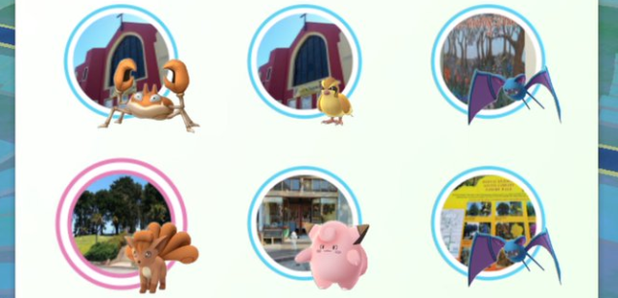 Pokemon Go has added a new tracking system to make locating all your favourite pocket monsters just a little easier than before.
Yes! It has finally happened, Pokemon Go has finally replaced those dastardly footprints with something SO much more useful...aaand cue the collective sigh of relief.
Pokemon Go released their latest update today and well...it was a long one.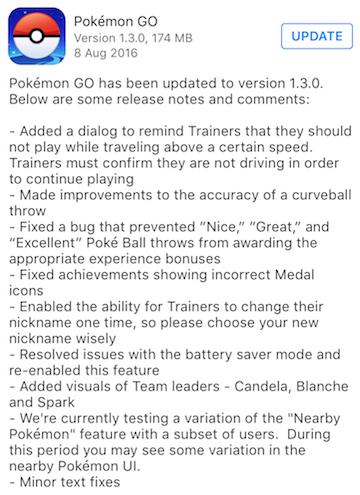 The footprints however have been replaced with the 'Sightings plants'.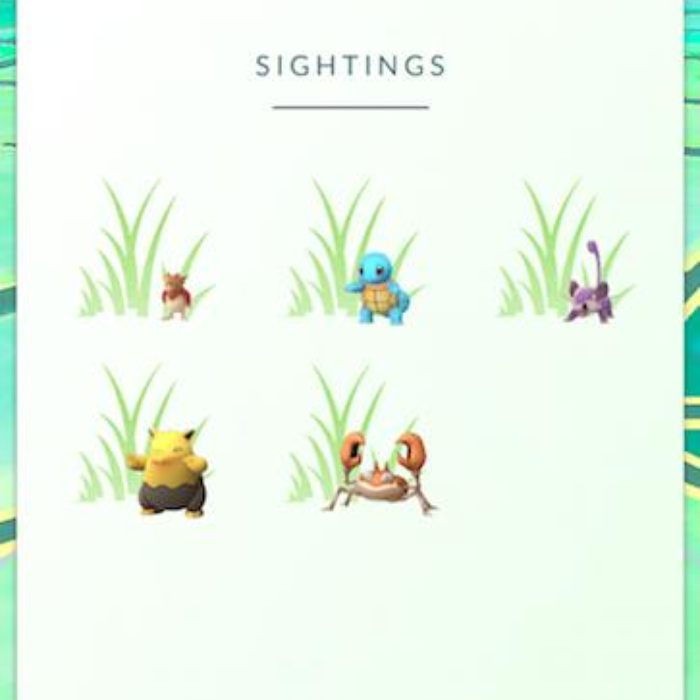 However what you REALLY need to keep a eye on is the new 'nearby' feature that actually shows you which Pokemon are by the nearest Pokestops...how awesome is that!?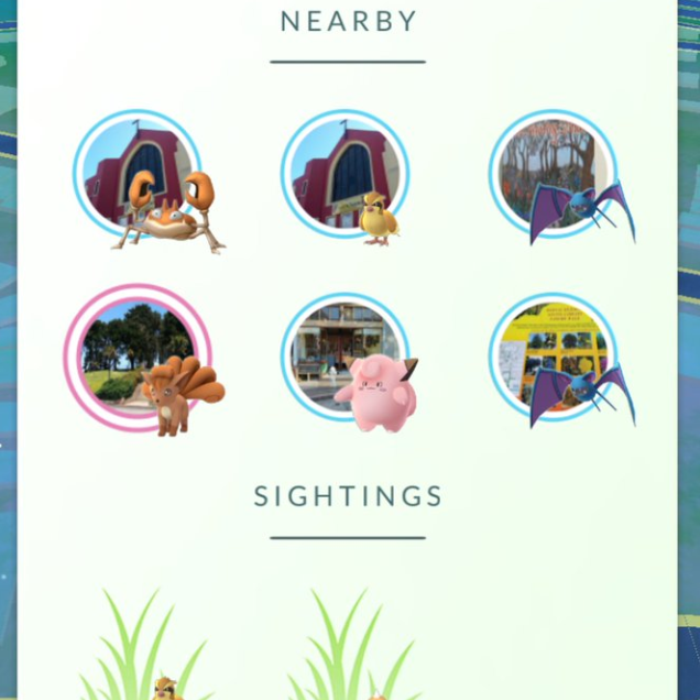 Just to make things better however, when you tap on the Pokestop, THIS HAPPENS!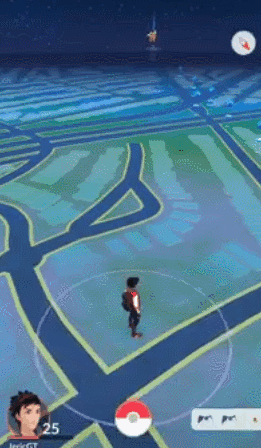 Love Pokemon? Then you might want to check out this video...