Wanting To Lose Some Weight? This Plate Will ACTUALLY Absorb Excess Calories From Your Food
19 May 2016, 16:05 | Updated: 4 December 2017, 11:10
AbsorbPlate - Thai Health Promotion Foundation
01:50
THIS IS NOT A DRILL!
We think we've stumbled upon the Holy Grail of crockery here... a plate that actually ABSORBS excess calories from your food!
Through, what we assume, is actual magic, the Absorbplate manages to make your food - especially tasty, tasty Thai - less greasy.
> Celebrity Fitness Workout Tips: 15 Rules From The Stars With The HOTTEST Bodies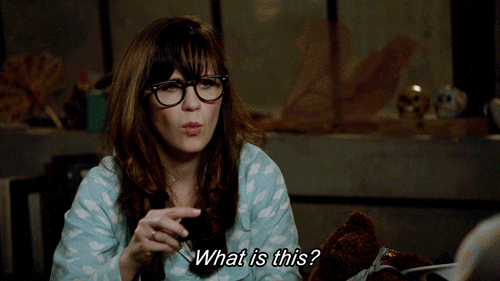 Okay, so it's not actual magic - it's actually some pretty clever little holes that collect all the grease that comes with your food.
Apparently, it can shave off up to 30 calories from a meal.
We need one... NOW!
You May Also Like...