Bad News If You Ship Phoebe And Mike Because She Was Meant To End Up With Someone VERY Different
4 August 2016, 16:56 | Updated: 4 December 2017, 11:10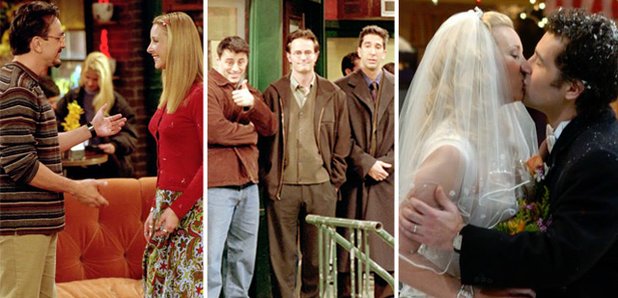 OMG. WHAT?!
Friends fans.
We have some news for you that will change your thoughts on who Phoebe ended up with.
Despite finishing over 10 years ago, the hit TV show is still as loved today as it was back then.
However, what if we told you that how Phoebe said goodbye to the show could've been VERY different if the writer's had stuck to their initial plan?
When David decided to say goodbye to Phoebe to live out his science career in Minsk, Phoebe moved on and ended up marrying the adorable Mike.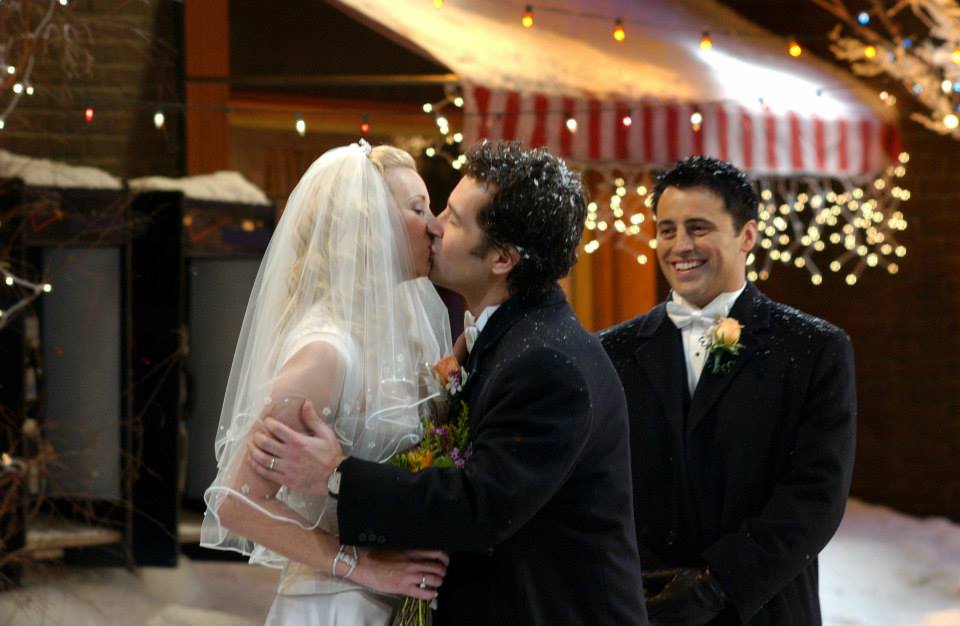 Pic: Facebook
And we were happy with that.
Until now.
However, Hank Azaria - that's David to you and I - recently spoke to The Huffington Post and revealed something quite groundbreaking.
It turns out that Phoebe was meant to end up with David but Mike (Paul Rudd) was simply too lovable to write out.
We get that but… PHOEBE AND DAVID.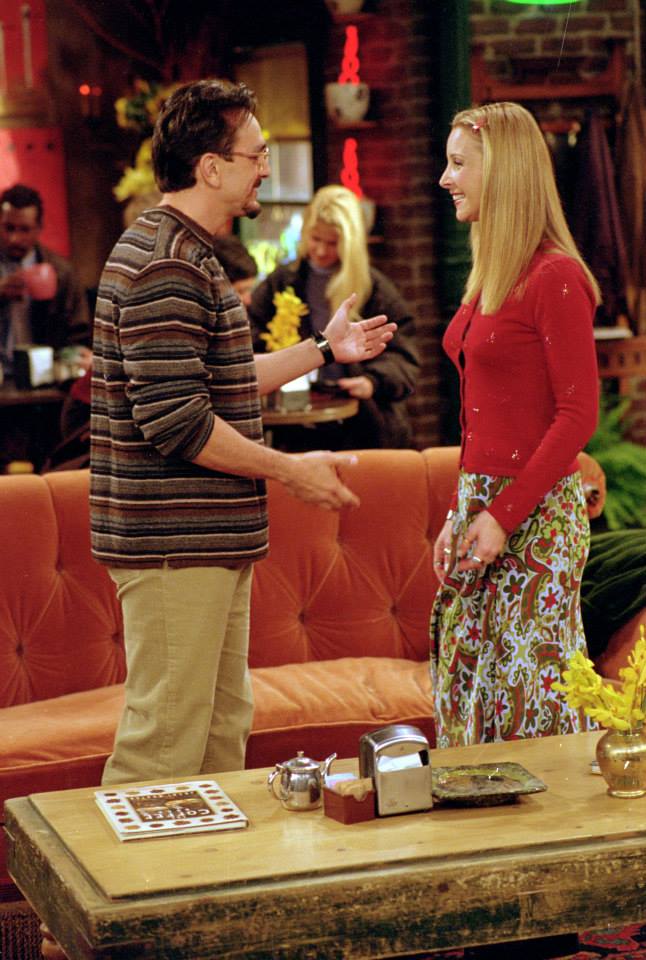 Pic: Facebook

Hank revealed that, "I think, honestly, what happened was Paul Rudd is so awesome that they sort of found a groove with him and [David] became more of just the grist for that mill. As opposed to the other way round".
Although, we're not sure that Hank is THAT devastated because it turns out that he has a bit of bromance going on with Paul Rudd, commenting, "He's a handsome devil. He's actually annoyingly handsome. He shouldn't really be allowed to be that handsome. He's like the Tom Brady of comedy".
Right then.
But even Hank was sad that David and Phoebe didn't end up together.
"It actually did sting a little bit. Whatever part of me is 'David, The Science Guy Who Went To Minsk', which admittedly is probably a small part of me but that part of me wanted to end up with Phoebe. So I was sort of sad when I didn't".
We're not sure if we're devastated that David and Phoebs didn't end up together or relieved that David didn't come back to ruin things between her and Mike.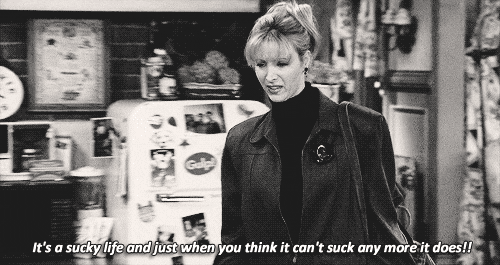 You May Also Like...