YouTuber PewDiePie Comes Under Fire In Roman Kemp's "Fast Or Last" Quiz
20 October 2015, 22:45 | Updated: 4 December 2017, 11:10
Ever wondered what Pewds' favourite Justin Bieber track is? Well now you know!
Fresh from the release of his very first book, 'This Book Loves You', the world's BIGGEST YouTube star went under the spotlight.
PewDiePie took a break from streaming to his 40 MILLION subscribers to swing by Capital for a chat with fellow YouTuber Roman Kemp.
Being such a busy guy, Pewds was on limited time so Roman had the perfect solution for cramming as many questions in to the interview as possible... "Fast Or Last!"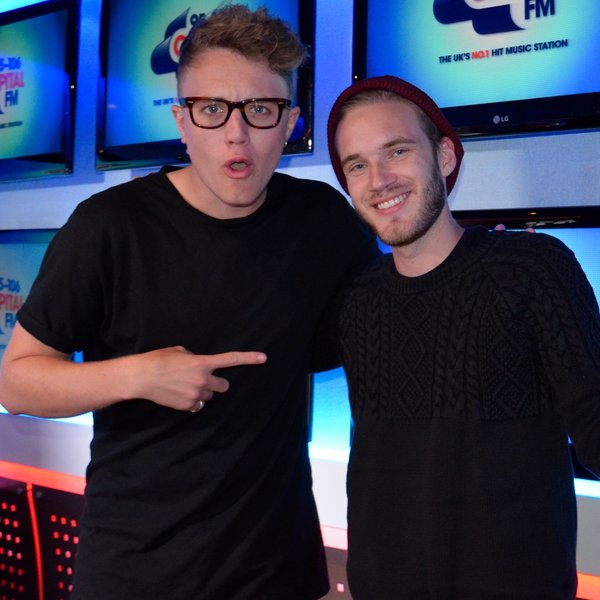 Hit play on the video above to see how Felix gets on under pressure, revealing who's his ultimate bro, his favourite Justin Bieber track and what he'd be if he wasn't a YouTuber (a taxidermist, really!?)
Catch more from Roman Kemp all this week from 10pm on Capital.
You May Also Like...