We're 99% Sure You Didn't Know What Peter Dinklage Did Before 'Game Of Thrones' 'Cos It's Left Us Shook!
5 September 2017, 11:20 | Updated: 4 December 2017, 11:10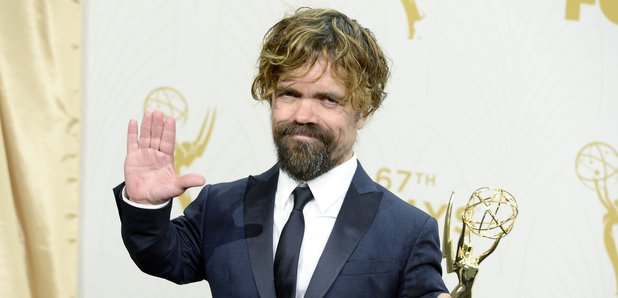 What did we just read?!
Actor Peter Dinklage has had a long and acclaimed acting career, having starred alongside the likes of Melissa McCarthy in 'The Boss', opposite Robin Williams in 'The Angriest Man in Brooklyn', and has appeared in huge movies such as 'X-Men: Days of Future Past'.
While he may mostly be known for his role as Tyrion Lannister in the HBO drama-fantasy 'Game of Thrones', his career in entertainment didn't start on the screen. No. Way.
> AWKWARD! Game Of Thrones' Sophie Turner Goes IN On A Fan Who Defended Littlefinger On Twitter!
It turns out that Peter actually began in a - wait for it... punk/rap band named Whizzy. Because nothing says "punk" quite like the name Whizzy, does it?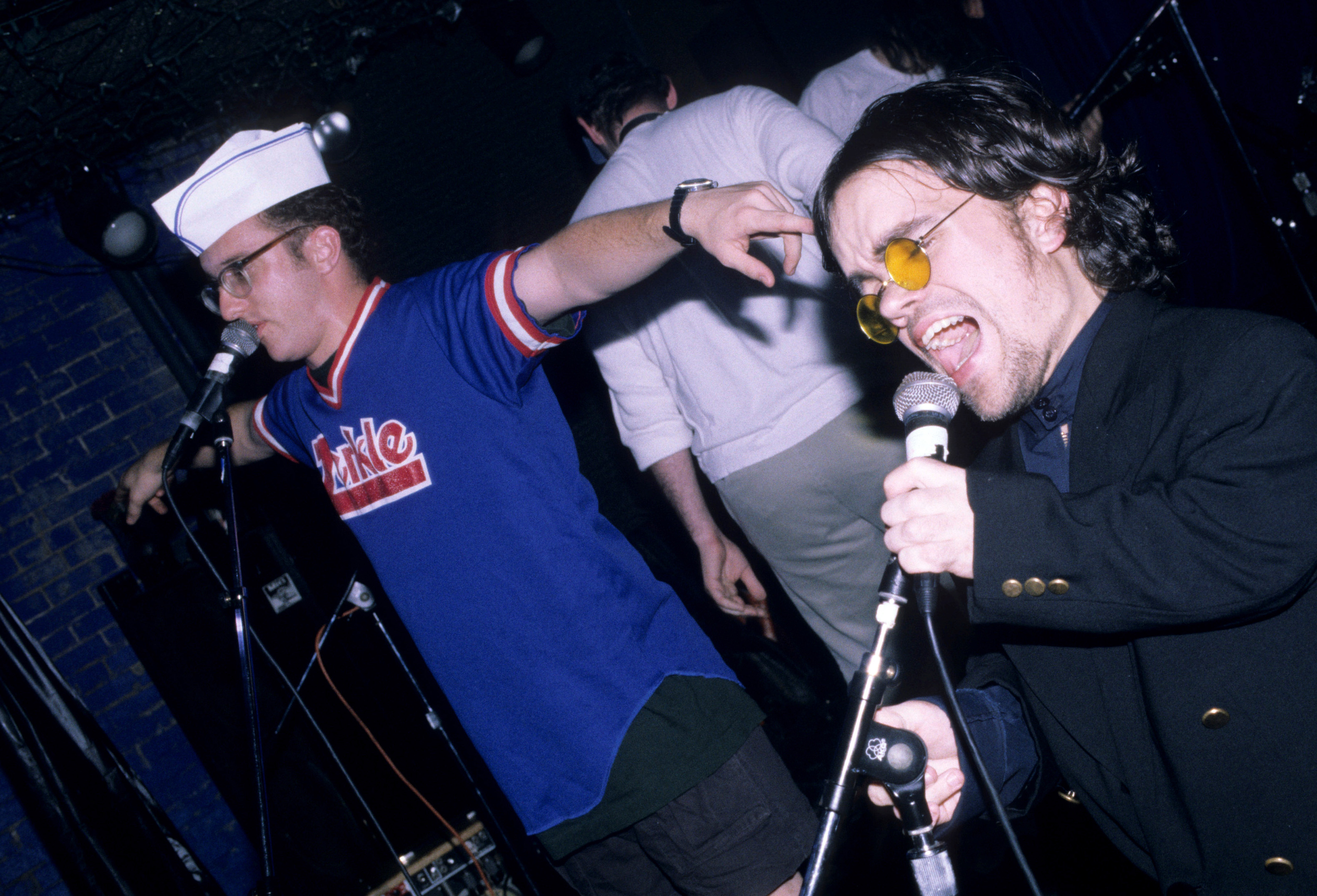 Pic: Getty
During the 90s, the famous actor toured through New York, predominantly, where Dinklage would quite often play the cornet, an instrument similar to the trumpet. Now that is something we wanna see in season eight of 'Game of Thrones', FYI.
Speaking to NME, Peter said that he "was pretty angry back then". Ironically, this news has made us so, so happy.
> Winter Is Coming... Luckily For You, Our App Is Pretty Damn Hot!
Peter's not the only musical 'Game of Thrones' fan - wait until you hear Little Mix attempt to sing the theme tune.