We Bet We Know What Your Personality Is Like From Your Twitter Profile Photo
25 May 2016, 15:18 | Updated: 4 December 2017, 11:10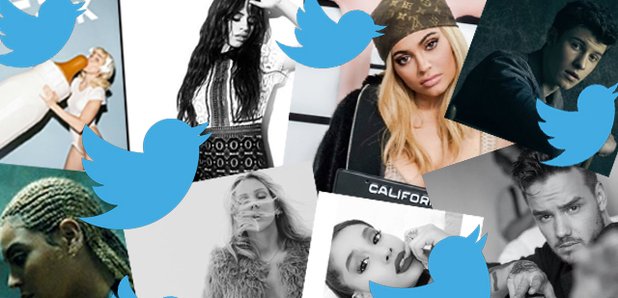 Social media is literally everywhere - you can't avoid it. But what if we told you that there is now a way to find out someone's personality from their profile picture?
Profile pictures - they're a source of serious anxiety, because... which one do we chose? How photoshopped is too photoshopped? Should it be in black and white? We have ALL the questions before we press 'update' on our profile. It's even more nerve wracking than going Facebook official with your new bae.
Well, apparently our choice of profile picture can actually tell people a lot about ourselves.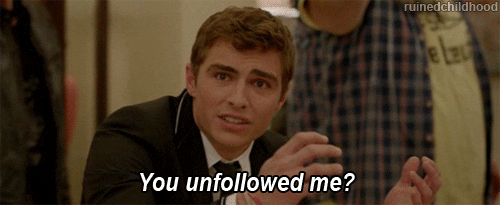 Yep, it's been scientifically proven that you can tell a lot about somebody's personality type from their social media profile photo, specifically if they are conscientious, artistic or neurotic.
The study conducted by the University of Pennsylvania found that the brightness and 'aesthetic quality' of a person's Twitter profile photo can tell you a lot about how open and positive they are as a person.
BRB, we're just going to quickly analyse our profiles.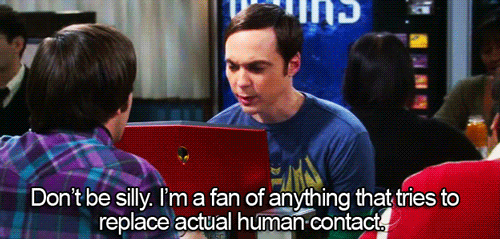 They based their findings on thousands of Twitter icons that a team of researchers trudged through and found that photos with a 'high aesthetic quality' - increased sharpness and less blur, to you and I - were associated with an open personality whilst neurotic users choose not to show their face and those who are more extraverted tend to have pals in their profile pictures with them.
Do you think you're an agreeable person? Apparently your photos are more likely to be colourful, blurry and bright.
If you want to get REALLY scientific, then look right this way because the University of Pennsylvania even put together this super helpful (it's actually NOT that helpful... like, what does it even mean?!) chart.
It basically takes into account the composition, number of faces in a photo and expression on the persons face.
We promise this is a legit piece of research.
Go ahead, analyse your friends profile pictures - we won't judge.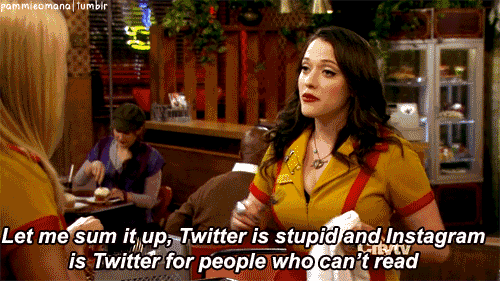 You May Also Like...