11 Essential Ingredients To Make The PERFECT Girlband
11 September 2015, 17:42 | Updated: 4 December 2017, 11:10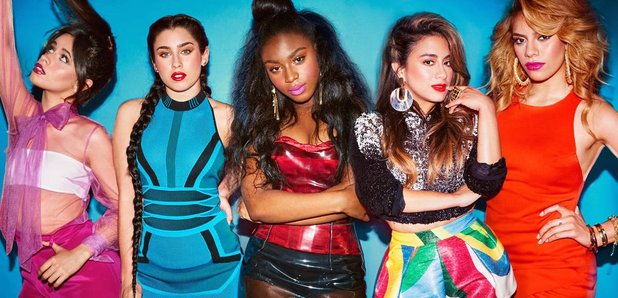 The style of Fifth Harmony, a pinch of funny from Little Mix and pure sass from some pop legends. Here's your guide to the perfect girlband.
All the best girlbands in the world aren't at the top of their game by accident you know! It takes hard work, skill and dedication.
So what better way to celebrate all our favourite ladies than a guide to what it takes to be a flawless girl-group.
So let's find out everything you need for a perfect girlband shall we?
1. Incredible music is the key...duh!
It may be a bit of a given but there is no girl group without good songs for them to perform!
2. Show off your funny side whenever you get chance
Even if you hit the big time it's ALWAYS good to not take yourself too seriously, right girls?
3. Never underestimate the power of co-ordination
Warning, it may take you many years to perfect this, but one day you'll be like Queen B & Co.
4. It always helps to get a little help from your friends.
If Jess Glynne ever wants to cover one of your songs, you politely nod and then freak out once she leaves the room!
5. Hair whipping is a SERIOUS business... and only the best make it into the band! #LOLZ
6. Always make time for sleep and of course FOOD!
Aww, sleepy Dinah and Normani is just the cutest!
7. Keep your fans on their toes... by getting a surprise guest artist to show up on one of your tracks!
8. When it comes to fashion... you have to be DARING!
9. Make sure you've perfected that 'hitting the high note' face... you'll be needing it a LOT
10. You NEED to let your emotions run high... and put that passion into your music of course!
11. And finally, never underestimate the need for sass in this business. Just take a lesson from these three legends of the girl band world...
You may also like...
Watch the incredible moment Little Mix found out they were No.1 with 'Black Magic'.