One Of Your Favourite Emojis Is About To Change Forever & People Really Aren't Happy
2 November 2016, 11:24 | Updated: 4 December 2017, 11:10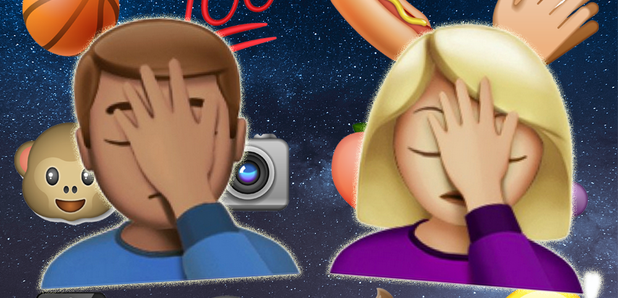 We're not quite sure exactly how to deal with this news...
So you're pretty cool right?
You like to drop an emoji or two into your messages and social media posts don't you?
Well you'll be pleased to know that Apple have announced a huge new update to their emojis which will see tonnes of new ones added to the emoji keyboard.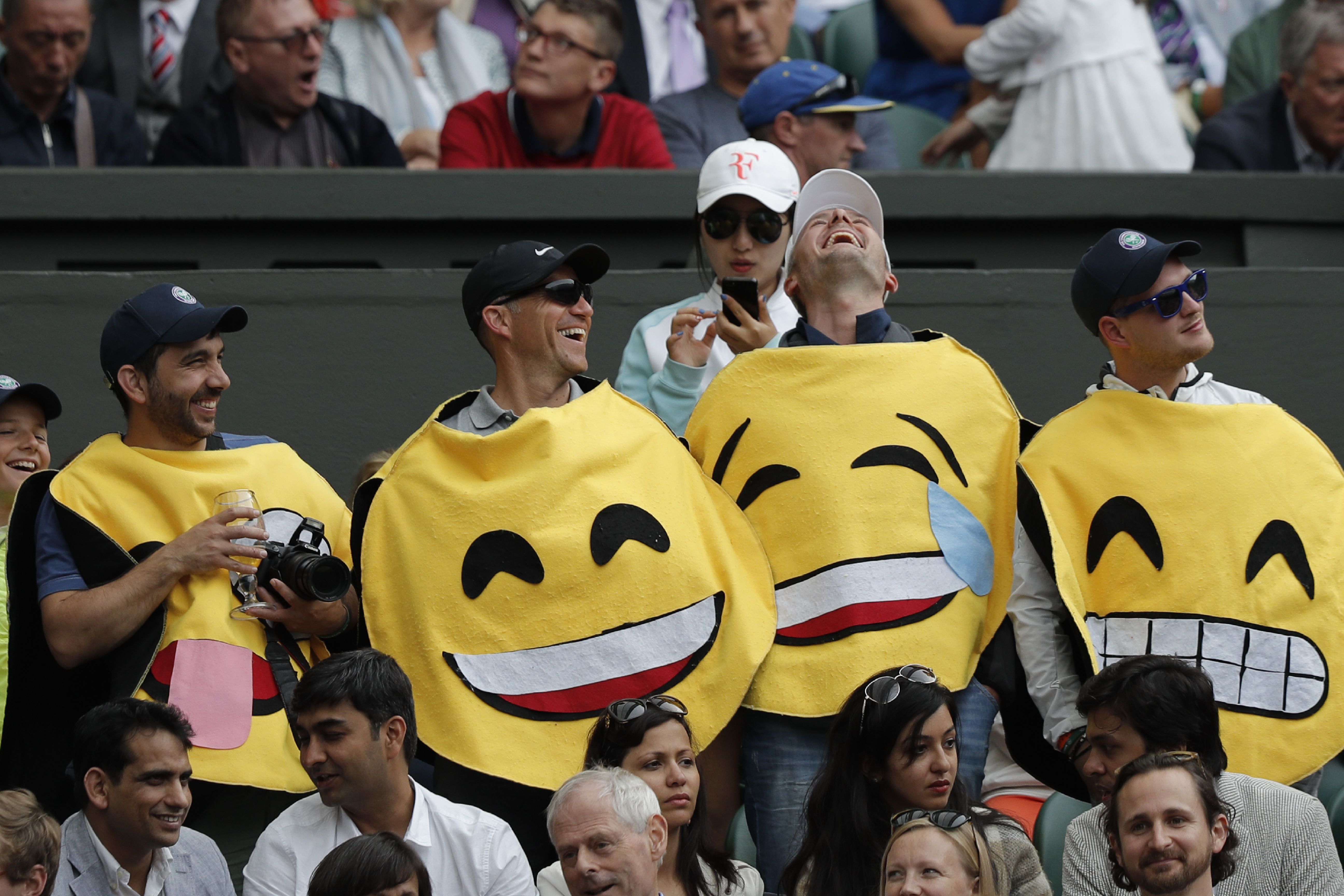 Picture: Getty
So you can now look forward to sending the farmer, astronaut and singer in your life a nice updated emoji!
iOS 10.2 adds emojis for farmer, cook, astronaut, singer, scientist and teacher pic.twitter.com/3IeFwJCmp4

— Emojipedia (@Emojipedia) November 2, 2016
We're all loving the new burger emoji too, which is currently making us super hungry!
↕️ Supersize my Hamburger Emoji pic.twitter.com/l2Fex4Bxeo

— Emojipedia (@Emojipedia) November 2, 2016
Facepalm is one of our favourite brand new additions and we have a strong feeling we're going to be using it quite a lot in the future!
This emoji is very good #facepalm #ios10dot2 pic.twitter.com/4lbIK8DOUj

— Emojipedia (@Emojipedia) November 1, 2016
So which emoji update are people not happy about then we hear you ask!
Well it's the update to the peach emoji...and it really hasn't gone down well.
Peachy pic.twitter.com/LA6xr1W4ts

— Emojipedia (@Emojipedia) November 2, 2016
It was commonly used as a 'bum' emoji as people think it closely resembles a rear end. Kim Kardashian even had the emoji next to her name on Snapchat!
People have taken to Twitter to share their sadness at the loss of such an iconic emoji...
Soon there's going to be some very perplexed apple engineers, looking at the emoji frequency data and googling "peach consumption decline"

— Kelsey D. Atherton (@AthertonKD) November 1, 2016
K the emoji peach changing to resemble an actual peach is just devastating

— Ian Zelaya (@IanDavidZelaya) November 1, 2016
Now I can only use the peach emoji if I'm actually hungry RIP

— Mike Visalli (@mikeslife06) November 1, 2016
I'm afraid 2 sleep cuz when I do I might wake up to find the peach emoji is gone...

— lil lawsuit shawty (@sexualjumanji) November 2, 2016
So what do you guys think?
Are you mourning the loss of the classic peach emoji or are the brand new ones enough to fill the void?
You may also like...