Oscars 2015 Performers List: Adam Levine's Ready To Show Off His Skills!
16 February 2015, 11:00 | Updated: 4 December 2017, 11:10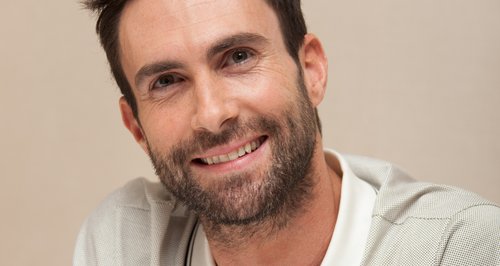 Lady Gaga is the latest star confirmed to perform at this year's Oscars ceremony, taking place on 22nd February.
The Oscars 2015 is shaping up to be QUITE the show for superstar performers, and Adam Levine says getting to sing on the night may feel even BETTER than being nominated!
The Maroon 5 frontman has opened up about his performance at the Academy Awards this weekend, where he'll be singing the track 'Last Stars' from the film Begin Again, in which he also starred.
Adam joins a host of all-star performances including Lady Gaga, Jennifer Hudson and Rita Ora on the performance bill, an has opened up ALL about what we can expect from the night.
"It's such rarified air that we're gonna be in," Adam told The Hollywood Reporter on his upcoming performance. "As far as being a musician at that particular show.
"I've always been a huge fan of the Oscars and the way they put it all together," he explained. "It's the godfather of all awards shows, it's just so far removed from what I do.
"Performing at the Oscars might be even better than being nominated!" she added.
Adam says it feels extra special for him that the performance is of a song from a movie that he was actuality in as well, saying it feels "More legitimate and pure".
'Last Stars' featured in the film Begin Again directed by John Carney, which starred Adam, Keira Knightley and Mark Ruffalo, and the song is up for Best Original Song at this year's awards show.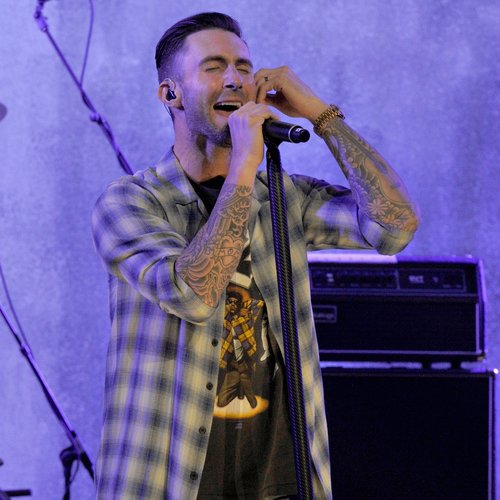 Last week it was revealed that Mother Monster, Lady Gaga, had been confirmed as the latest performer at the awards.
The news was announced by the co-producer of the ceremony, who sad that we can expect a "very special performance" from Lady Gaga - and she certainly never disappoints!
Earlier this month Rita Ora also revealed that she would be performing at the prestigious awards on Twitter, tweeting, "I'm excited to announce @TheAcademy invited me to perform on the #Oscars on Feb 22nd!"
The news of Rita performing came about after songwriter Diane Warren let it slip in an interview with Vanity Fair about their joint song, 'Grateful', which has since been nominated for Best Original Song at this year's awards, despite never being an official single.
Diane told Vanity Fair: "I hope they're waking up today saying, 'Oh maybe we should put this out as a single. Maybe when she sings for three billion people on the stage at the Oscars?"
Other performers on the night will include Anna Kendrick, Jennifer Hudson, John Legend and Common and Tim McGraw.
The Oscars 2015 takes place on Sunday 22nd February hosted by Neil Patrick Harris.
You may also like...