WATCH: The ORIGINAL Pokemon Theme Tune Singer Has Returned To Sing The Classic After 20 Years
28 July 2016, 11:27 | Updated: 4 December 2017, 11:10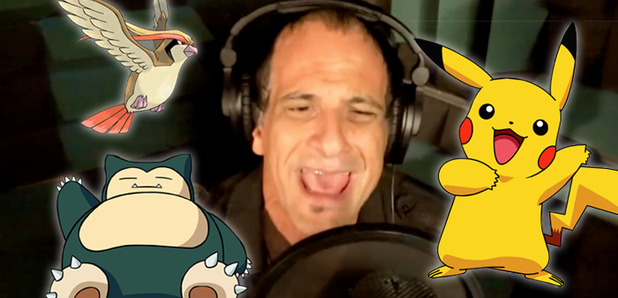 This is not a bee-DRILL! The Pokemon theme tune's original singer Jason Paige has revisited his masterpiece & absolutely nails it!
2016 has officially become the year of the Pikachu and it was only a matter of time right? Pokemon GO has brought the Japanese phenomenon back into the forefront of EVERYONE'S lives, so imagine our happiness when the original Pokemon theme tune singer got back into the studio to perform the epic title track.
His name is Jason Paige and he only has 4,000 subscribers to his YouTube channel...how is that possible? He's THE voce of Pokemon! We'll admit, a part of us wasn't sure if he is lip-syncing, but when you check out some of his other videos, he actually still sounds exactly like he did all those yeas ago.
The show debuted in Japan all the way back in 1997 before moving over to the U.S a year later and let's face it, the world was never the same again.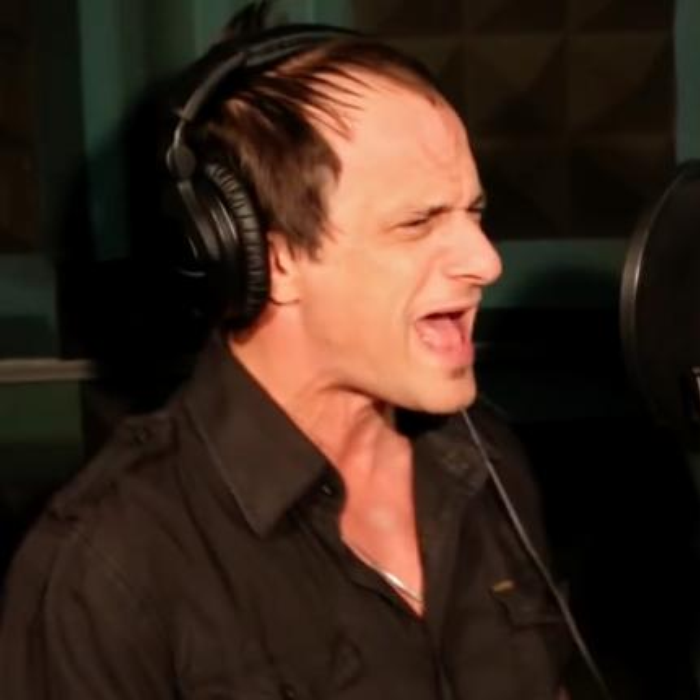 Pic: Jamie Paige/YouTube
You may also like...