Orange Is The New Black Season 5: What We Know So Far Incl. Release Date, Cast & Trailer
11 May 2017, 14:08 | Updated: 7 December 2018, 16:12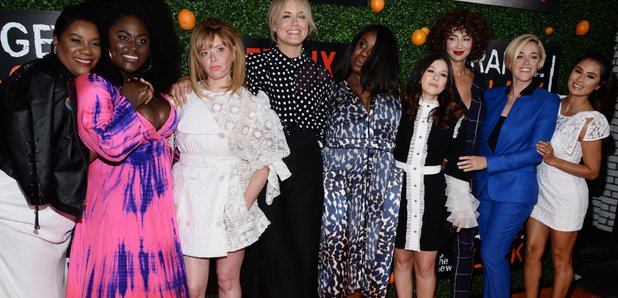 Counting the days.
Orange Is The New Black is coming back THIS YEAR and nothing else matters.
If you're ready for your next dose of madness, here is everything that we know so far.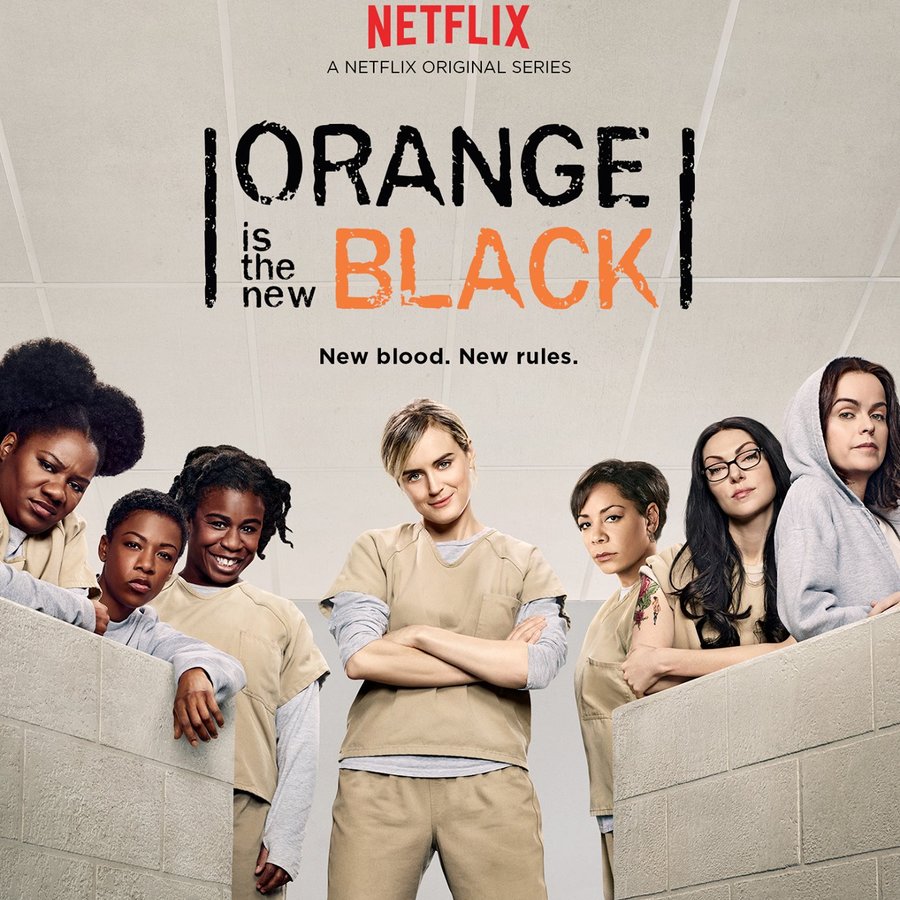 Spoilers
Orange Is The New Black's Danielle Brooks headed to the red carpet for the SAG Awards and she revealed some gossip about the new series. THANK GOD.
She said that the new season takes place "over the course of three days. It will be very detailed, very intense and you better get ready. Get your popcorn, your tissues, everything", she commented.
We're ready.
The Location
The cast of the series were spotted filming at the Rockland Children's Psychiatric Centre in South Carolina, a location that is used as a stand-in for the fictional setting of Litchfield Penitentiary.
The Cast
Who's coming back? Well, Laura Prepon, Taylor Schilling (Piper), Michael Harney (Sam), Danielle Brooks (Taystee), Uzo Aruba (Suzanne "Crazy Eyes") and Kate Mulgrew (Galina "Red") are all confirmed to return.
Fans are also speculating that Michelle Hurst (Miss Claudia) will be reprising her role. The actress took a break because she was involved in a car accident which prevented her from working.
Lori Petty also seems to think that Lolly will return, despite being sent to a psych ward.
The Air Date
We were expecting it to be June, and we were right. Netflix have announced that the new series will land on June 9th and we could not be more excited.
The Trailer
UPDATE (11th May 2017):
The official trailer has been released and it's 2 minutes of Orange Is The New Black goodness.
The trailer reveals the shows cast attempting to fight for their rights and fair treatment after the shocking tragedy at the end of season four.
We can't help but wonder if Netflix were maybe forced to release the new trailer after an incident in April where a hacker leaked 10 episode of the new series and supposedly held Netflix to ransom.
UPDATE (12th April 2017):
WE FINALLY HAVE A PROPER TRAILER.
If you remember the season 4 cliffhanger - and let's face it, how could you forget it? - the inmates of Litchfield were revolting against the new guards who were making their lives hell.
It ended with Daya pointing a gun at Humphrey with a lot of the other prisoners encouraging her to pull the trigger.
Now, the first look teaser trailer has shown us what we can expect from season five of the hit TV show. And if this trailer is anything to go by, then Piper Chapman and Alex Vause are looking to avoid trouble.
But in reality, how long can that last?
In the final moments of the trailer, you can her a gunshot… suggesting that perhaps Daya really will fire the gun. Although, what remains unclear is whether she has shot Humphreys or not.
----
IT'S ARRIVED. We have a very short sneak peek trailer for the new season. YES.
There's no turning back. #OITNB pic.twitter.com/Fqxy7STnKC

— Orange Is the New... (@OITNB) February 8, 2017
You May Also Like...