Orange Is the New Black Season 4 Trailer Is Here - And It's Hella Dark!
10 May 2016, 17:10 | Updated: 4 December 2017, 11:10
Orange is the New Black - Season 4 - Official Trailer
02:21
Tish is about to go DOWN in Litchfield!
It feels like AGES since we've been able to keep up with the goings on inside Litchfield Prison... but it's almost time to get back behind bars!
Netflix has just dropped the first trailer for the upcoming series of OTINB - and it looks like it's about to be the darkest series yet!
> Orange Is The New Black Cast Before They Were Famous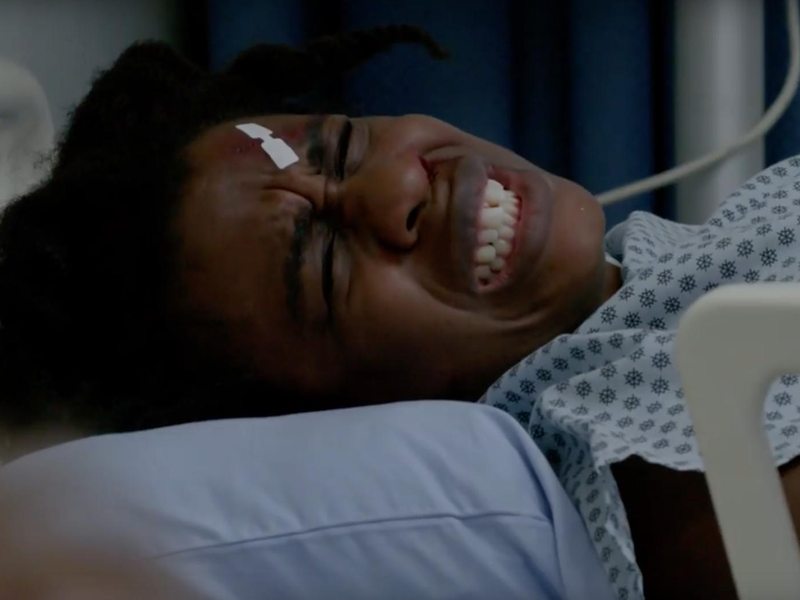 Aside from Taystee moving up the ranks to (hllariously) become Caputo's secretary, we couldn't help but feel GENUINE concern for Piper (who's got a badass new nemesis) and Crazy Eyes (what happened to her face?!)
Orange Is The New Black season 4 kicks off on Netflix from June 17th - and has THANKFULLY been renewed for three more seasons after that!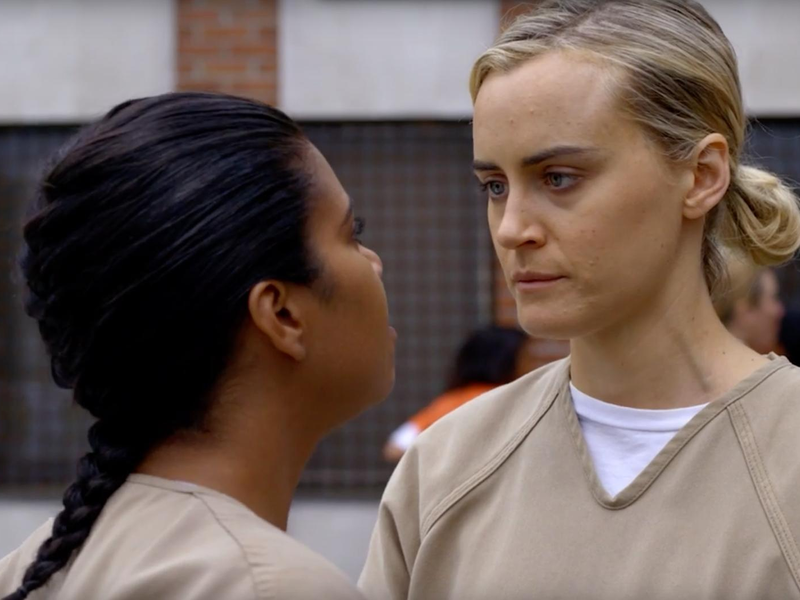 You May Also Like...