We Just Unearthed Love Island Olivia's Secret Instagram Page & Footage From A Boat Party For Her Day Job As A 'Monster Girl'
19 July 2017, 12:56 | Updated: 4 December 2017, 11:10
WOAH.
Drama seems to follow Olivia Attwood wherever she goes - there was the love triangle with Chris and Mike and then there was the drama about who she was going to chose at that infamous recoupling.
However, it seems that Chris and Olivia finally got their act together and made things official.
> Love Island 2016's Olivia Goes To Town On 2017 Liv As She Thinks "Chris Is The Only Reason She's Still In There" However, there's a secret that Olivia has been keeping from Chris… and the rest of the world.
A secret, private, Instagram account.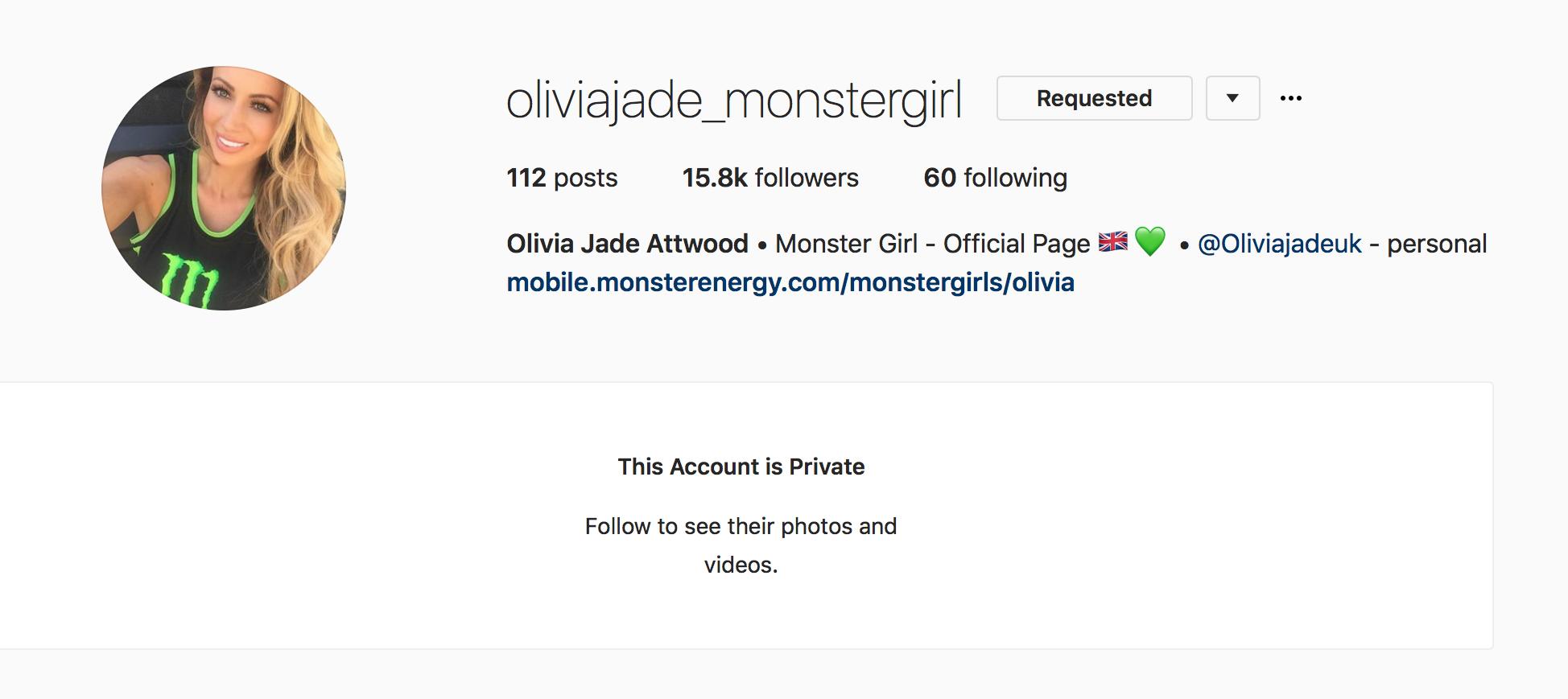 Yep, the blonde beauty has a private Instagram account which has over 16k followers and the photos that she uploads remain to be a mystery.
The bio describes the page as her 'Monster Girl' official page.
We've delved a bit deeper into her role with Monster and found this video of her having a wonderful time on a private boat. Sure.
And these photos.
Here they are having the worst time at the GP... (That's Olivia on the banner on the right)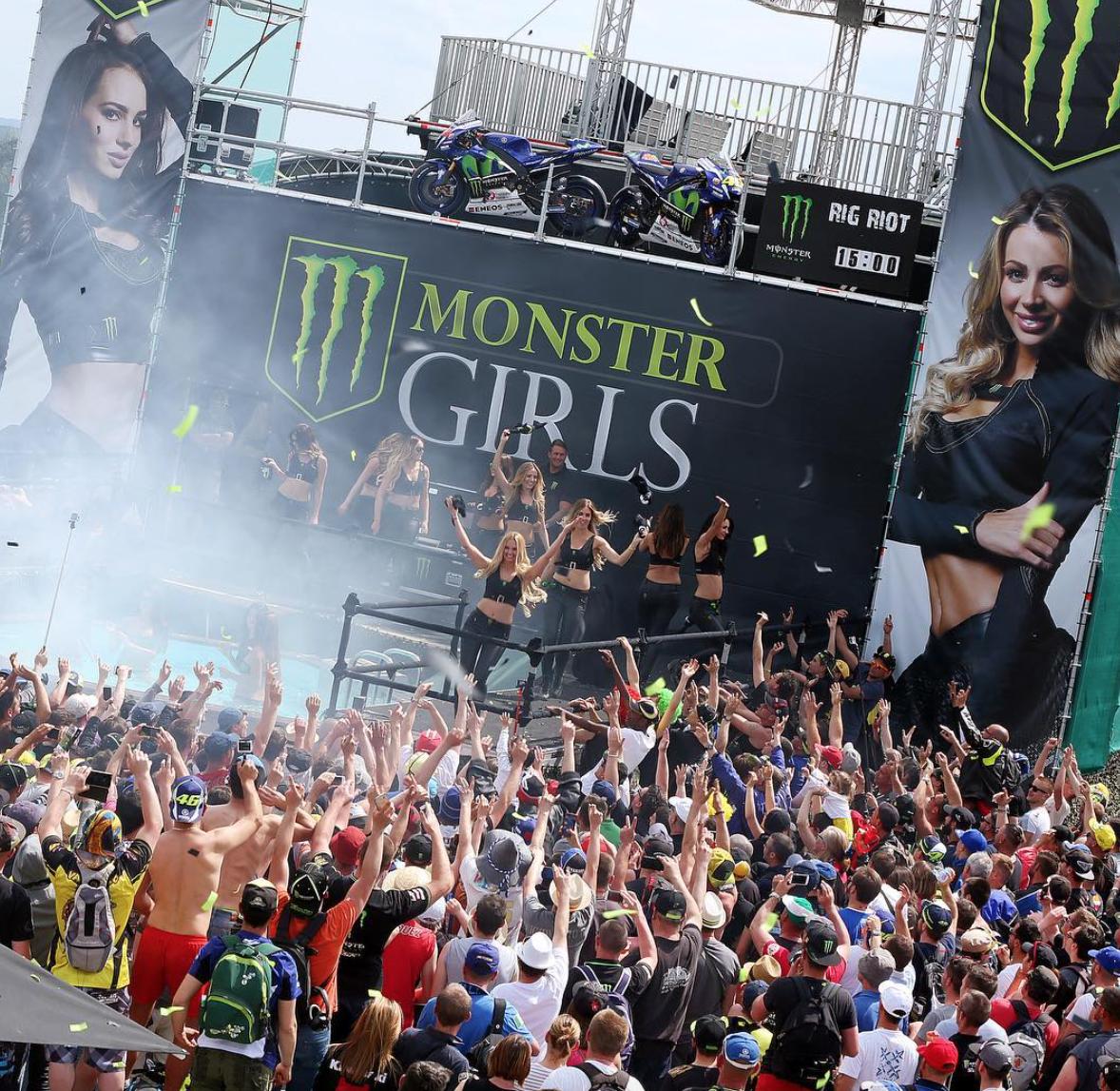 Having even more of a terrible time in the 'snow' with her gal pals...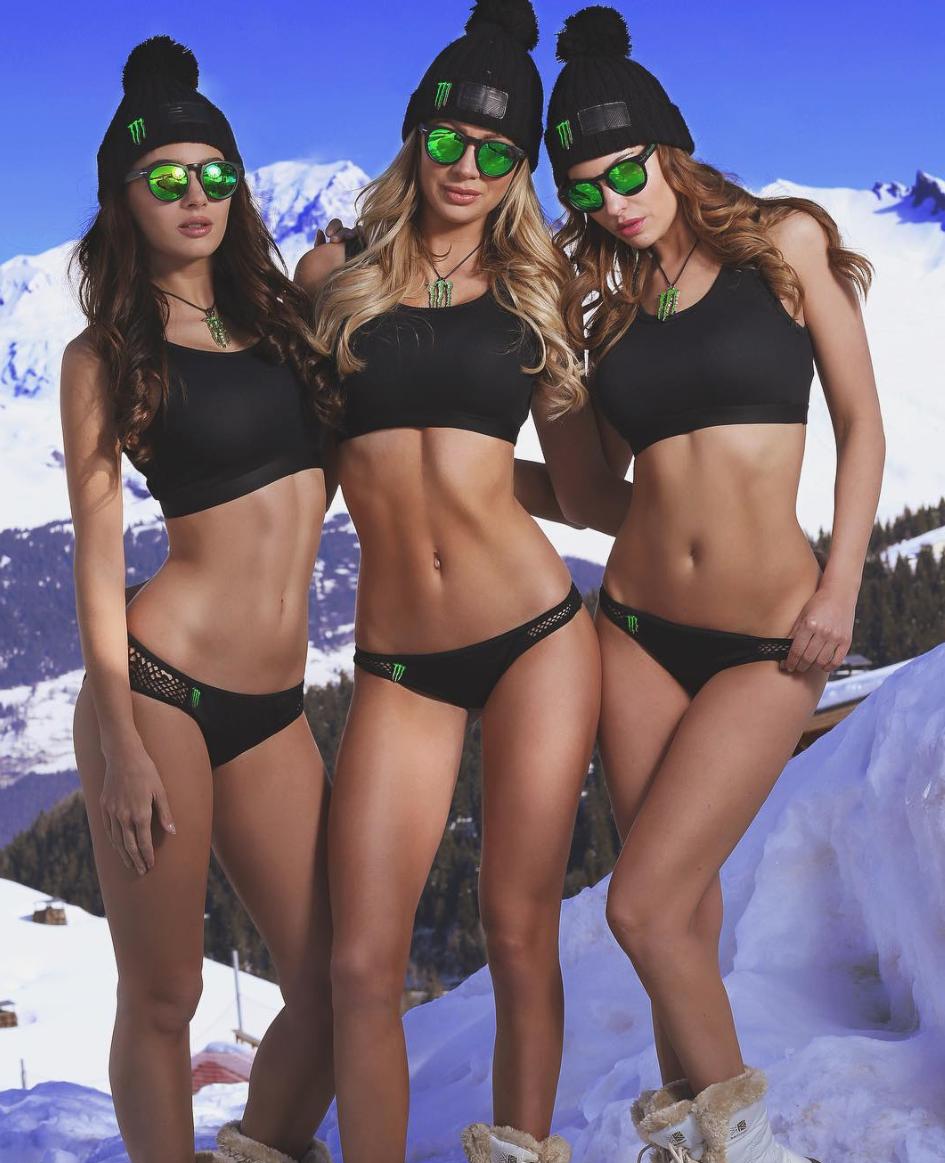 #BFF's...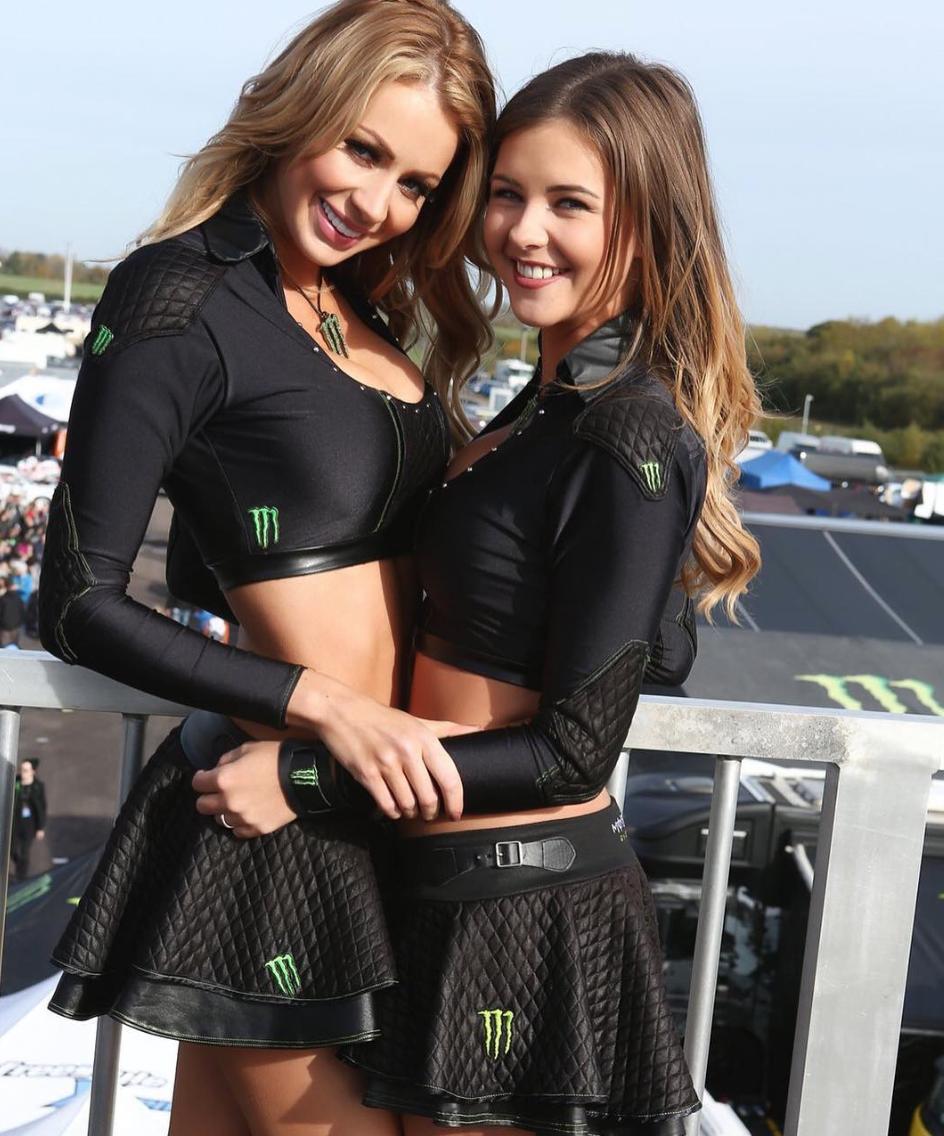 And here she is in her full Monster Girl gear...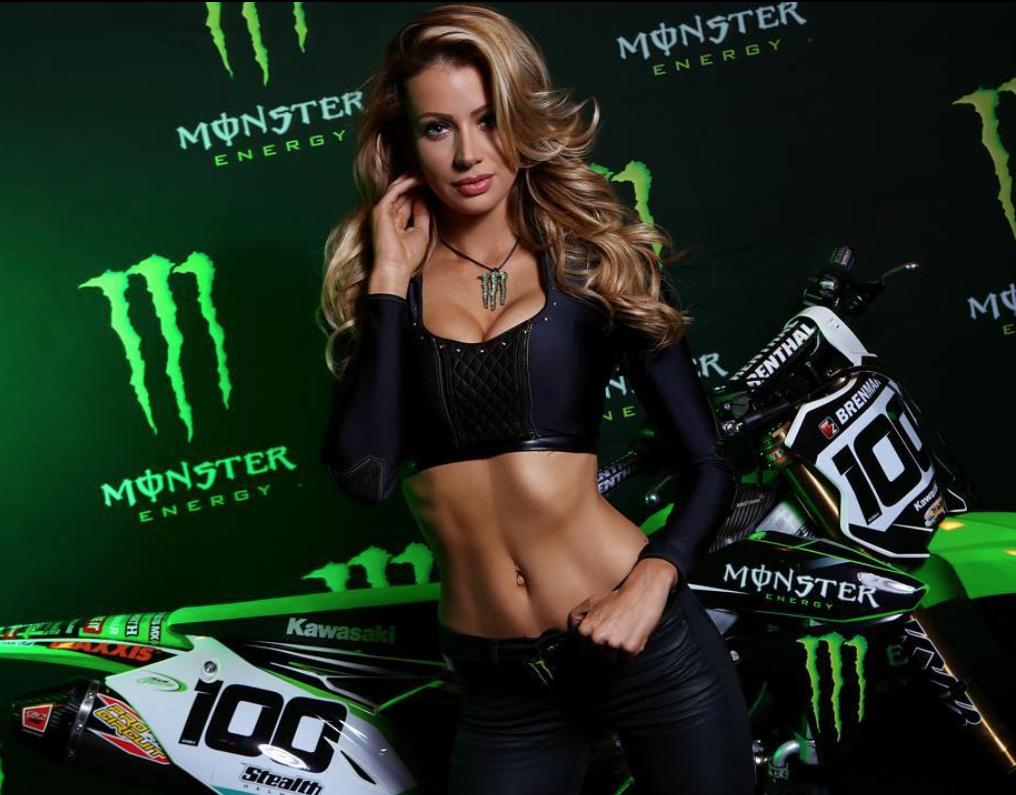 So… all in all, looks like a bit of a party, tbh.