Olivia Attwood Reveals She's Taking A Pregnancy Test As Fans Claim She Looks Pregnant In New Pictures
26 October 2017, 16:05 | Updated: 4 December 2017, 11:10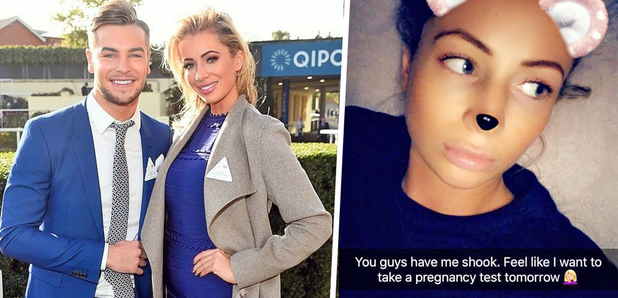 Errrm are things moving to the next level already?
When Love Island star Olivia Attwood shared pictures of herself and BF Chris Hughes from their trip to watch some horse racing at Ascot, fans were quick to claim they could see her sporting a little bump.
The pregnancy rumours spread like wildfire and it seemed that everyone was talking about a potential real life Cash Hughes on the way.
> Chris Hughes Has Issued An Apology After Fans Slammed Him For Using A Racist Term On Instagram
Take a look at the snaps Olivia shared below and see what you make of this alleged 'bump'...
At first we weren't convinced and just put any sign of a bump down to the angle of the pic, that is until Olivia just dropped the bombshell that fans' comments had made her wanna take a pregnancy test!
She took to Instagram stories to reveal the news captioning a picture of herself 'You guys have me shook. Feel like I want to take a pregnancy test tomorrow'.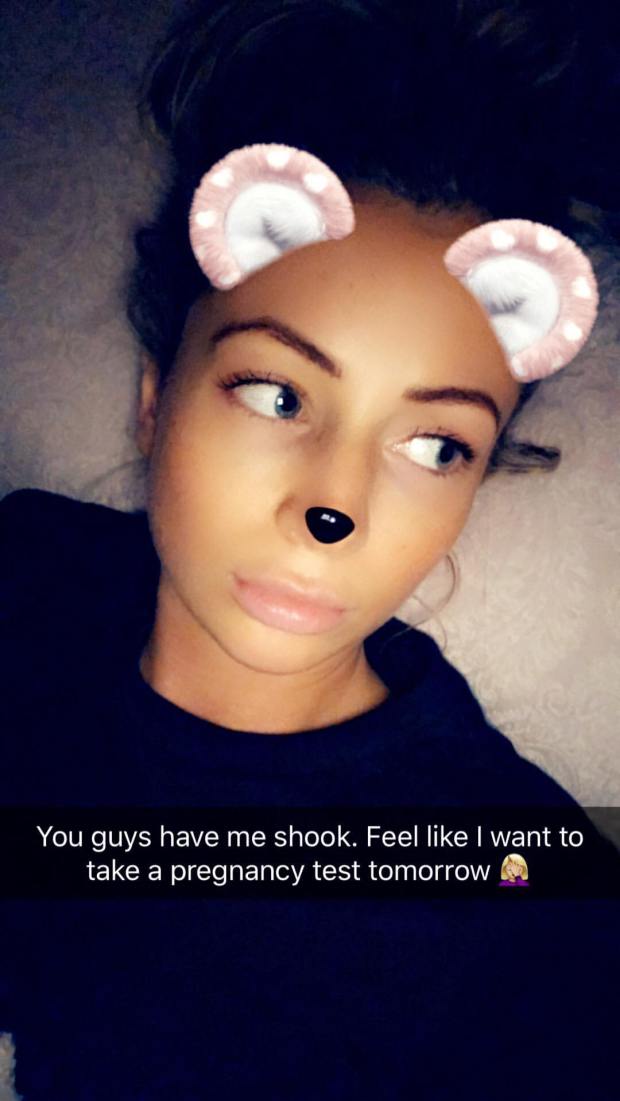 (Pic: Instagram)
Now either Olivia is trolling us and dragging this whole thing out, or she's genuinely thinking that there's a possibility that she could be pregnant. If it's the second option, we could be getting VERY excited pretty soon.
Olivia's brother Max did try and stop thos pregnancy rumours by claiming any bump was probably the result of her munching down a chicken nugget share box all to herself...
Commenting on Instagram, he wrote, "Lol y'all mad for thinking she's pregnant, knowing Liv she probably necked a nuggets share box to herself before she went to the races that's all."
So we're just gonna watch this space.
> Download Our Fancy New App For More Love Island Chat!
Whilst you're here, check out what happened when Olivia and Amber played 'To Bae Or Not To Bae' with us in the studio recently...