Olivia Attwood Makes A Huge Statement As Her New Bold Phone Case Sparks Chris Hughes Marriage Talk
31 October 2017, 12:08 | Updated: 4 December 2017, 11:10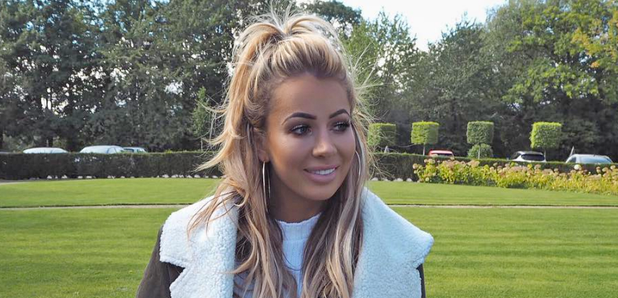 Reckon Chris has got a matching one?
Since Olivia and Chris left the Love Island villa, their lives have been an absolute whirlwind. From all the Katie Price drama to Chris & Kem's spin off show, it really has been non stop.
Olivia and her BF have also been talking marriage and kids a lot too, so that could explain the blonde beauty's new phone case.
> Katie Price's Latest Plan To Finally End Her Feud With Chris Hughes Is All Getting A Bit Serious
Whilst out and about in London recently, Olivia was snapped holding her phone and her black case appeared to have a word written in gold on it. Well that word turned out to be her initials 'OJ (Olivia Jade)' alongside Chris' surname 'Hughes'...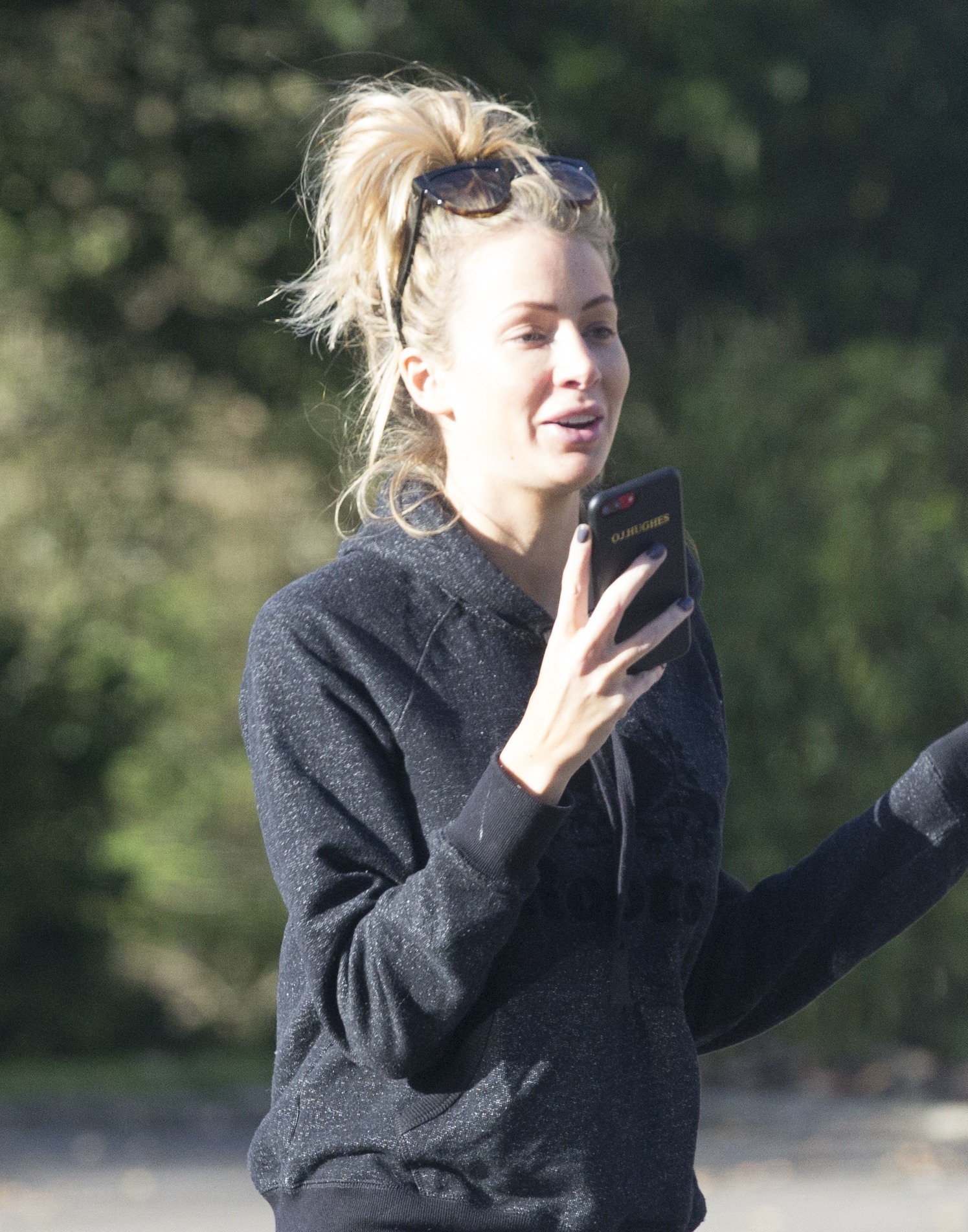 (Pic: Flynet)
Disccusing marriage in a previous interview with The Sun, Chris claimed, "You shouldn't promise them, you shouldn't get engaged if you're not going to get married. I don't see anything wrong with timescales, if it feels right it feels right."
"[But] I think it can a bit torture for the girl, if you get engaged and don't get married within a year. Why give a bird that kind of false hope?'
So with Olivia now sporting a mash up of her and Chris' name for her phone case, is there something you wanna tell us guys? If not, aren't you just leading us on? *sobs quietly*
> Download Our Fancy New App Now For More From Your Fave Love Island Stars!
Whilst you're here, check out what happened when Olivia and Amber played 'To Bae Or Not To Bae' with us...