WATCH: Oli White Took An Intense 'Friendship Test' With Roman & The Forfeits Are Hilarious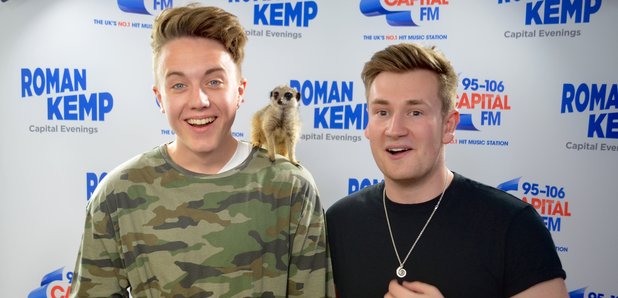 Roman ALWAYS has some fun in store for his guests however when he had Oli White in the studio, he had something very special indeed.
We've all howled with laughter at Oli White's YouTube videos at some point in our life but maybe not as much as you will when you see what happened during Roman's Friendship test.
As we all know, our very own Roman has posted a video here and there so he's well known in the YouTube community, which means Oli is VERY familiar with Mr.Kemp. To say this Friendship Test got very interesting would be understatement of the year.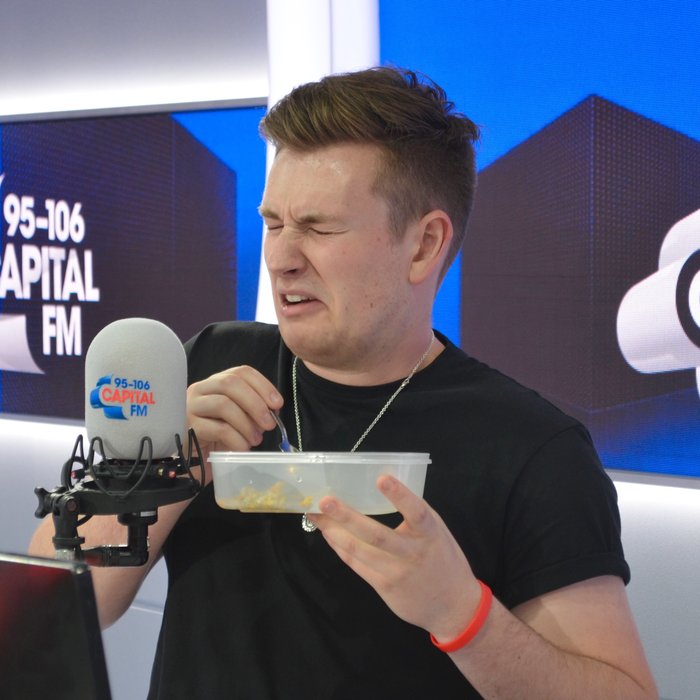 Look at that happy face! It just goes to show that if you do the research, you'll reap the rewards...
Tune in to Capital from 7PM, Monday to Thursdays, to see Roman Kemp chat to ALL the biggest stars on the planet. Be sure to check out where Roman found his cute little pal the baby meerkat too!
You may also like...