10 True Or False Questions To Prove Your Knowledge On 'Noises' Is Ear-Splittingly Brilliant
4 May 2018, 15:31 | Updated: 22 August 2018, 14:23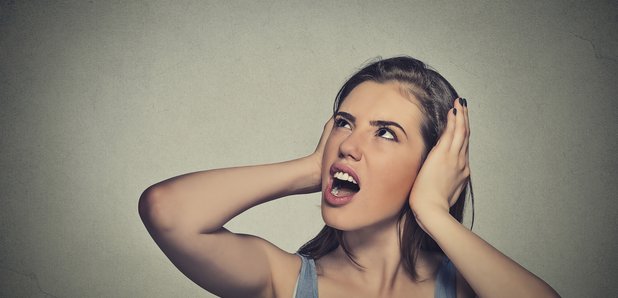 Only real lovers of all things noisy will get over 70% in this quiz!
So you think you know a thing or two about noise do you?
Well this quiz will seriously put your knowledge to the test!
To celebrate Global's Make Some Noise we've put together the ultimate noise quiz! Warm up those brain muscles and lets get started...
Find out how you can get involved, and help us change the lives of youngsters living with illness, disability or lack of opportunity right across the UK.