This Secret Past Between CBB's Nicola McLean & Jamie O'Hara Seriously Shocked Us
10 January 2017, 10:58 | Updated: 4 December 2017, 11:10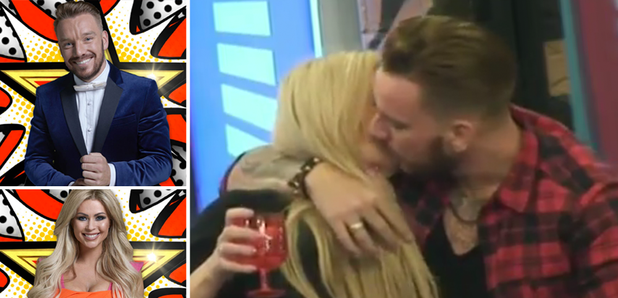 Shocked was an understatement tbh.
When footballer Jamie O'Hara and model Nicola McLean were thrust into the Celebrity Big Brother house recently, we knew it was for a reason.
Jamie's ex wife Danielle Lloyd and Nicola don't get on and it seemed apparent that producers had recruited these two in order to dish the dirt about their mutual distaste for her.
But after a few drinks in the house, it seems that BB bosses may have struck gold on a slightly different topic.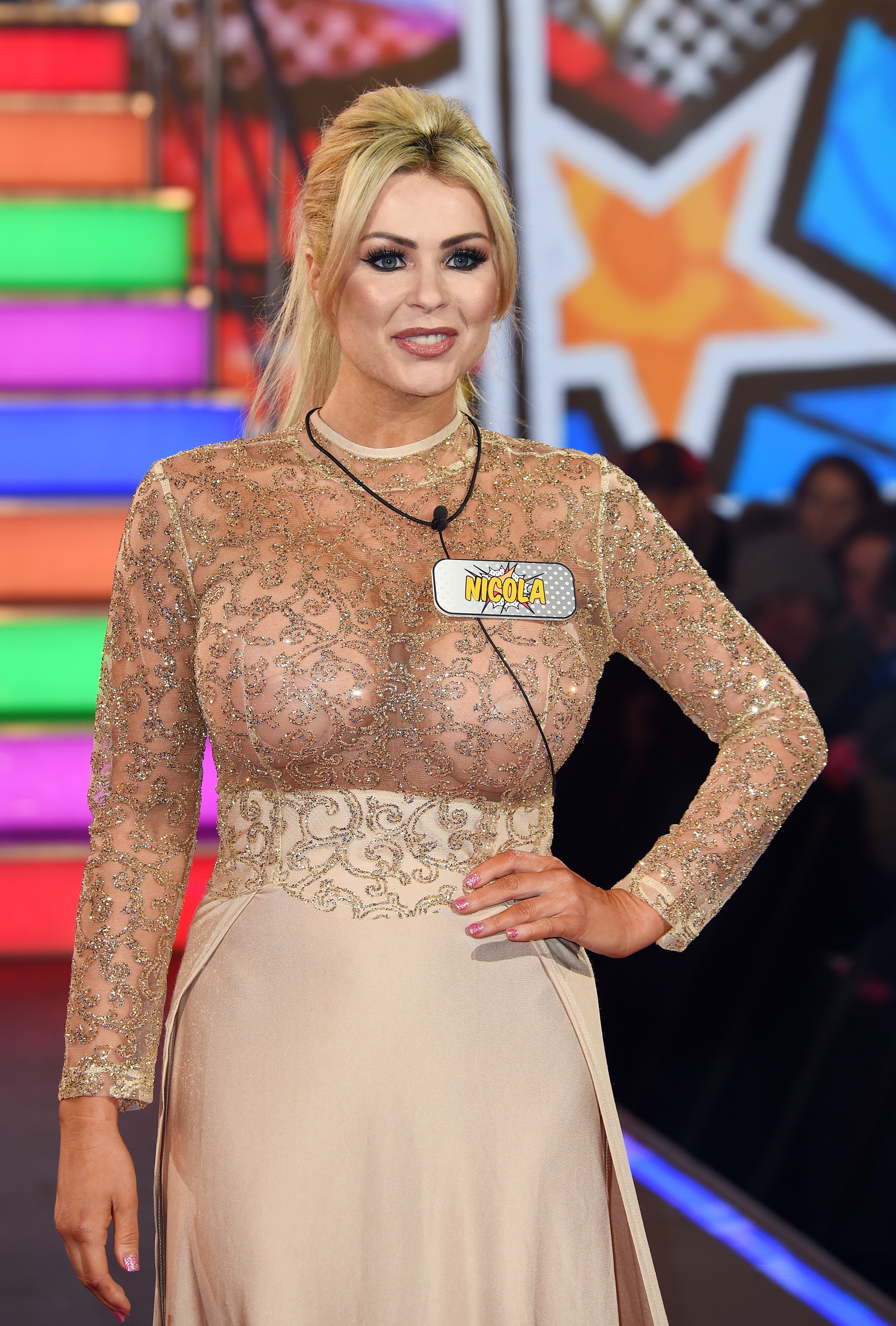 Picture: Getty
Nicola has been going through some well publicised marital troubles after her husband was unfaithful - something she's discussed publicly on several occasions - but in the most recent episode of the show, the model had consumed quite a large amount of wine and got pretty close to old pal Jamie.
The pair declared their friendship love for each other and Jamie vowed to look after Nicola whilst in the house. But as Calum Best tried to get them to kiss on the lips (something they both refused to do), Nicola seemingly inadvertently revealed that they'd actually kissed once before!
WHAT!?
We were aware that they knew each other outside of the house and know that Jamie is a friend of Nicola's husband too, but we had no idea they'd kissed before!
Check out the footage from the show below...
Like us, fans were stunned by the revelation...
@NicolaMcLean OMG.
Did her husband just hear what she just said to Jamie?
We shouldn't do this because we have already done this before
.

— Sarah Xtreme Talent (@sarahxtreme) January 9, 2017
...but it was Nicola's drunken 'flirty' behavior with Jamie that caused the biggest reaction on social media, with huge amounts of people taking to Twitter to share their thoughts...
@NicolaMcLean nowt worse then getting rekd on TV and hoying yourself at a friend of your partner

— Lea Brand (@LeaBrand91) January 10, 2017
@bbuk @NicolaMcLean I like Nicola and think she's flirting with Jamie because she's not over her husband cheating and is upset inside

— Jane Jay (@JaneJay19) January 10, 2017
Watching Nicola Mclean on #CBB pic.twitter.com/rdDMKuWxzj

— M. Rickman (@N17MAR) January 9, 2017
@NicolaMcLean what are you doing put the wine down girl.. Someone is gonna regret it in the morning

— Rhian Davies (@RhianAlice13) January 9, 2017
Oh dear.... @NicolaMcLean has had a few to many! Step away from the wine dear...and jamie!! Lol

— Vicki Hooper (@vickihoops) January 9, 2017
As yet, Nicola's husband hasn't shared his views on the whole situation, but people will be sitting on the edge of their seats waiting to see if he decides to speak out.
Waiting for @NicolaMcLean husband to tweet like...#CBB pic.twitter.com/61tteeuTlS

— Sweezy⛄ (@SwalieC) January 10, 2017
You may also like...