Nicola McLean's Husband Has FINALLY Spoken Out After Her CBB Antics
11 January 2017, 11:03 | Updated: 4 December 2017, 11:10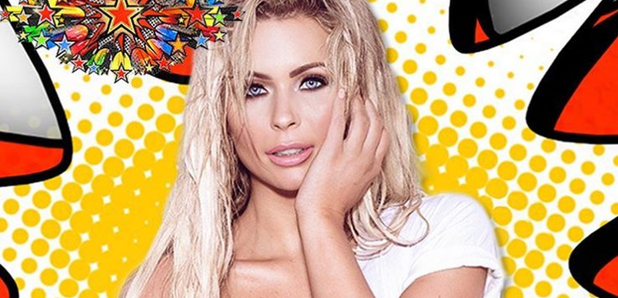 This is what we've all been waiting for!
When Nicola McLean entered the Celebrity Big Brother house, everyone knew that the topic of her husband cheating was going to pop up on more than one occasion.
But having watched his wife on the show for a week, Nicola's husband Tom hadn't spoken publicly about anything that had been said in the house.
Until now.
Perhaps it was fans constantly claiming that Nicola's behaviour around fellow housemate Jamie O'Hara was inappropriate that caused him to speak out, but whatever it was, he's finally broken his silence.
After initially sharing a supportive tweet mocking people who have said some less than favourable things about Nicola getting upset in the house...
Missing your kids makes you a bad person .

Earning money for your kids makes you a bad person

Ok

— Tom Williams (@MrTomWilliams) January 5, 2017
...Tom soon took to the social media platform once again, but this time his words took a much more serious tone...
Interesting that @bbuk didn't show that Nicola has been with a psychiatrist all day @Rylan @EmmaWillis

— Tom Williams (@MrTomWilliams) January 10, 2017
We all know that there are elements of the Big Brother experience which don't make it to air - medical checks and psychological assessments have always been part of that. So it's very interesting that Tom decided to bring this up on Twitter.
It could potentially have been sparked by Nicola claiming that she has a 'free card' after Tom cheated in Las Vegas. Speaking to fellow housemates after she was worried that her drunken behaviour with Jamie may have been inappropriate, Nicola said, "I don't have to explain anything, that's the joy of when someone f***s up so bad, you've got a free card."
Shortly after those scenes aired, Tom posts this jab on Twitter...hmm.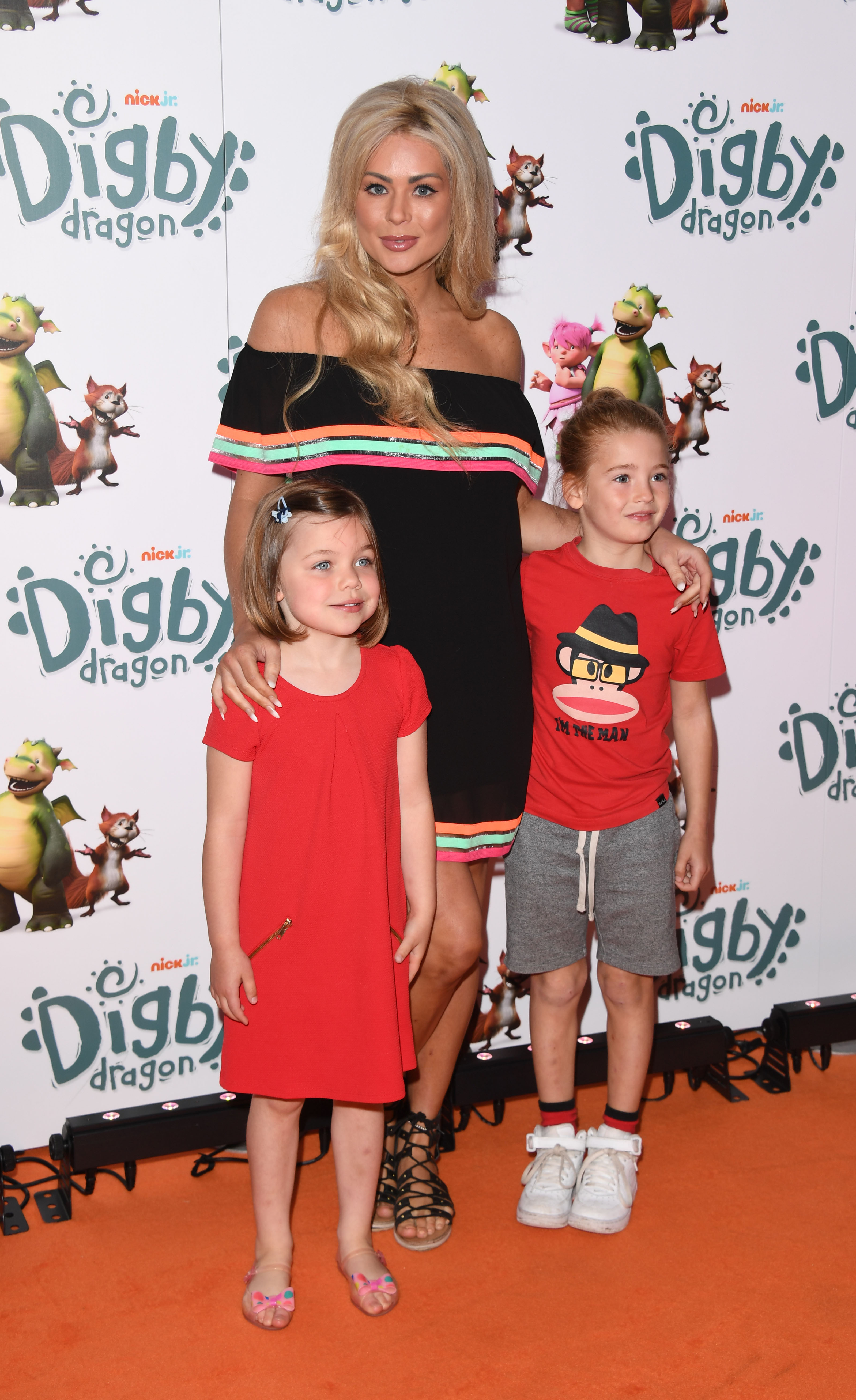 Picture: Getty
His latest tweet feels like a real dig at Nicola and feels like an attempt to make it seem as though she needs psychological support outside of that which housemates are entitled to.
With Nicola potentially in the Big Brother house for the next few weeks, we're sure there's going to be more drama brewing and we wonder if Tom is going to have any more public outbursts like this.
You may also like...