Rude! Norwegian Pop Duo Nico & Vinz Knock MAGIC! Off The Top Of The Vodafone Big Top 40
3 August 2014, 18:48 | Updated: 4 December 2017, 11:10
Nico & Vinz - Am I Wrong [Official Music Video]
05:05
The pair's latest single 'Am I Wrong' enters this week's chart at No.1 just hours after being released.
Norwegian Pop duo Nico & Vinz are celebrating their first Vodafone Big Top 40 No.1 with the infectious pop classic 'Am I Wrong'.
The pair's single which was released just hours before pushed last week's chart-topper 'Rude' by MAGIC! down a place to No.2.
The track itself has already been a HUGE hit in Scandinavia but it's now taken over the airwaves here in the UK.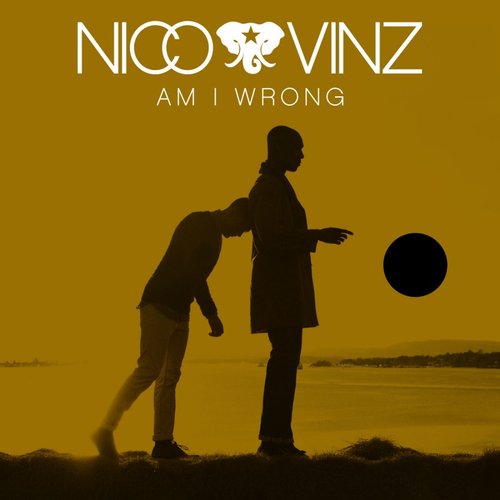 Other new entries in this week's chart included OneRepublic with 'Love Runs Out' at No.3 and Bakermat with 'One Day (Vandaag)' at No.9.
You may also like...