Niall Horan Teases New Album & Single With Cryptic Site: 'Heaven Won't Be The Same'
24 January 2023, 15:35 | Updated: 24 January 2023, 15:55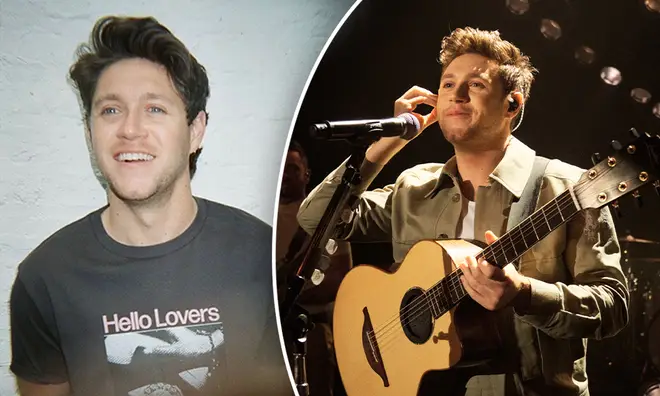 A website is teasing new music from Niall Horan, here's why fans think his third album is coming soon and why it might be called 'Heaven Won't Be The Same'...
Niall Horan confirmed that his third album was on its way at the end of last year, and now a mysterious new website is teasing an imminent release from the pop sensation!
Fans were sent into a frenzy on January 24 when a cryptic site showing an image of a flickering candle called heavenwontbethesame.com seemingly appeared out of nowhere – everyone is convinced that it's to launch Niall's new music!
Everything You Need To Know About Niall Horan's Next Album
The homepage shows an animation of the candle burning in front of a window showing cloudy blue skies, the tab at the top of the page reads: "NH3 Loading..."
And if that wasn't enough clues telling us that the One Direction star is behind the site, at the bottom of the page there is a TikTok icon taking you to Niall's profile, and a mail icon directing you to sign up to his official newsletter!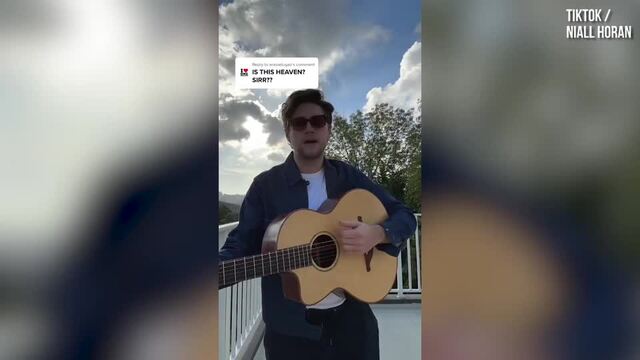 Niall Horan continues to tease followers on TikTok with new music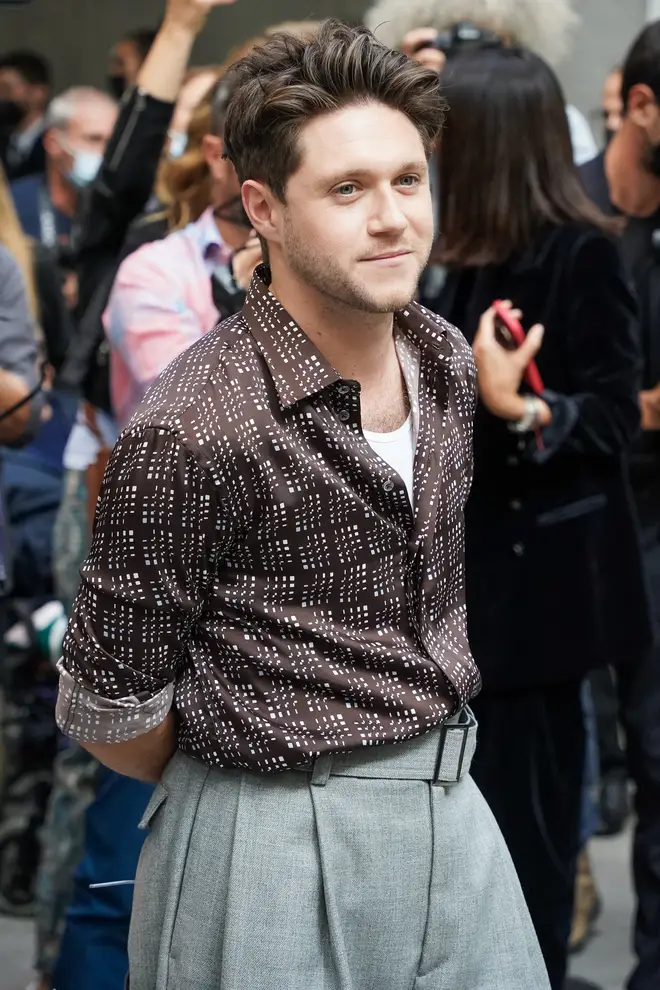 Will 'Heaven Won't Be The Same' be the title of Niall's next album or lead single? "2023 CAPITOL" can also be read at the bottom of the page which is, of course, Niall's record label!
The singer-songwriter has been teasing new music for quite some time, he's shared several short clips on social media playing instrumentals of songs that are expected to be on his third studio record.
Eagle-eyed fans have taken a closer look at the code of heavenwontbethesame.com and have seemingly unveiled a secret message that reads: "KEEP CHECKING BACK EVERY DAY."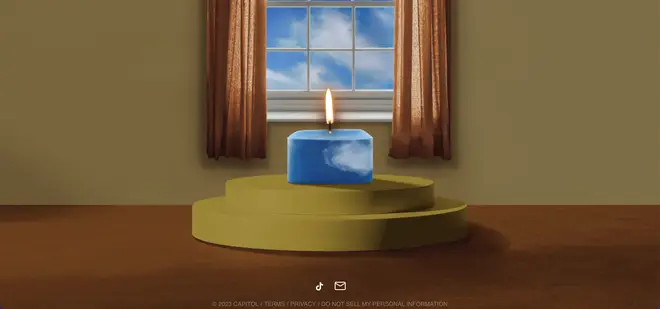 It looks like Niall is kicking off a new era by launching the site, with more details on a potential album and lead single being released each and every day (we hope).
We're all obviously desperate to know more, with fans asking all the burning questions! What does the candle mean, when will he release his first song from the album, and when will we get a music video?
We have a sneaking suspicion that all will be revealed on the site in no time...
> Here Are All The Ways You Can Listen To Capital