WATCH: Check Out All The Must See Shows From New York Fashion Week AW16 From Lacoste To Alexander Wang.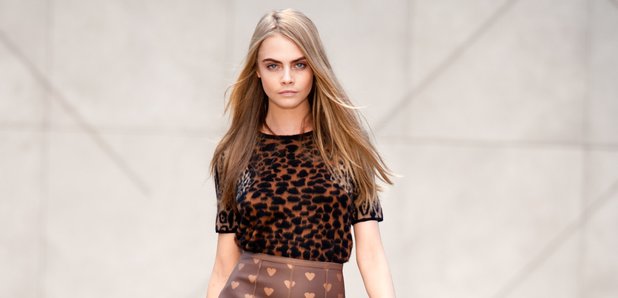 Knowing which shows that you HAVE to catch from New York Fashion Week can be a minefield. Let us catch you up on the ones that will be making an impact on the fashion high street next season.
Where are you meant to look for next season's style inspiration? New York Fashion Week is bursting at its very fashionable seams with ideas, designs and styles. Want a quick wardrobe update? Look no further than these MUST-SEE New York Fashion Week shows.
Michael Kors
With Kendall Jenner taking pride of place on the runway and Blake Lively sat in the FROW, it was always going to be a successful season for Michael Kors.
Lots of sparkle, traditional trench coats and two piece suits, this is one for the traditionalists.
Tory Burch
So. Many. Fun. Colours.
Cannot. Cope.
Too. Beautiful.
Think luxury leather, perfectly fitted and tailored outerwear but with a sports luxe vibe - that's essentially what Tory Burch's latest collection is and WE LOVE IT.
#ToryBurchFW16 Runway Show #NYFW

Posted by Tory Burch on Tuesday, 16 February 2016
Tommy Hilfiger
One for those of you who LOVE a good coat. And we promise, you won't want to wait until next season for it.
Ideal for those in charge, Tommy Hilfiger's latest collection combines nautical vibes with softer, feminine silhouettes and somehow manages to make it work PERFECTLY.
Just look at the ladies! We can't get over how beautiful they all are!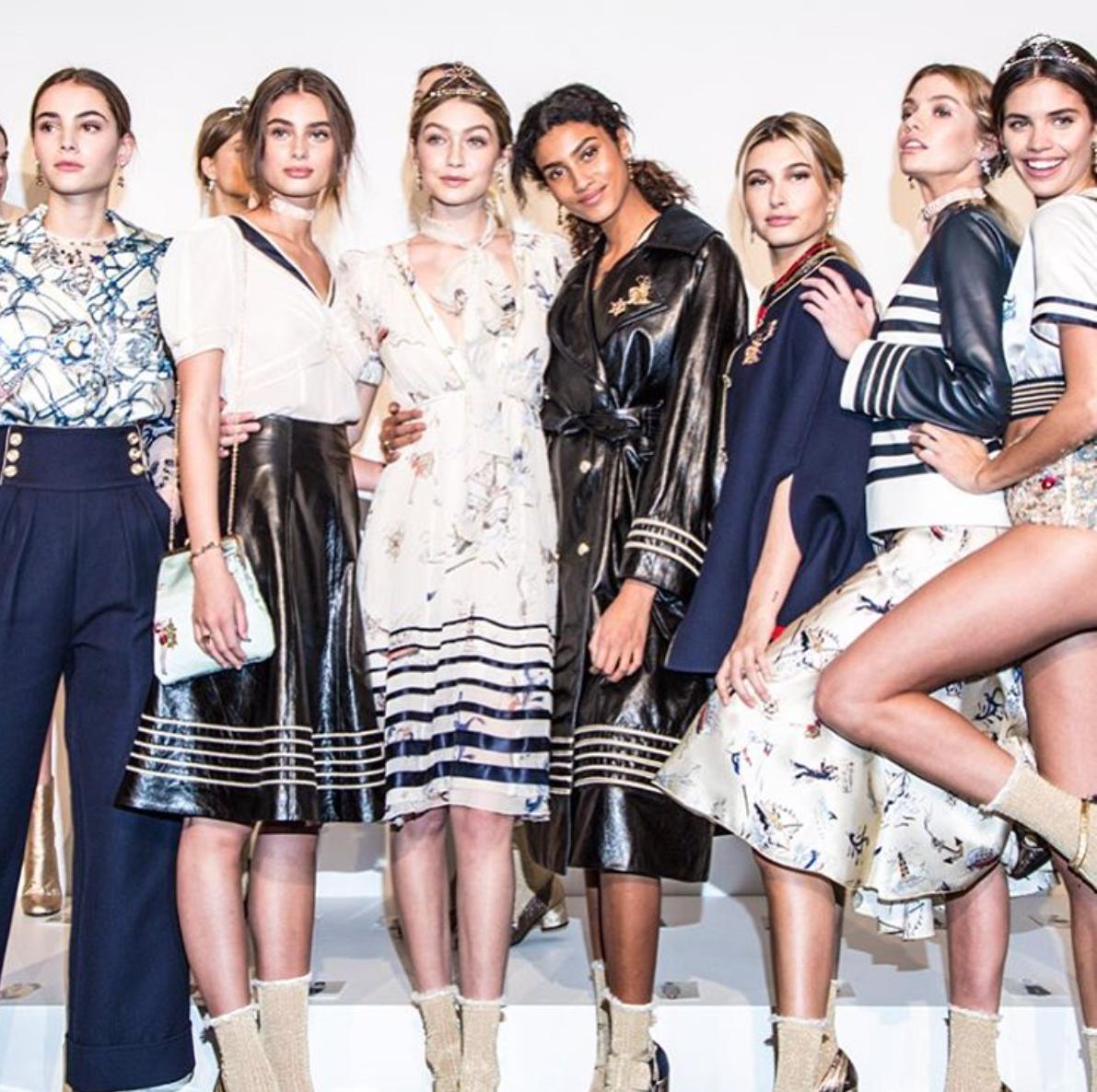 Carolina Herrera
So. Pretty. Cannot. Cope.
Lots of feminine shades and shapes from Carolina Herrera's latest catwalk offering. We're talking pastel pinks, florals, ball gowns and neutral toned fur. This is one for the romantics.
Victoria Beckham
As ever, this is one of the chicest collections around. And with David, Brooklyn, Cruz, Romeo and Harper on the front-row, it's a true family affair.
Make this your one stop shop for all things tailored.
Alexander Wang
Hiiiiiiiii Kylie Jenner and Tyga on the FROW!
If you're into the glam punk look, bold prints, oversized knits, a hell of a lot of tartan, maxi dresses paired with beanies, then this is the collection for you.
Lacoste
It's VERY sports luxe, which is completely cool with us.
We're talking sporty stripes, lycra, polo necks, oversized hoodies and chunky knitwear. It's essentially a more glam version of your gym kit... and one that you can actually wear to work.
Desigual
With high street stores nationwide in the UK, Desigual is both affordable and wearable. None of that, 'OMG, that's only for the catwalk and I would NEVER wear that out on the street' because their latest collection is full of boho vibes (as per...), fur and sparkle and SMILING MODELS!
You may also like...