Fresh New Shows On Capital For Kemi Rodgers And Sonny Jay
5 September 2023, 09:04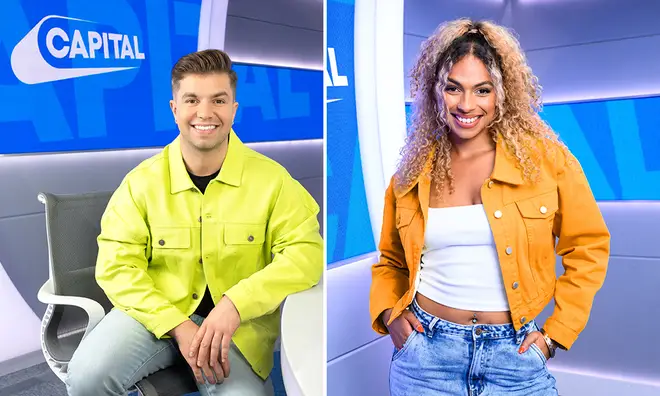 Some updates you need to know about!
We've just announced new shows for our presenters Kemi Rodgers and Sonny Jay.
Kemi adds weekend mid-mornings 9am to 12 noon, in addition to her overnight shows Monday to Wednesday on Capital.
Host of The Capital Late show, Sonny Jay, will now also be turning up the energy on Saturdays from 4pm to 7pm.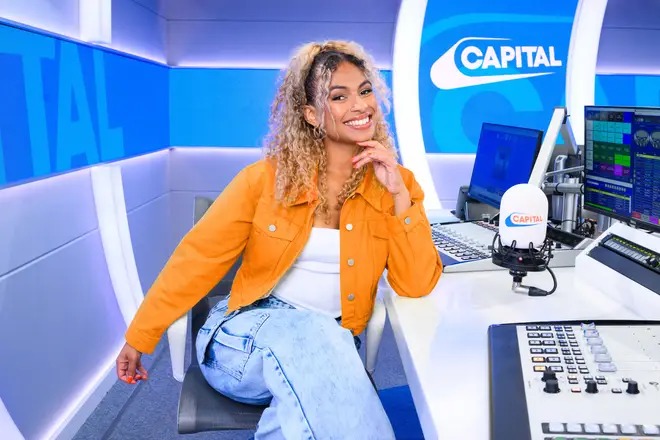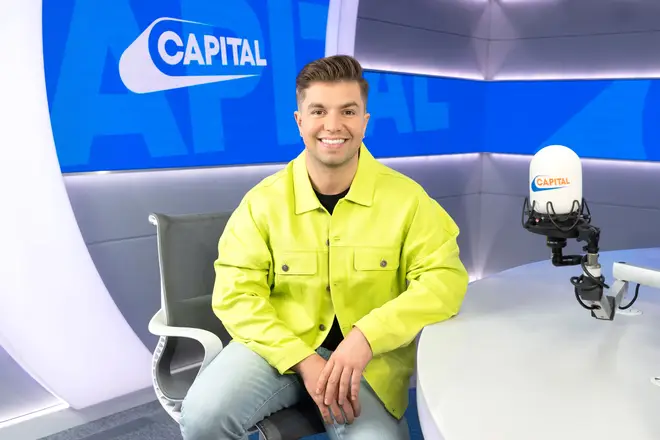 Meanwhile, Meg McHugh adds Saturday's Capital Weekender 10pm to 1am to her regular Friday night Weekender slot. Meg will also take on Sunday's late show on Capital, 10pm to 1am.
Brent Tobin, Managing Editor of the Capital brand, said: "I'm delighted that we've got a fresh new show for Sonny Jay who's been storming it with The Capital Late Show, adding thousands of listeners since taking the reins at the start of the year. I'm so pleased for Kemi to join weekends and for Meg McHugh to take on more shows on Capital."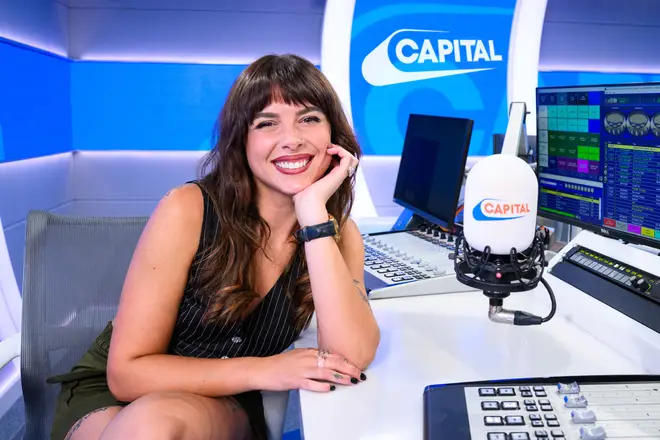 Listen live to Capital, and catch up on any shows you missed, on Global Player.