There Are 3 New Girls Joining The Geordie Shore Cast… & You Might Recognise One Of Them!
15 November 2016, 09:50 | Updated: 4 December 2017, 11:10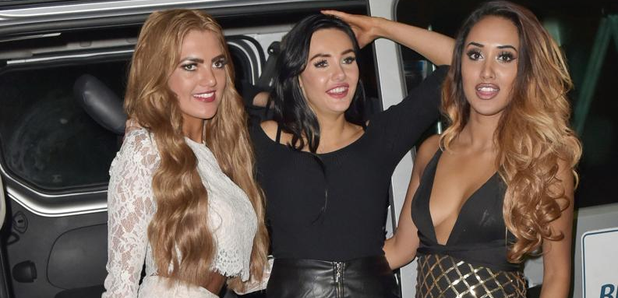 PLUS Holly Hagan is clearly not impressed with the "replacements" for her and Charlotte Crosby!
The Geordie Shore cast have been dropping like flies, with Charlotte Crosby quitting the show after her ectopic pregnancy, Holly Hagan not returning for the next series, Chantelle Connolly also walking out and Scotty T taking time off from the next series for a wedding… but it looks like there's fresh meat coming to the Geordie Shore house!
Three new castmates have been revealed for the show… and while two of them are new to reality TV, you might just recognise the third one from a stint on Ex On The Beach.
Sarah Goodhart previously appeared on Ex On The Beach as she is an ex of Geordie Shore's Marty McKenna…. We can see that going down well in the house, particularly with Chloe Ferry who he's been on and off with!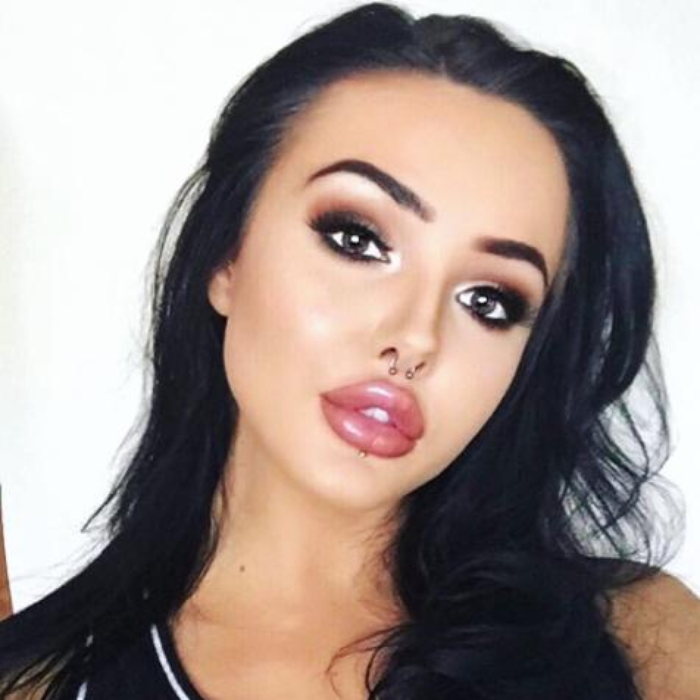 Another, Zahida Allen, was a Miss Earth UK winner in 2012 and has so far not done much reality TV. Lastly, a mysterious blonde called Abbey is also joining the cast, but little is known about her as of yet.
The girls have kicked off filming for series 14 of the hit show and were seen on a night out with the cast in Newcastle over the weekend, but it looks like the new additions haven't gone down that well with former cast members...
Holly Hagan wasted no time letting her feelings about the newbies be know, tweeting:
RIP to the Gshore we once knew. So glad I was there from day one. Never be the same @Charlottegshore

— H O L L Y H A G A N (@HollyGShore) November 14, 2016
She also posted an Instagram photo showing how unimpressed she and Charlotte Crosby were about the new arrivals:
AND she even reposted a Chanel Vs Walmart-style comparison of the old cast and the newbies that a fan had tweeted her:
When you order online vs when it arrives #GeordieShore @Charlottegshore @Chloe_GShore @HollyGShore pic.twitter.com/4iRHpsOR8K

— Kieran † (@kieran_mcentee) November 14, 2016
Oh burnnnnn https://t.co/G0zWBTCq9L

— H O L L Y H A G A N (@HollyGShore) November 14, 2016
Me n me mates are so brutal with each other a forget the rest of the world is sensitive AF a mean did you see me in series 1#justbantz

— H O L L Y H A G A N (@HollyGShore) November 15, 2016
We're already excited to see what the next series holds – and with three newbies, there's bound to be conflict!