This Week's Vodafone Big Top 40 New Entries (1st January 2017)
1 January 2017, 18:45 | Updated: 4 December 2017, 11:10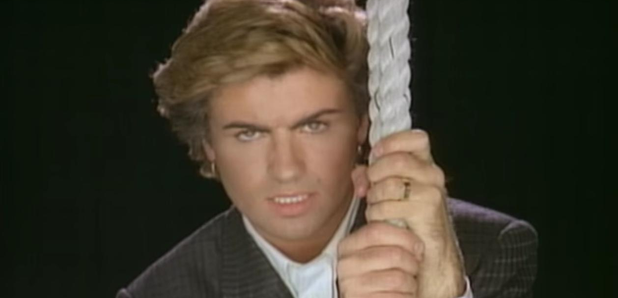 2017 is set to be a fresh new year with countless new singles for us all! Let's kick it off with the latest new entries.
With the recent passing of George Michael, you have been downloading his greatest hits in the thousands, sending the 'Faith' superstar back into the top 40...a LOT!
We hope you enjoy this special new year's helping of all the best singles making their Vodafone Big Top 40 debuts.
Listen to ALL the UK top 40 new entries from the 1st January 2017 show:
No.38: George Michael & Elton John - 'Don't Let The Sun Go Down On Me' (Download)
"Don't let the sun go down on me. Although I searched myself, it's always someone else I see. I'd just allow a fragment of your life to wander free."
No.30: George Michael - 'Faith' (Download)
"Well I guess it would be nice. If I could touch your body. I know not everybody. Has got a body like you"
No.24: George Michael - 'Careless Whisper' (Download)
"I'm never gonna dance again. Guilty feet have got no rhythm. Though it's easy to pretend. I know your not a fool"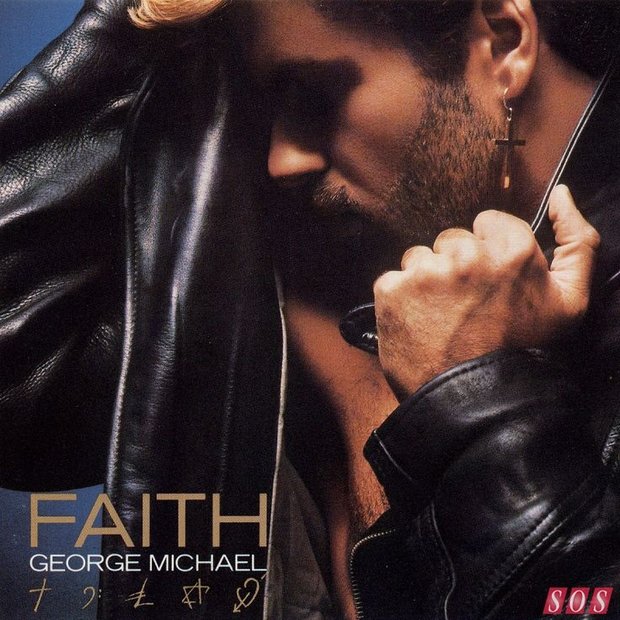 You may also like...