Neville Longbottom Is Engaged & There Is Hope For All Of Us
12 December 2016, 12:54 | Updated: 4 December 2017, 11:10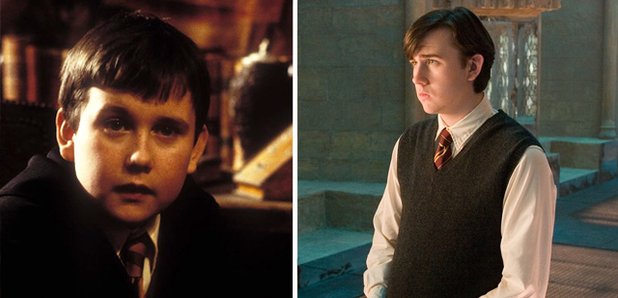 Almost as exciting as winning the Tri-wizard Cup, right?
Neville Longbottom is officially off the market!
And by that we actually mean the incredibly handsome Matthew Lewis.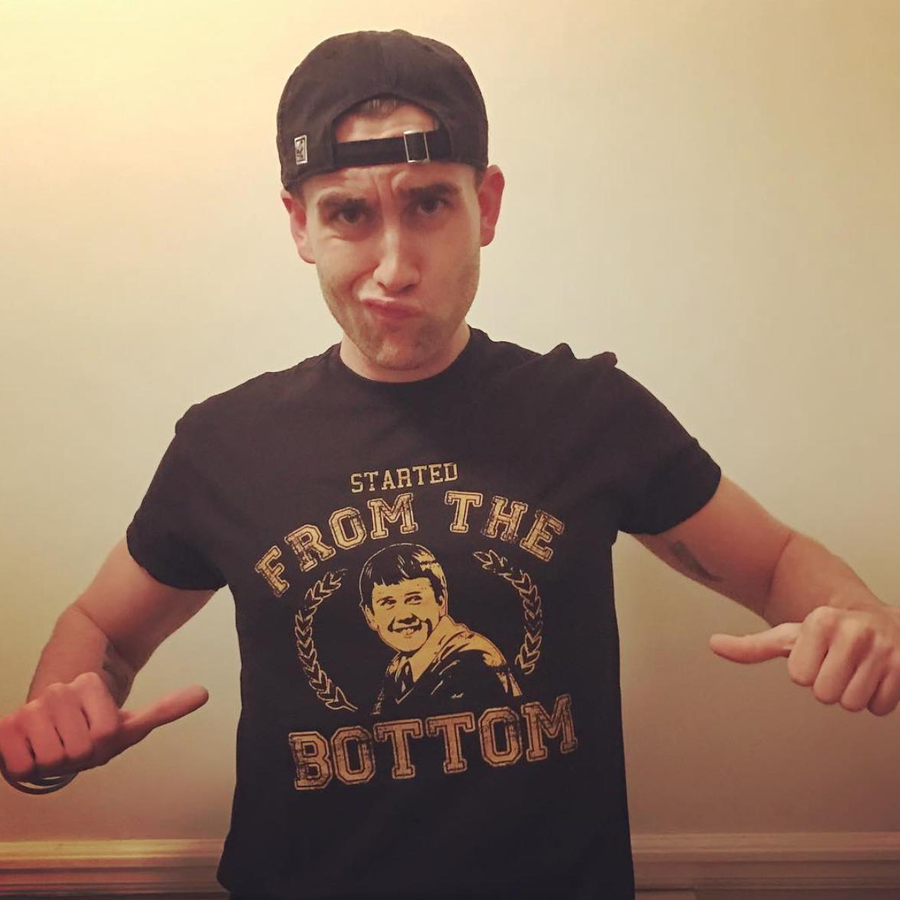 According to TMZ, Matthew asked his girlfriend, Angela Jones to marry him and obviously she said yes.
We mean… LOOK AT HIM. How could you ever say no to him?!
They also met in a seriously cute and magical way because Angela is an event planner at Universal Studios in Orlando and she met Matt at a Wizarding World event back in January.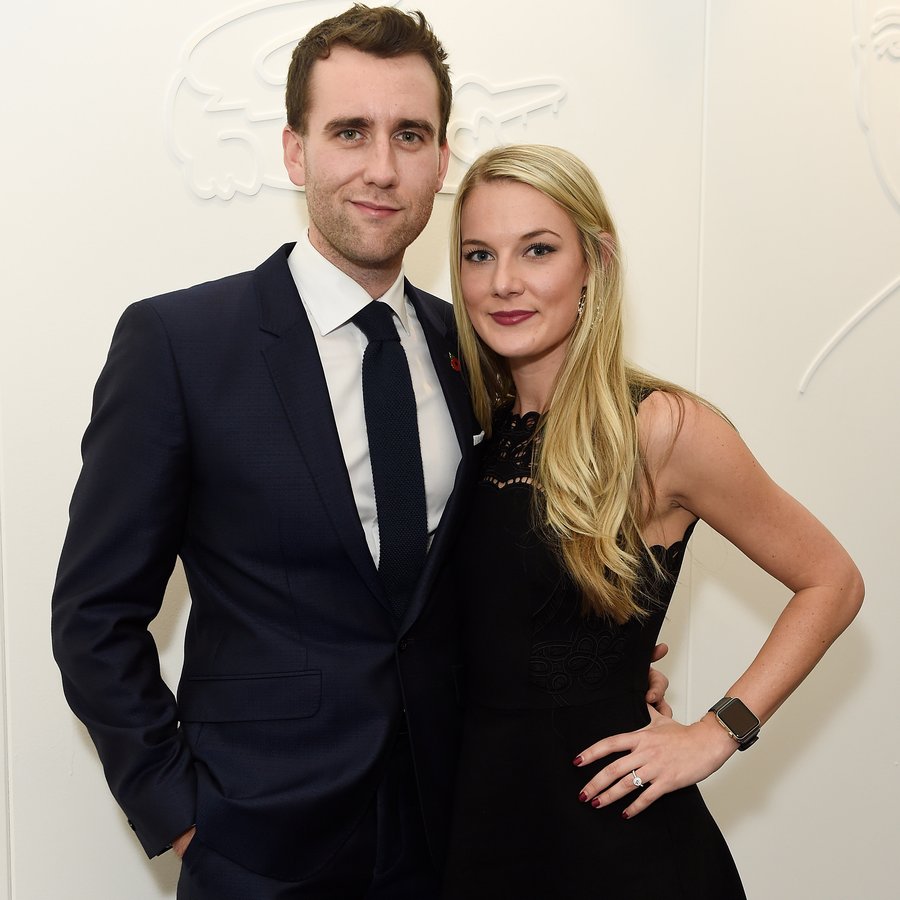 Oh, and to top it off, they got engaged in Paris.
CUTE.
You May Also Like...