You Can Now Get A Job As Netflix's Official Binge-Watcher - Here's How To Apply!
3 April 2018, 14:02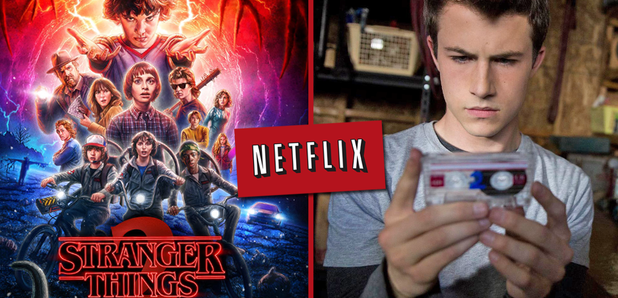 If you can't get enough of the online video platform, then this could be the absolute dream job for you!
'Stranger Things' - completed it. '13 Reasons Why' - watched the whole thing. 'Narcos' - binged it in about 2 days mate.
If you've ever said any of the statements above then we might just have found your dream job, because Netflix are looking for a binge-watcher who knows a thing or two about their incredible content.
> Fans Unleash Their Rage As Cole Sprouse & Lili Reinhart Were Asked An "Inappropriate Question"
The job that Netflix are specifically hiring for is titled 'Editorial Analyst' and a quick read of the job spec makes it sound like the dream for plenty of people we know!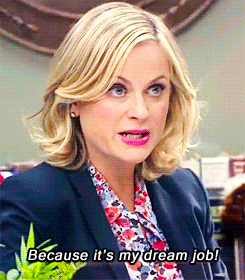 GIF: Giphy
The job responsibilities include 'Watch, research, rate, tag, annotate and write analysis for movie and TV content' whilst you must also be 'Passionate about movies and TV with a deep knowledge of the entertainment industry'.
Well we watched the latest season of 'Black Mirror' in about one day, so we're pretty sure that counts as a deep knowledge of the entertainment industry, right?
We can name every character from 'Stranger Things' in under 60 seconds, so if anything we're overqualified!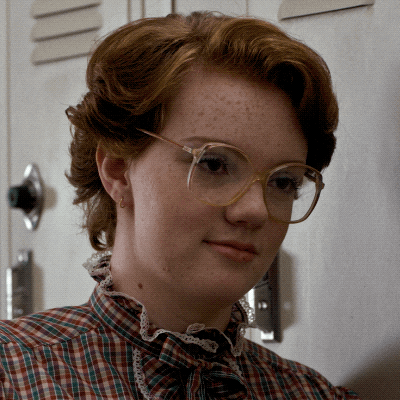 GIF: Giphy
So if you can't believe your luck and are set on grabbing your dream job today, all you have to do is apply online here.
> Download Our Fancy New App For The Latest From All Your Fave Netflix Shows!
Whilst you're here, check out what happened when Justin Bieber shared his Netflix evening...