These Netflix Commitment Rings Are 100% Going To Change Our Netflix And Chill Nights
3 June 2016, 15:08 | Updated: 4 December 2017, 11:10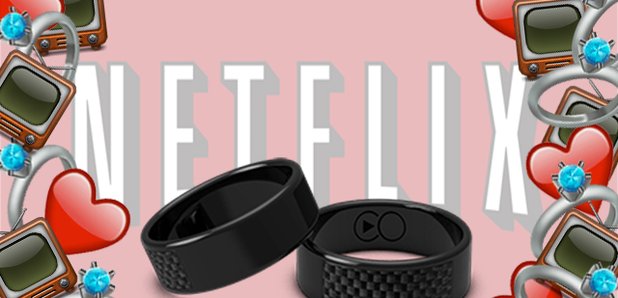 Is your partner getting annoyed that you keep sneaking ahead in your favourite TV series? We've got just the answer to the problem.
So, we all love getting into a new TV show, because… Netflix and Chill, right?
Yep, you've had your takeaway and it's time to relax with your bae but before you know it, you're hooked on the latest series that you just cannot get enough of.
It's a strangely regular occurrence for us, not that that's a bad thing.
But the main issue with this lies in the fact that when you're hooked, there's just no telling what you'll do to get your next Netflix fix.
It's honestly an addiction.
They won't know if you watch just one more episode without them? Then BOOM. It's 3am and you're a whole season further ahead than them.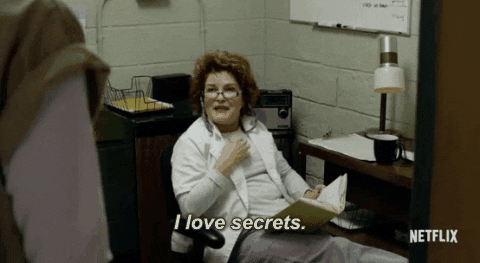 Which means only one thing? You're about to get an Oscar for your acting in pretending that you haven't watched ahead and that you had no idea about this upcoming cliffhanger.
Luckily for us, the geniuses at Cornetto are now introducing "commitment rings", which use near-field technology and are linked to a video streaming service account of your choice for six months.
Thanks to its mobile app, couples can pick the series they want to watch together so when the rings are close to each other, the app detects them and automatically unblocks those series.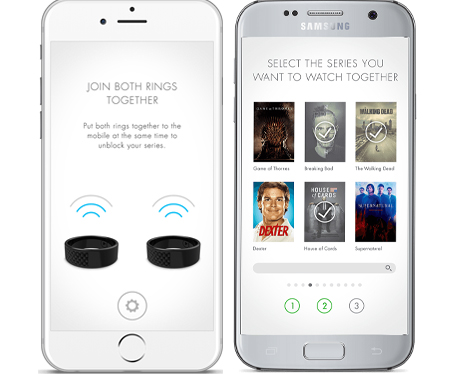 You can sign up here for more information when it becomes available.
It's either this or gaining self control and the latter seems like hard work.
You May Also Like...