This Week's MUST-READ Stories: Secret FB Messages, Celebrity Snogs & Cheryl's BIG News!
9 April 2016, 06:00 | Updated: 4 December 2017, 11:10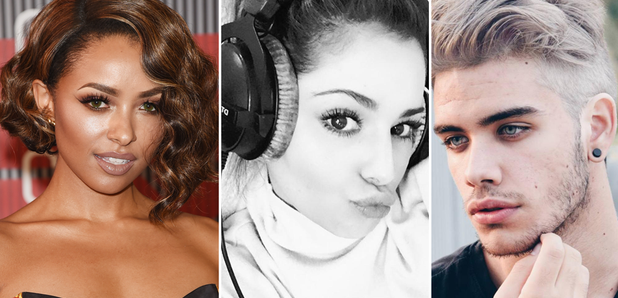 PLUS... a sad TV exit for one US superstar and meet the man who's the perfect mix of Biebs and ZAYN.
There was some BIG news stories this week - and a lot of them happened in our Capital FM studios!
Nicki Minaj confused us ALL - but insisting she's still single?!
The Barbz Queen says she's bored of everyone always asking about her romance with Meek Mill so as far as the public are concerned she's now single. Um... care to repeat that Nicki? We're confused!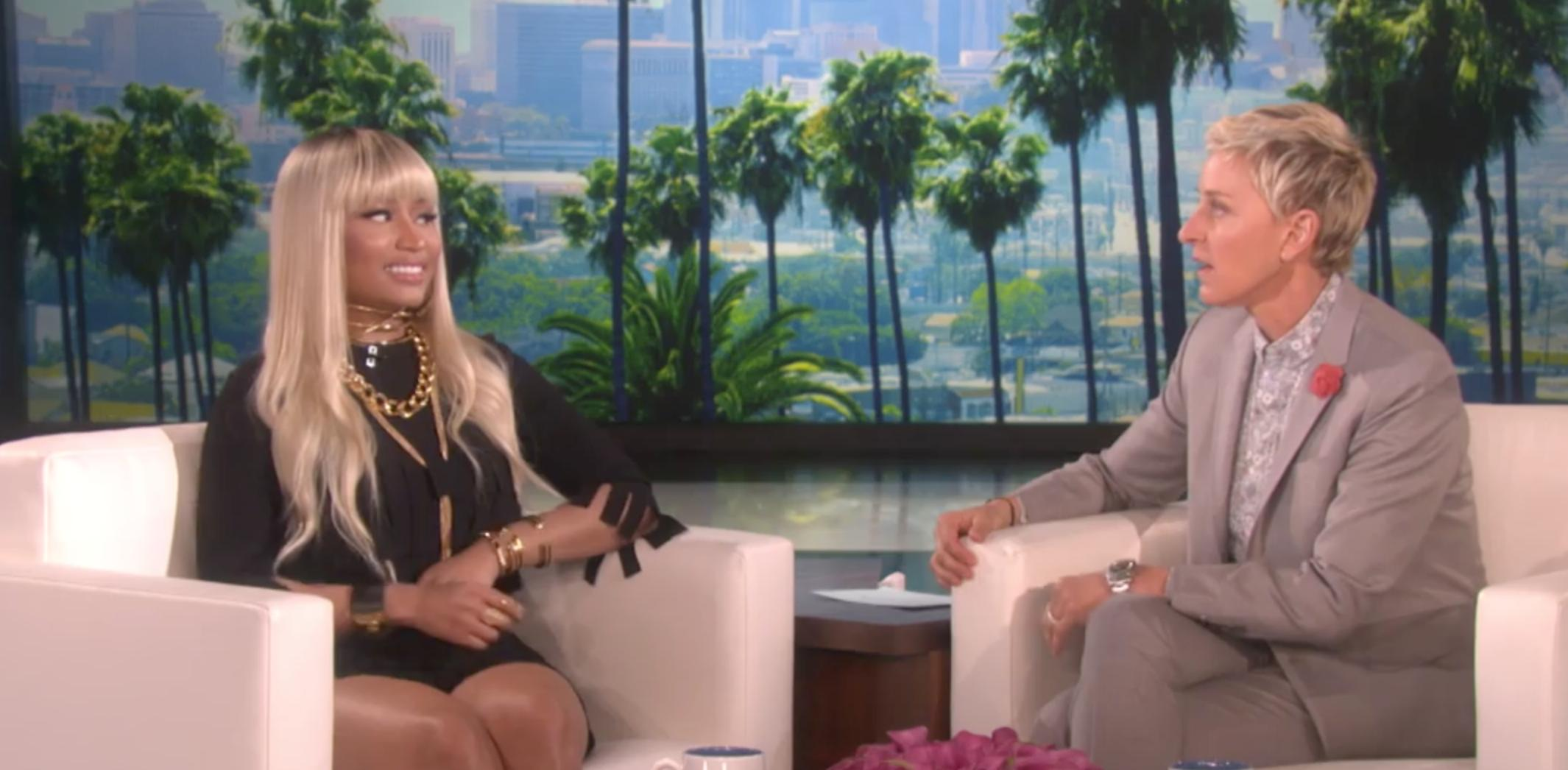 Meghan Trainor stopped by Capital... and ended up snogging Roman Kemp! #awks
The 'No' singer was Roman's guest this week and the two *ahem* really hit it off.
Wil.i.am returned with a brand new track AND we challenged him to freestyle to Drake in the studio!
The US rapper tried his hand at a freestyle to Drake's No.1 hit 'One Dance' and he completely #owned it.
The world fell in love with a guy described as the PERFECT combination of Biebs & ZAYN!
Seriously, there was pretty much a collective swoon the world over when everyone caught wind of this Spanish model who's basically the best bits of Justin Bieber and Zayn Malik.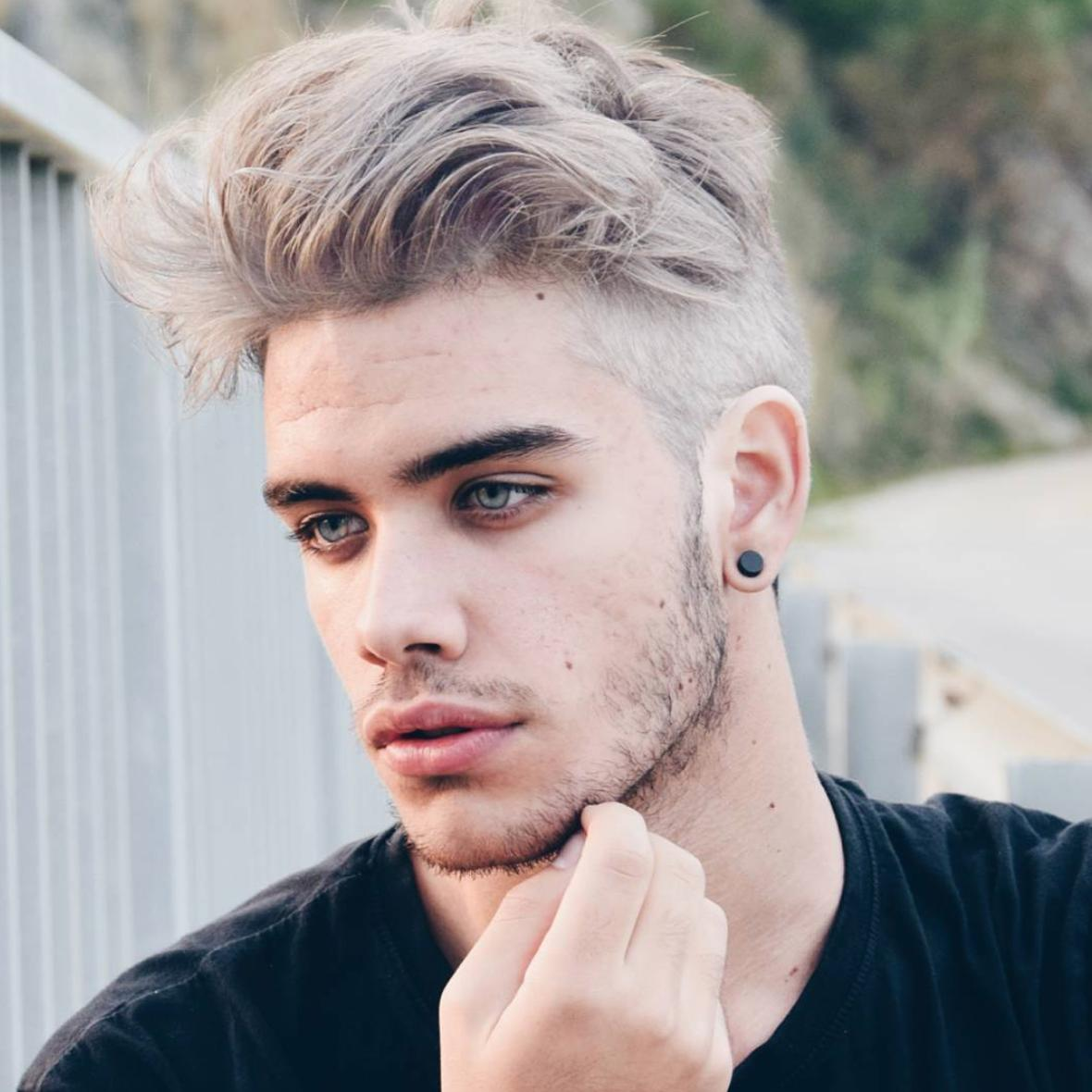 One of the ORIGINAL stars of The Vampire Diaries announced they're leaving! #SadFace
We won't spoil who, but one of your faves from The CW's supernatural TV series is off to pastures new. When you find out who it is you may just BAWL.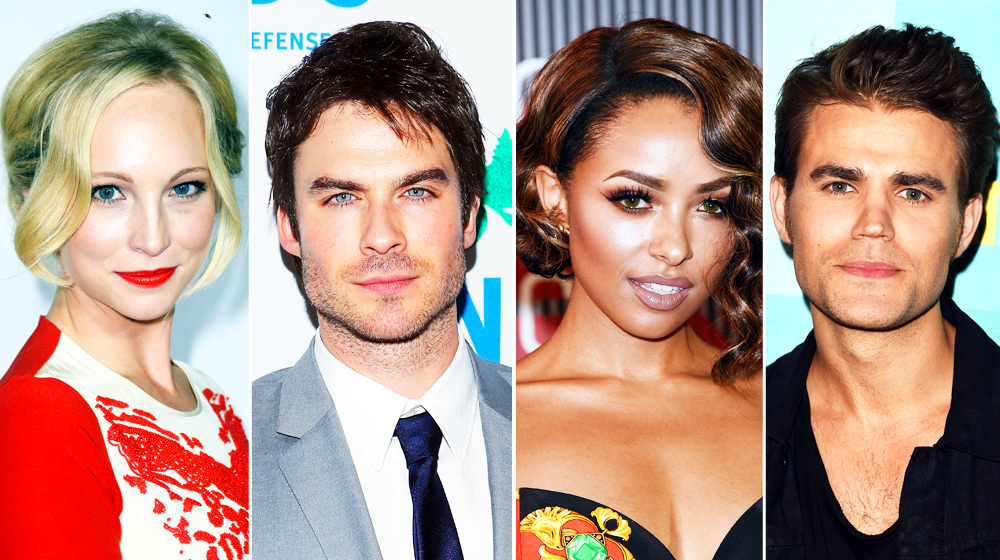 Everyone went a little cray after discovering we ALL have a secret Facebook inbox we didn't know about!
Don't worry - we can show you how to access it. Who KNOWS who might have been trying to message you all these years.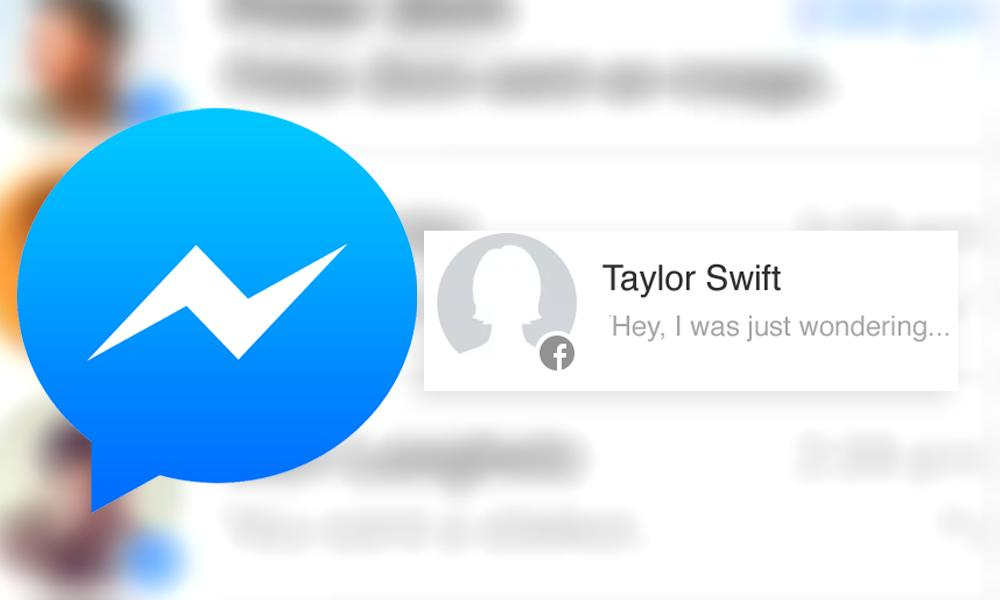 After a LOT of rumours - Cheryl confirmed she's quit The X Factor UK!
The singer says she's "missed making music" and won't be back on the panel this year, preferring to focus on recording her new album.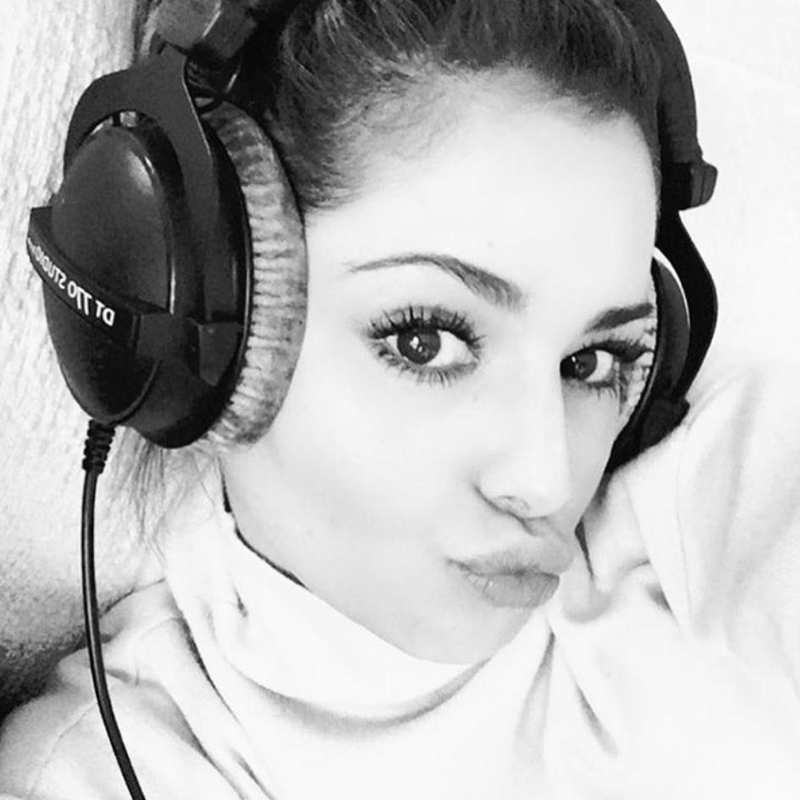 You may also like...