This Week's MUST-READ Stories: Cheryl's ULTIMATE Prank And A Pop Engagement?
5 March 2016, 06:00 | Updated: 4 December 2017, 11:10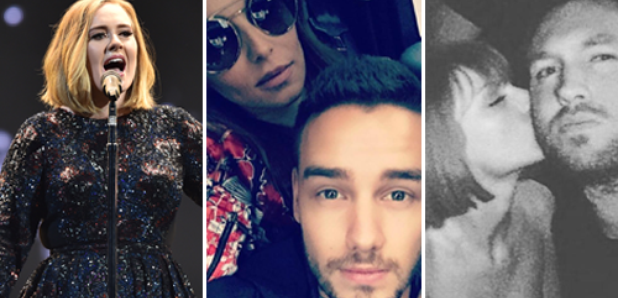 PLUS... Sam Smith has a TOUGH week and a new romance is confirmed!
Catch up on ALL the big showbiz news from the past seven days...
It Looks Like That Katy Perry & Orlando Bloom Romance Has FINALLY Been Confirmed!
The pair jetted off for a romantic trip to Hawaii this week and could NOT keep their hands off each other.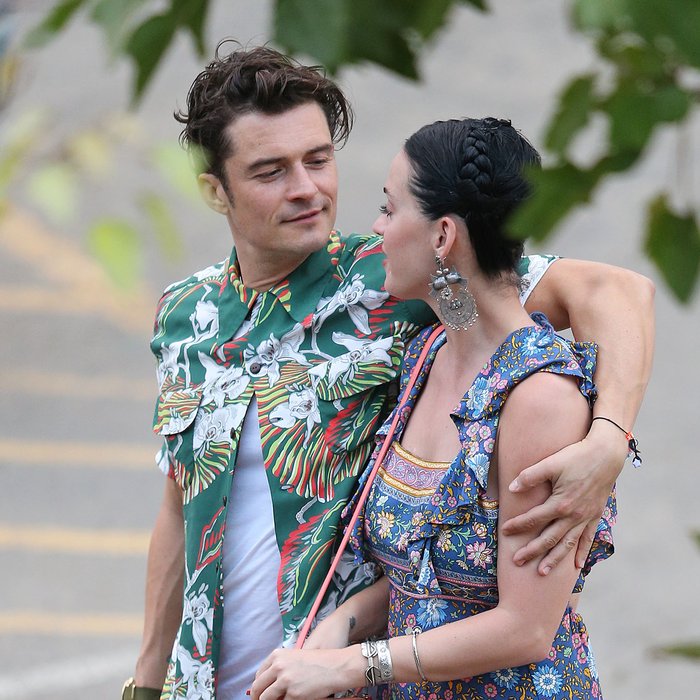 Did Taylor Swift's Fans Just Uncover ACTUAL Proof She's Engaged To Calvin Harris?!
After a certain maid of honour speech video - fans spotted something RATHER telling that hints at a #Talvin engagement in the works. Do you believe it?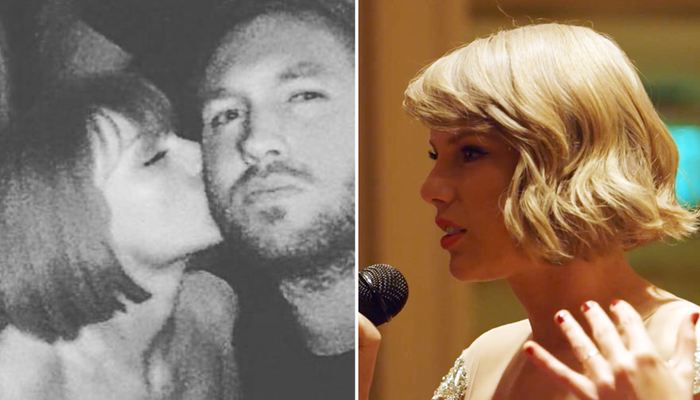 Did Cheryl Just Play The GREATEST Showbiz Prank Of All Time On Everyone?
After all those Liam Payne romance rumours - Cheryl took things to a WHOLE new level when she posted this snap with her "mystery men".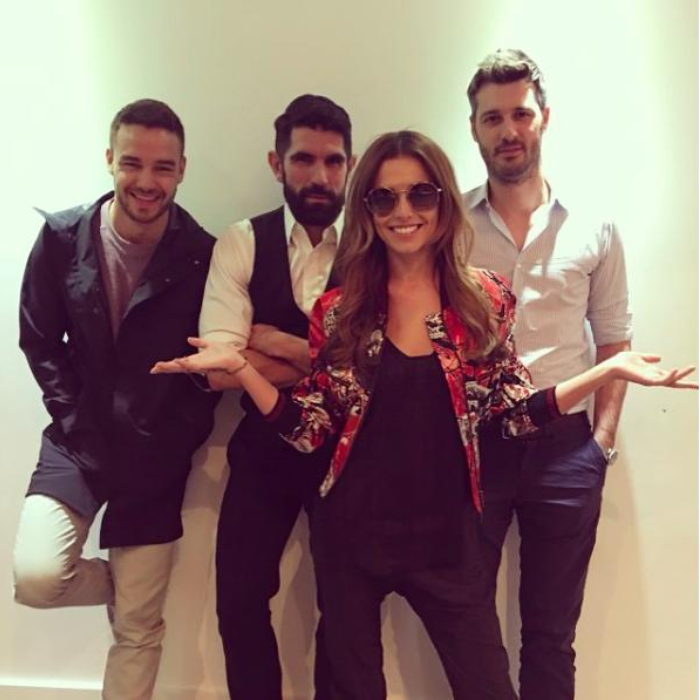 Adele Helped A Fan Propose To Her Man During Live Show - And, Kinda Forced Him To Accept!
This is a MUST-WATCH as Adele kicks off her live tour by aiding in a leap year proposal.
Sam Smith Went Through A LOT This Week In The Wake Of His Oscars Speech Controversy
The singer has even quit Twitter after everything that's happened. Have you heard what went down?
WTF?! One Direction And ZAYN Starred In A New Video Together?
Weeeeeelll, kind of anyway! Some genius dropped this video on us and the WHOLE 1D fandom was very appreciative.
NEW VIDEO: ZAYN FT. ONE DIRECTION - "PILLOWTALK REMIX"
---
(Video edit by: @SchmidLea)
(Remix by: @EminikOfficial)https://t.co/tXctkUDzrz

— EMINIK OFFICIAL (@EminikOfficial) March 1, 2016
You may also like...