This Week's MUST-READ Stories: Beyoncé Announced Her Pregnancy & Celebrity Big Brother Got Explosive
4 February 2017, 06:00 | Updated: 4 December 2017, 11:10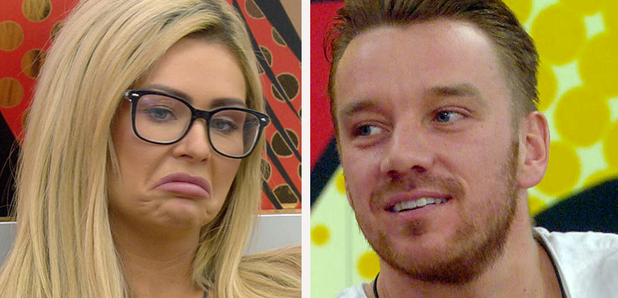 PLUS Liam Payne's studio pic teased everyone, Little Mix fans hit back after photoshop claims and more...
Check out ALL of this week's best stories from the world of music, showbiz and celebrity gossip!
Beyoncé Announced She's Pregnant With Twins, With The Most Beautiful Picture We've Ever Seen...
"Our family will be growing by two"...eek!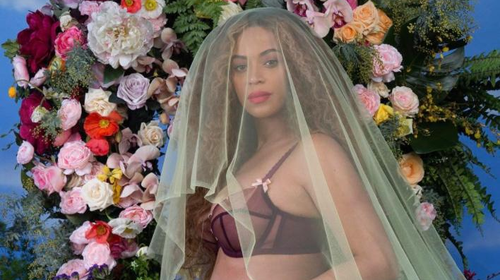 Liam Payne Posted A Picture Of A Baby In His Recording Studio & Fans Lost Their Chill
Seriously though, what was going on here?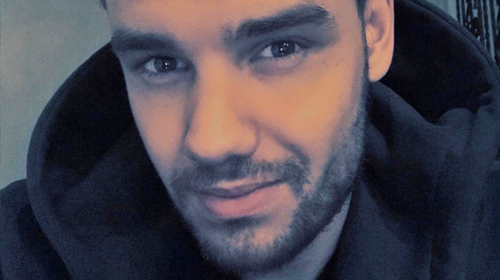 Bianca Gascoigne's Boyfriend Broke His Silence About Her CBB Romance With Jamie
After Jamie was evicted, it seems Bianca's boyfriend decided it was time to make his feelings known...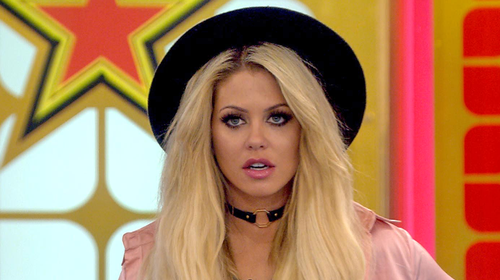 "She's Perfect As She Is" Little Mix Fans Hit Back After Claims The Girls Were Photoshopped Thinner
Fans spotted the Photoshop in the band's new 'Touch' video.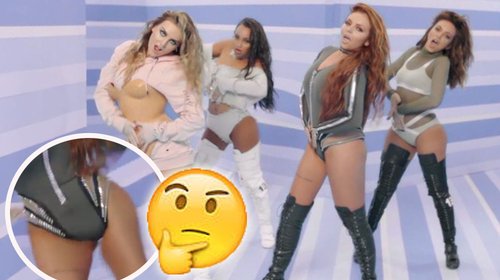 Kimberley Walsh Revealed 'Pregnant' Cheryl Was "Desperate" To Meet Her New Baby
Plus the former Girls Aloud star revealed her new son's name!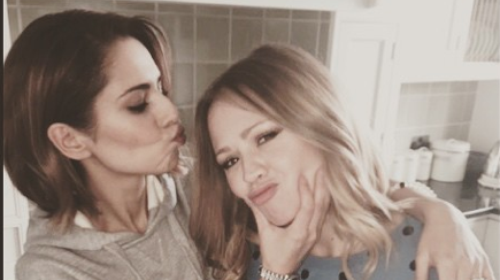 Nicola McLean's Husband Took On Jamie O'Hara Via Twitter & It All Got Quite Tense
It all kicked off after Jamie got evicted didn't it!