This Week's MUST-READ Stories: Gigi Wanted To Meet Perrie & Holly Hagan Had A Meltdown
29 October 2016, 06:00 | Updated: 4 December 2017, 11:10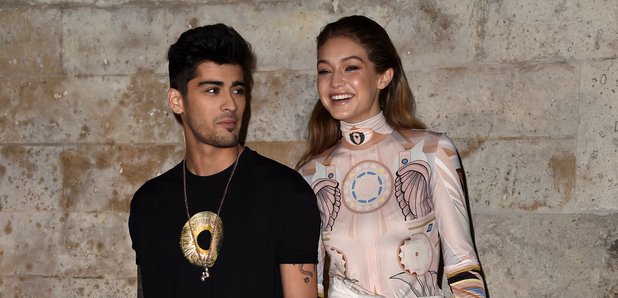 PLUS Justin Bieber explained why he walked off stage in Manchester, new Cheryl photos left us ALL confused and more.
Check out ALL of this week's best stories from the world of music, showbiz and celebrity gossip!
Gigi Hadid Wants A Meeting With Perrie Edwards To Ask Her To Stop Talking About Zayn!
Well this would be a VERY interesting meet up...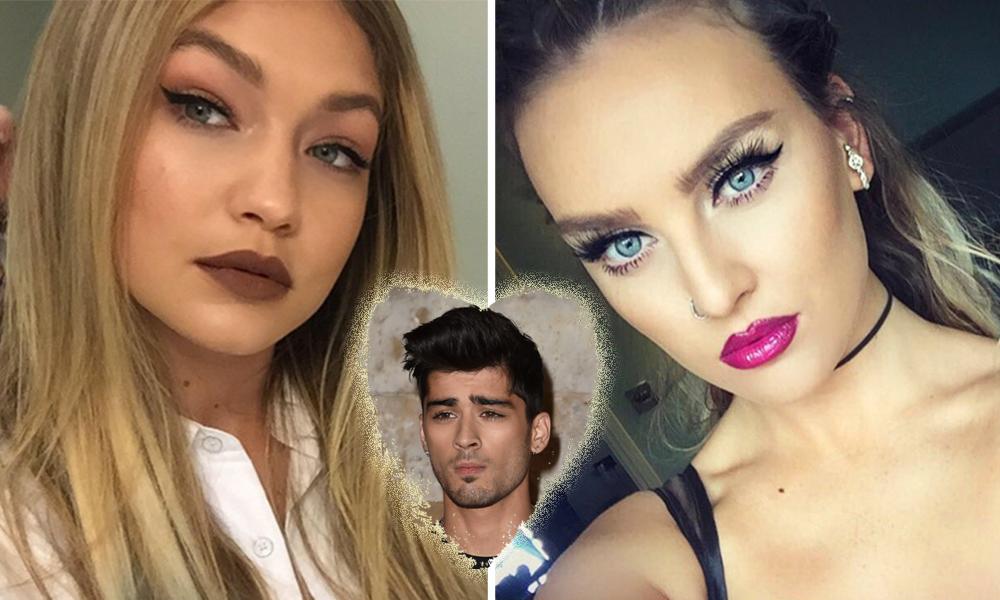 We FINALLY Know Who Slept With The Love Of Holly Hagan's Life Causing Her Magaluf Meltdown!
The Geordie Shore star was snapped crying in the street after filming had ended back in June... and we FINALLY find out what happened...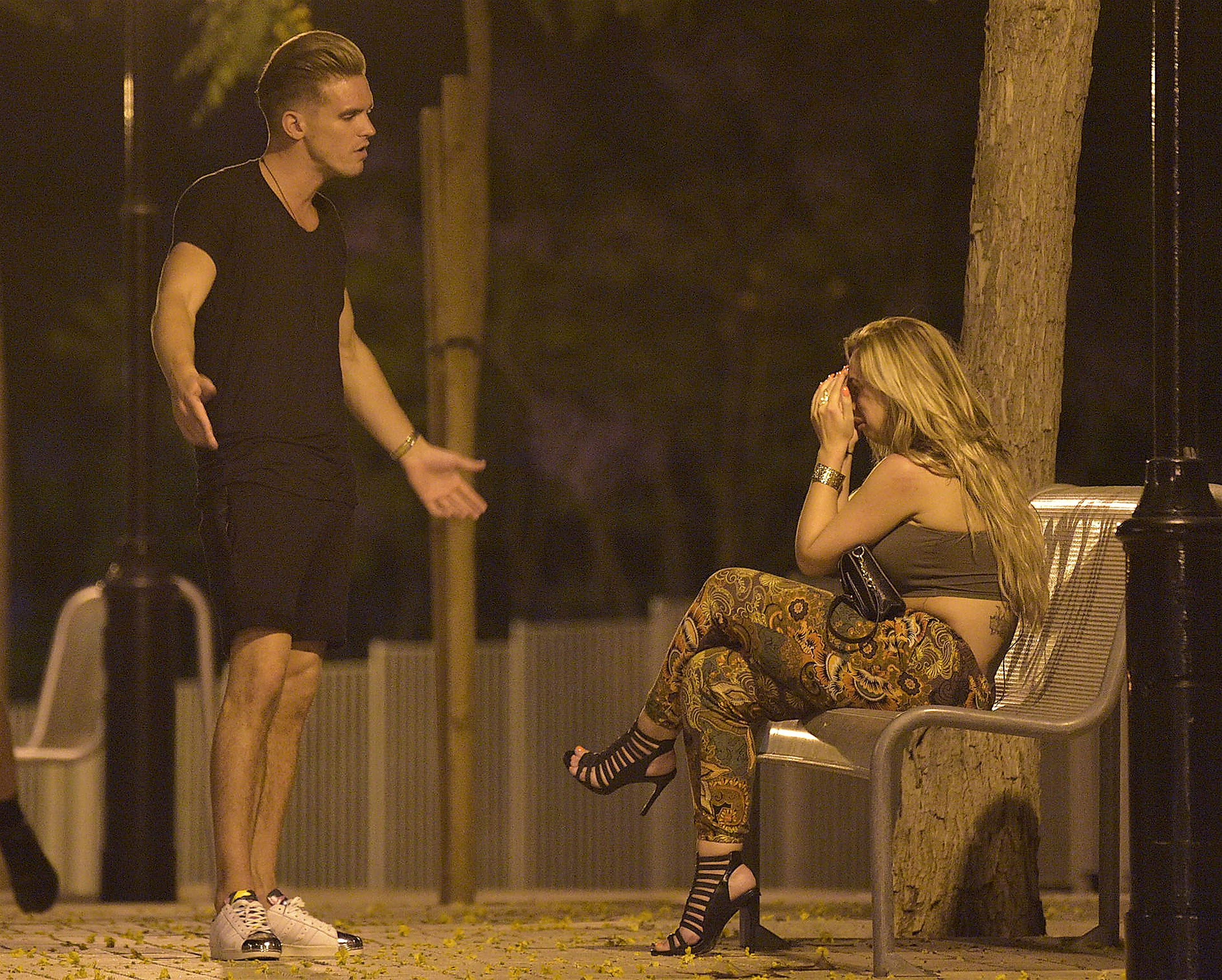 Justin Bieber Explained Why He Walked Off Stage In Manchester & It's Divided Fans
Some people just can't forgive JB for walking off stage during his set...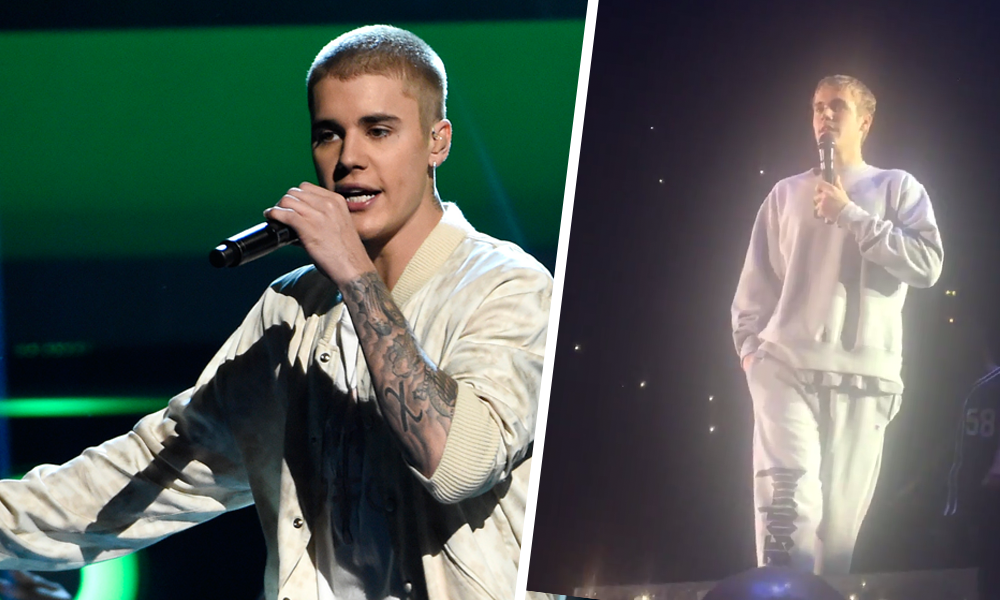 These Latest Photos Of Cheryl Have Left Us So Confused About All Those Pregnancy Rumours!
We really don't know what to think after these new pictures emerged...
This New Rumoured 'I'm A Celeb' Campmate Will Make A Song & Dance Out Of Everything...
Wait until you see who else is likely to be entering the jungle this time!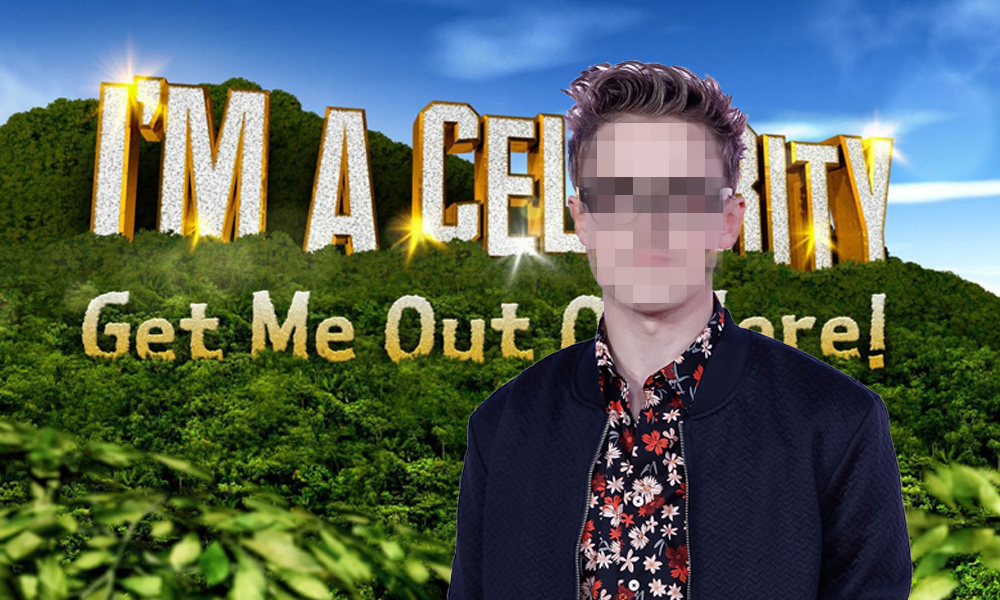 "Stop Trying To Get Publicity!" Little Mix Respond to GRL Comparisons In Really Awkward Interview...
Ever since Little Mix debuted their brand new track 'Shoutout To My Ex' as a world exclusive on The X Factor, it's had a few people drawing comparisons to GRL's track 'Ugly Heart'!