This Week's MUST-READ Stories: Justin & Selena Entered Into An Online Battle & The 'I'm A Celeb' Rumours Were Out
20 August 2016, 06:00 | Updated: 4 December 2017, 11:10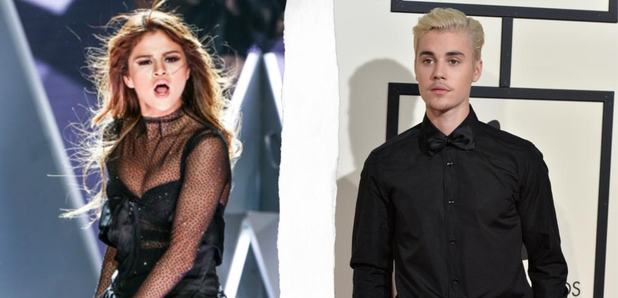 PLUS Lewis Hamilton revealed the real reason he dumped Nicole Scherzinger, Louis Tomlinson's girlfriend spoke out and more.
Check out ALL of this week's best stories from the world of music, showbiz and celebrity gossip!
Here's EVERYTHING You Need To Know About That Justin Bieber-Selena Gomez Instagram Beef...
Even we were getting confused with the whole thing, so we decided to make a helphul little video.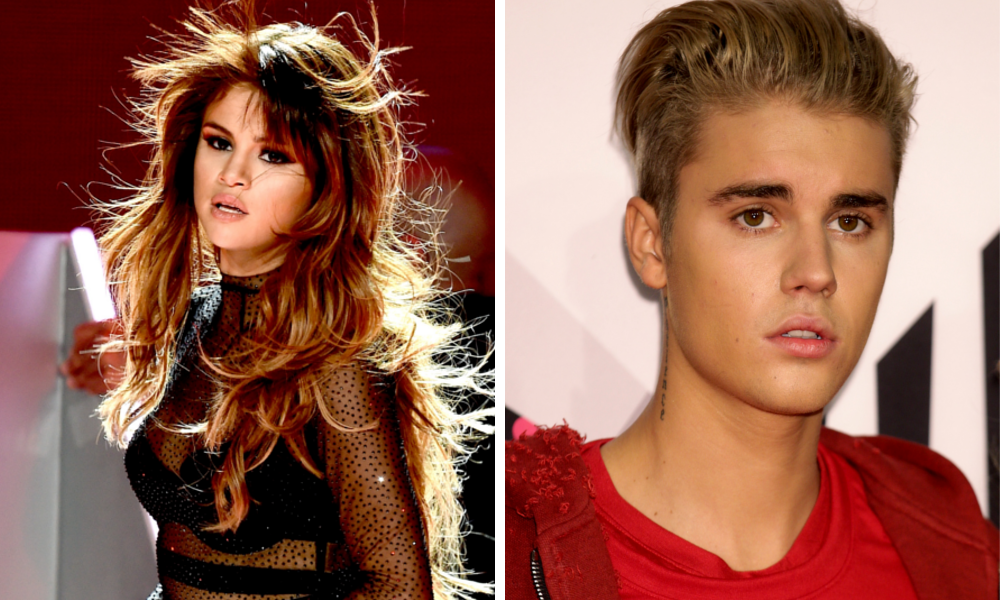 'I'm A Celebrity' 2016 Rumours Were Out In Full Force...
These rumoured campmates would make for the most exciting series ever.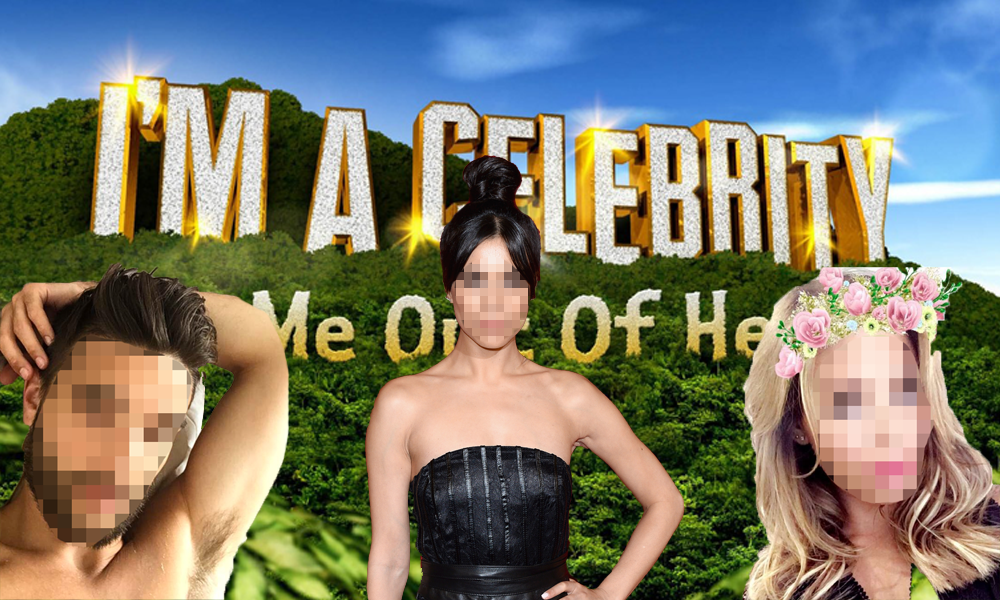 Lewis Hamilton Revealed The Real Reason He Split With Nicole Scherzinger...
But we're really not sure how we feel about his reason.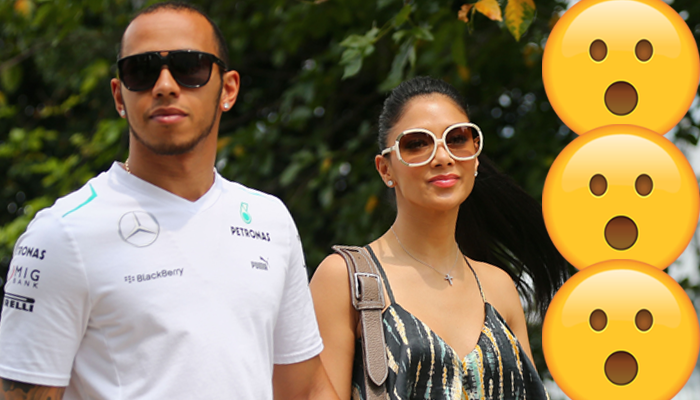 Louis Tomlinson's Girlfriend Had Nothing But Praise For Him & Briana...
"They've Done A Great Job" she said, despite Briana slating her on Twitter.
Stephen Bear Was Confronted By The Girlfriend He Publicly Cheated On And Dumped In The CBB House...
If it wasn't dramatic before, it definitely is now.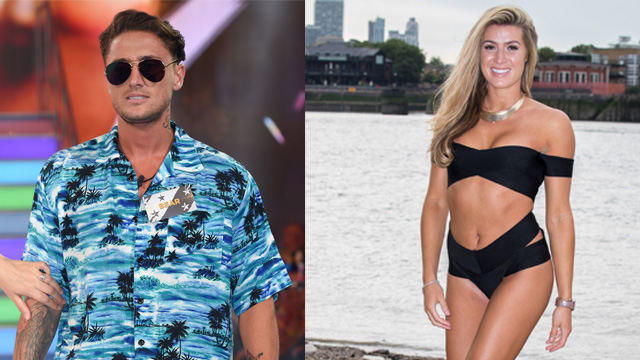 Lillie Lexie Gregg Finally Revealed The Real Reason She & Gaz Beadle Split...
It's been a rough couple of weeks for the fashion model and designer.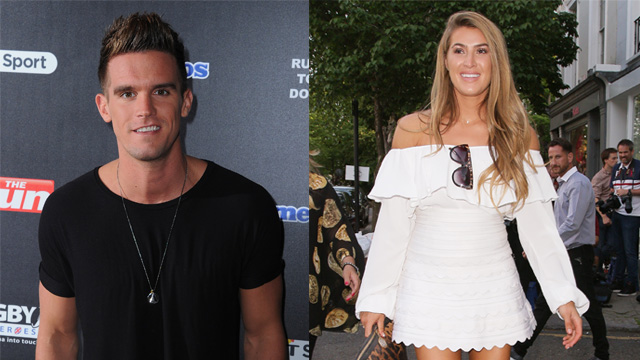 We Found Out Where Are Our Favourite Couples from Love Island 2016 Are Now...
You might be surprised by some of these!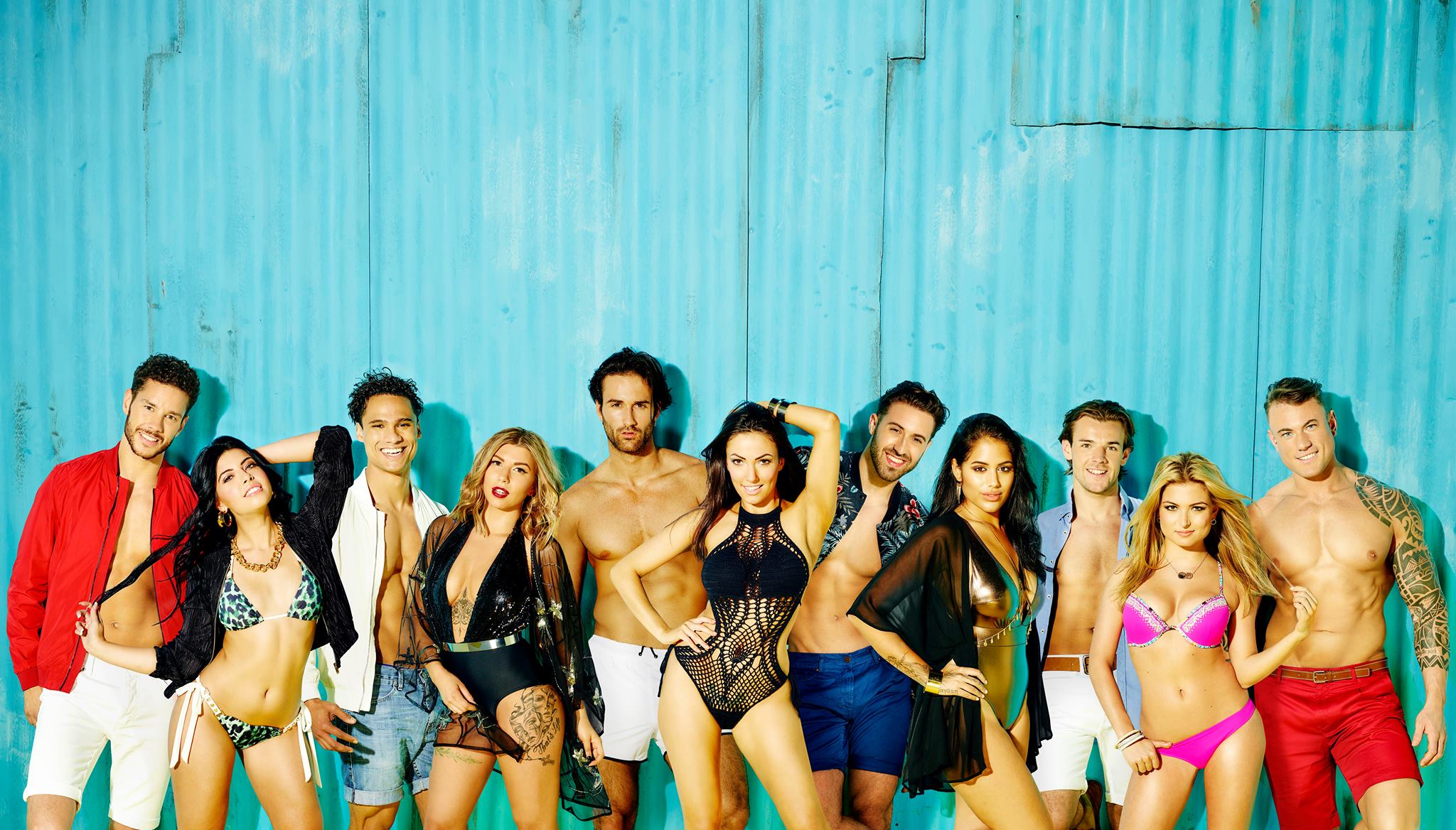 A New Method Of Catching The Rarest Pokémon Emerged...
Your Pokédex is about to fill up super fast with this new incense trick!