This Week's MUST-READ Stories: Gaz Beadle & Olivia Buckland Twitter Feud & Harry Potter Typo Pays Off
13 August 2016, 06:00 | Updated: 4 December 2017, 11:10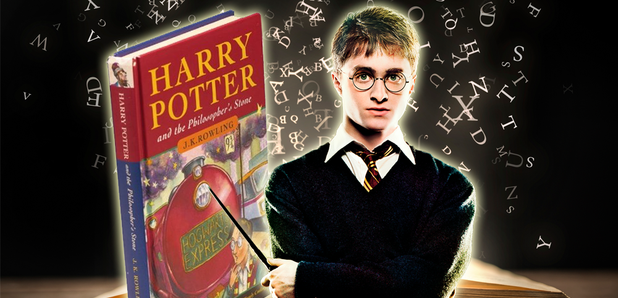 PLUS Adele gets the shock of her life, Love Island's Emma & Terry relationship status confirmed and more.
Check out ALL of this week's best stories from the world of music, showbiz and celebrity gossip!
It's Geordie Shore vs Love Island As Gaz Beadle & Olivia Buckland Have A Seriously Nasty Twitter Feud...
But which reality TV star will win, though?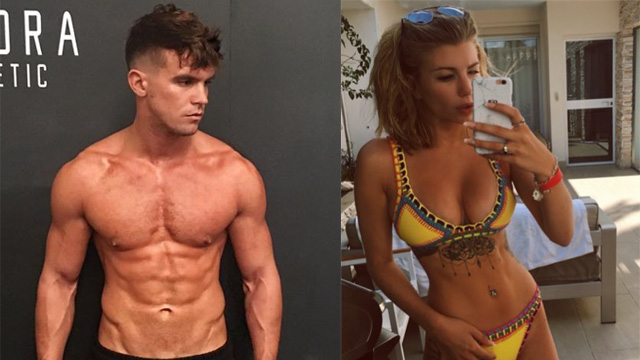 If Your Copy Of Harry Potter Has A Typo On Page 53, You Could Be £20,000 Richer...
An error in Harry's shopping list might mean a trip to Gringotts for up to 500 Potterheads!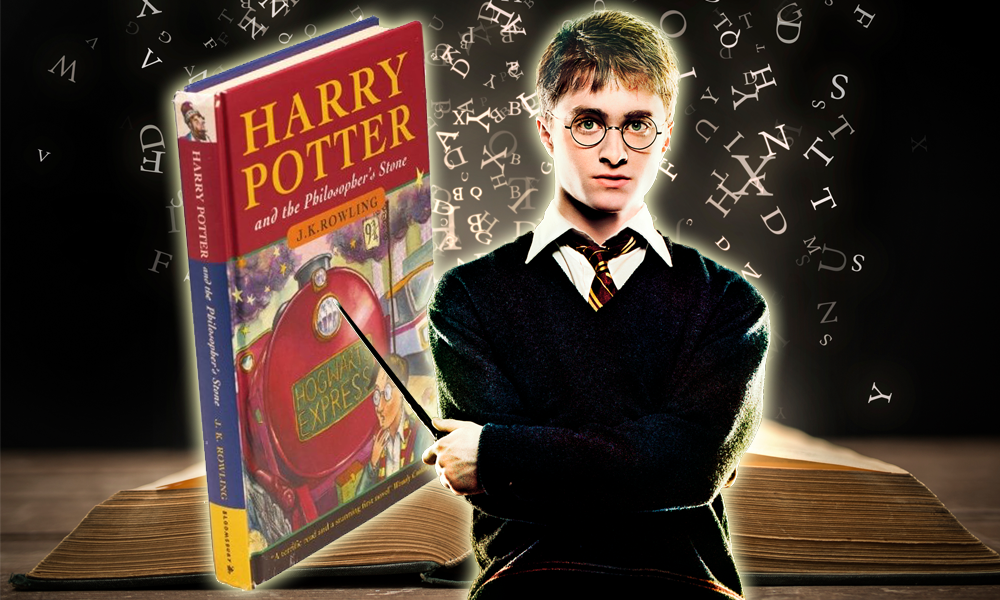 Adele Invited A Fan To Sing On Stage And Had No Idea She Was This Grammy Nominated Star...
Well this is one way to impress Adele on stage...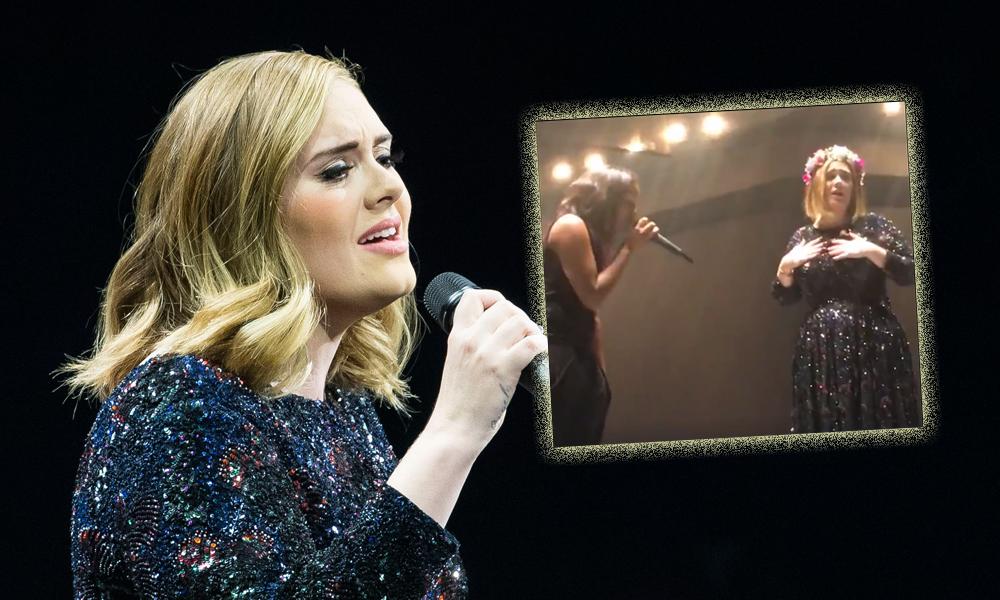 Emma Has Confirmed Her Relationship Status With Terry...
SPOILER ALERT - We Couldn't Be Happier About It!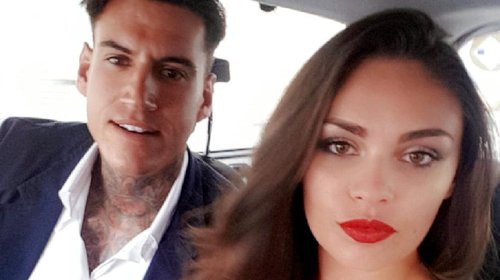 Have Taylor Swift And Tom Hiddleston Split Up? Here's A Vital Clue That #Hiddleswift Is No More...
It looks like Tay Tay's latest romantic venture might have run its course... or has it?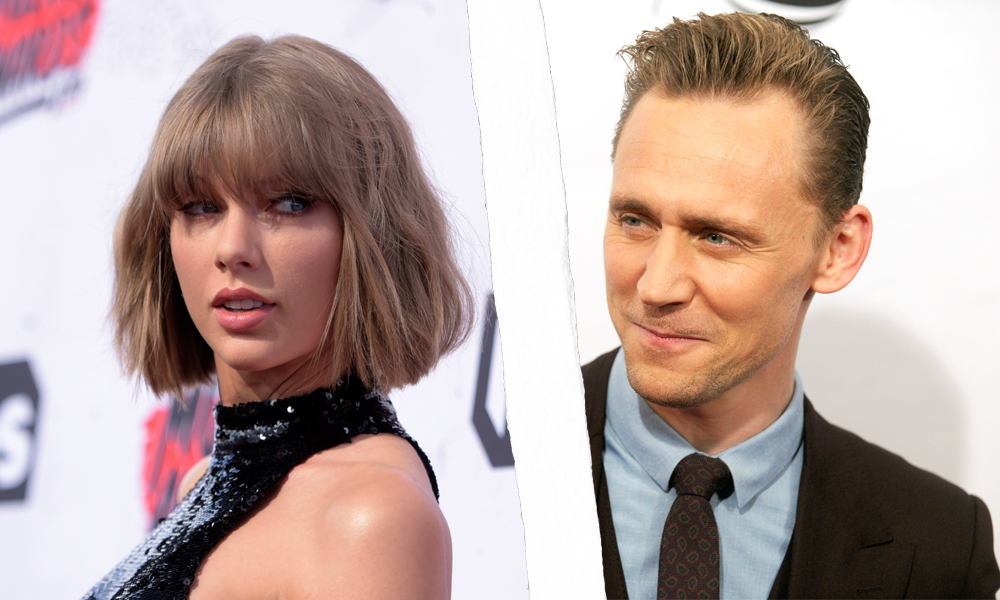 After Being 'Racially Cyber Bullied', Fifth Harmony's Normani Kordei Quits Twitter...
The Fifth Harmony member took to Twitter to say that she can't subject herself "any longer to the hate".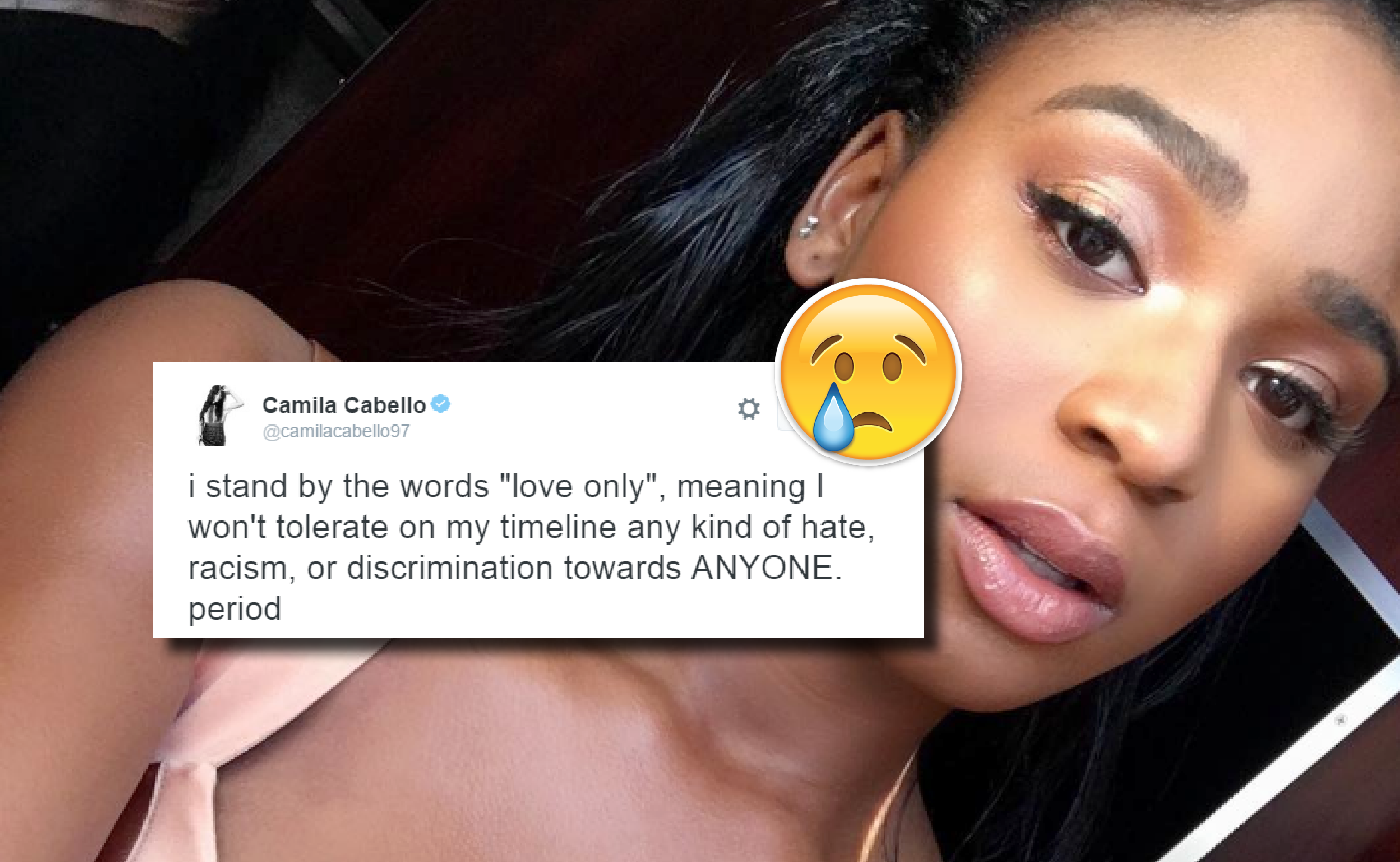 iPhone 7 Release Date: It's Coming Sooner Than You Think...
So we know Apple's about to drop a new phone... and now we reckon the date's been revealed!