This Week's MUST-READ Stories: Justin & Jerry Hang Out... And RiRi Still Loves Breezy!
10 October 2015, 06:00 | Updated: 4 December 2017, 11:10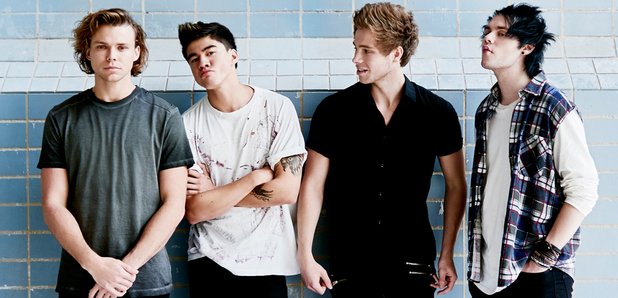 Plus BIG news about this year's EMAs performers and an EXCLUSIVE pop cover for Global's Make Some Noise.
It's been a BIG week in the music world thanks to new music arriving from 5SOS, Rihanna making some BIG revelations and Charlie Pith dropping an amazing cover on us for Global's Make Some Noise Day.
Check out the seven biggest stories from the past seven days...
Taylor Swift Is Planning To Take Time Off... Because She Thinks People Are Sick Of Her!
The star is planning a break once her mammoth '1989' World Tour finishes – saying she things people need some time off from HER! #Never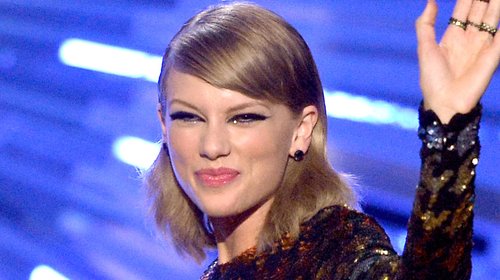 Picture: Getty
Rihanna Opens Up About Chris Brown... And Professes She Will ALWAYS Love Him!
RiRi gave a revealing interview this week where she spoke about her ex, Chris, and why she's staying single for the moment.
Read the full story here…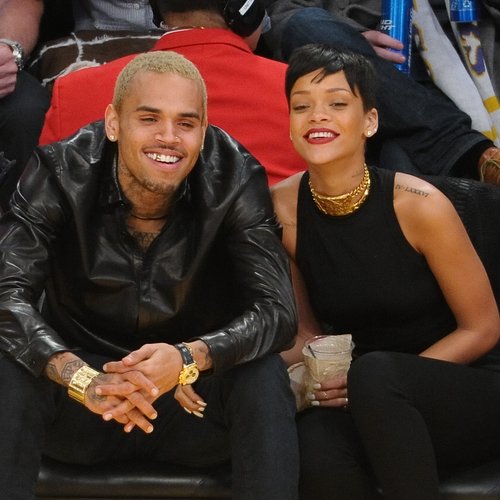 Picture: Getty
Charlie Puth Covered The Weeknd's 'Can't Feel My Face' For Global's Make Some Noise And It Was AMAZING!
The 'Marvin Gaye' singer wows with an amazing cover to help raise money for Capital's charity.
5SOS' Dropped A Brand NEW Song On Us Called 'Hey Everybody'
The 'She's Kinda Hot' stars also drop a sneaky teaser to the music video for the new track. EEEEK!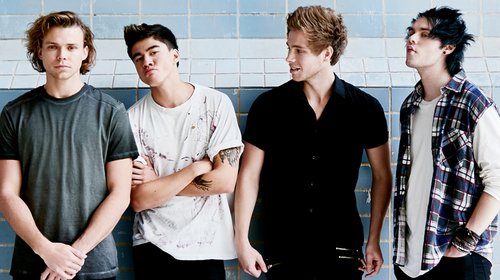 Justin Bieber Got Caught Naked Hanging Out With Jerry... LITERALLY
OUR EYES! Justin Bieber's been papped in the buff and we can never unsee Jerry. (That's what he calls mini-Justin, FYI).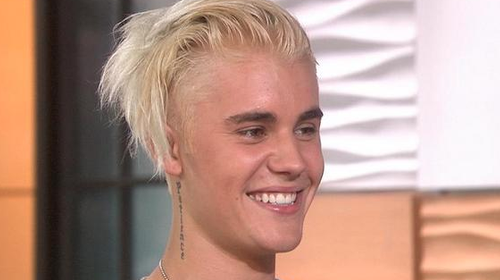 Picture: Twitter
Naughty Boy EXCLUSIVELY Told Us ALL About His Fall Out With Zayn
The 'Runnin' (Lose It All)' star chats to us all about what REALLY went down... and how he feels about it now.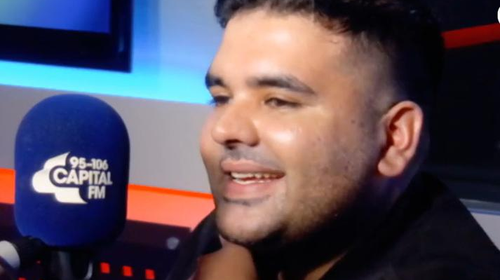 Ed Sheeran, Rudimental & Ellie Goulding Joined The MTV EMAs 2015 Line-Up
The likes of Jason Derulo and Pharrell Williams will also be hitting the stage in Milan.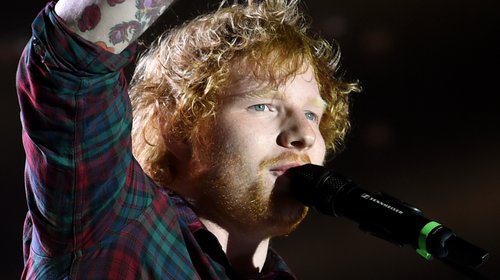 Picture: PA
You may also like...