Tove Lo - 'Timebomb'
23 June 2015, 14:25 | Updated: 9 May 2018, 11:11
The singer returns with the passionate, emotional video to her third solo single.
Tove Lo returns with a raw, emotion-filled video to service her brand new single, the anthemic new track 'Timebomb'.
The video features Tove singing alone on a deserted beach, alongside visuals of several different couples acting out all the emotions of a relationship, from anger and sadness to love and passion.
'Timebomb' is Tove Lo's third single to date from her new album 'Queen Of The Clouds', after the hugely successful lead tracks 'Habits (Stay High)' and 'Talking Body'.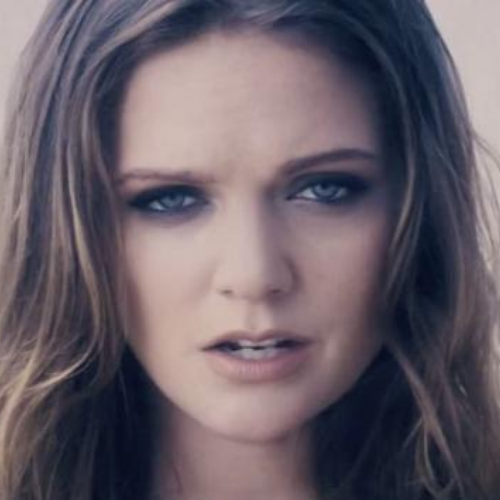 You may also like...
Check Out ALL The Latest Hit Music Videos Below: