'Cardigan' & 'Willow' Nearly Weren't Taylor Swift Songs
21 April 2023, 17:15 | Updated: 21 April 2023, 17:36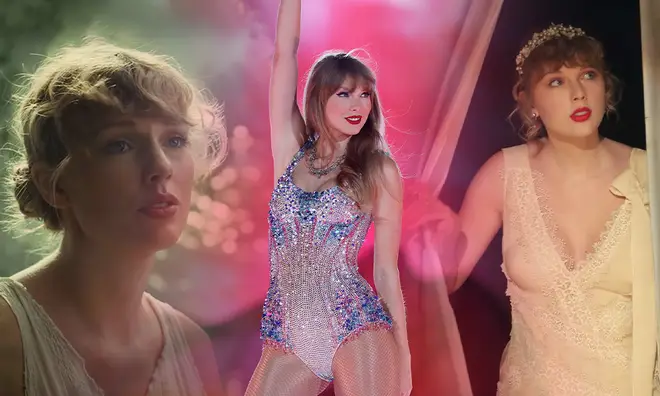 Taylor Swift's 'cardigan' and 'willow' weren't originally intended for her, here's how the songs came to be...
Taylor Swift changed the game when she released sister albums 'folklore' and 'evermore' – and now fans are finally getting to hear them live at The Eras Tour – but there's more two the story when it comes to their lead singles...
In recent years, the 33-year-old pop star has found a "collaborator version of a soulmate" in Aaron Dessner, a producer and writer on both of her 2020 albums. They then went on to continue working together for her tenth studio record 'Midnights', as well as her re-recordings.
Taylor Swift Finally Speaks Up About 'Speak Now (Taylor's Version)'
Dessner is well known as a founding member of the rock band The National and it turns out that 'cardigan' and 'willow' were both originally destined to be on one of the group's records.
The National's vocalist Matt Berninger admitted that there were some tracks that they couldn't make work, they were eventually offered to Taylor, who breathed a new lease of life into the instrumentals.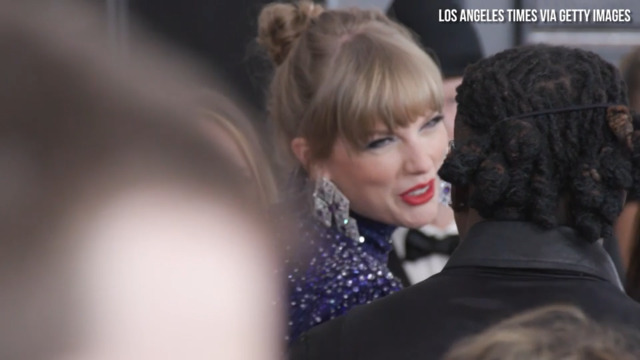 Taylor Swift attends Grammy Awards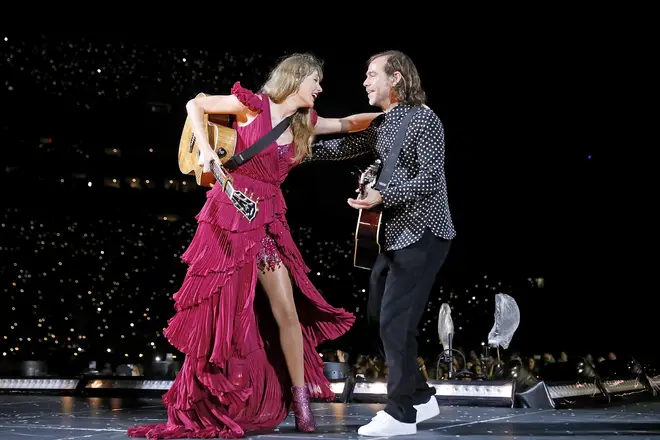 The frontman spoke to The Telegraph about 'cardigan' and other demos they showed the songstress, he said: "I'd taken a swing at that [Cardigan] and Willow and a couple of others, and I wasn't having a lot of luck, so Aaron sent them to Taylor."
Dessner – who recently performed with Taylor during two sold-out shows in Tampa, Florida – had nothing but words of adoration for the pop sensation.
He praised her talent: "She is an incredibly gifted writer, with the lyrical prowess of a Joni Mitchell but also an entertainer on this level of, like, Beyonce, and I don't think we've seen that before.
"She made me so much better than I could have ever imagined on my own. It felt like a lightning bolt hit the house," he spoke on his creative chemistry with the star.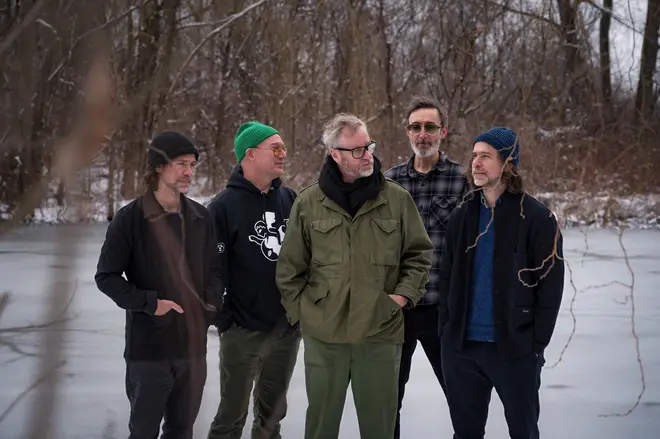 Aaron continued: "Because I just do what I do. And then she would be like, 'Here's this elaborately written narrative to your sad piano that you played on Cardigan.'"
Along with the CD single for 'cardigan', Taylor includes a voice memo that she sent to Aaron in the early stages of the track's development.
"Hey, so first of all I'm pretty much obsessed with all of these tracks," she started off the recording she sent to her collaborator, "and it was really hard to figure out, like, what I wanted to write first because I had thoughts for all of them."
She later says in the clip: "So, unbelievable archives! I can't believe you have this just laying around, that's ridiculous."
> Here Are All The Ways You Can Listen To Capital