Niall Horan Shares Heartfelt Letter To Fans After Releasing 'Heaven'
17 February 2023, 16:30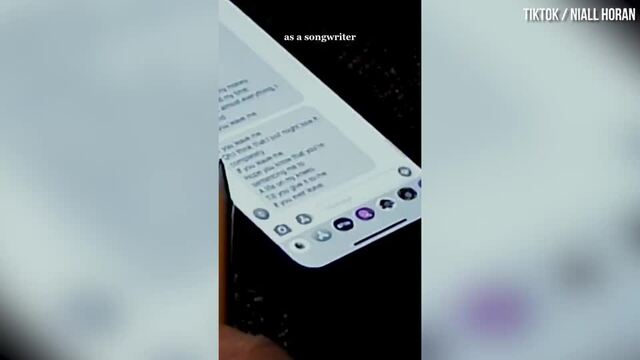 Niall Horan sends a letter to his fans as Heaven is released
Niall Horan is officially back in our lives with new music and our hearts are so happy.
Niall Horan, previously of One Direction fame, is releasing a brand new album after three years away from the music industry and has just dropped new single 'Heaven'.
After cementing his comeback with the romantic pop song, Niall shared a love letter with fans to tease what's ahead and explained how he and his co-creators made his third solo album, 'The Show', which comes out 9th June.
Niall Horan Finally Confirms New Album 'The Show' & Teases UK Tour
In a video message shared on TikTok, Niall wrote: "Hello lovers, long time no see. I really miss you guys. I love reading all your messages and comments and wanted to write this letter to you so I could put all my thoughts in one place. Firstly, thank you so much for being patient with me. I've spent the last 18 months or so working on the next record.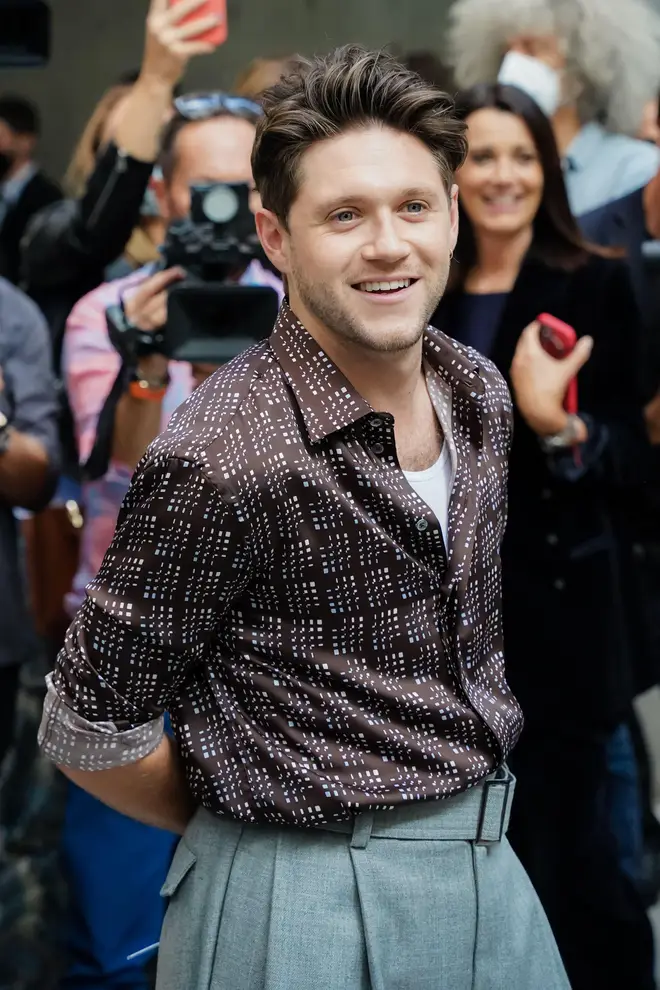 "Joel Little, John Ryan and I got working on some ideas that I had written at home during lockdown and of course some newer stuff. We spent a lot of time in LA making it and also took an amazing trip to Joshua Tree in California to get away and really concentrate on everything. It was absolutely magic out there.
"What makes this record so special to me is it's a reflection of where I am in my life today, as a person, a musician an of course as a songwriter."
Niall admitted he's 'nervous' to release the record after so long away but said he 'can't wait' to make more memories with fans along the way.
He went on: "Can't say I'm not a little nervous but hopefully you'll still like this version of me when you listen to the new record. There's something really scary about being away for so long and coming back with new music, but I couldn't be more thankful for all you amazing people that have stood by and supported me all of these years.
"These songs are for you as much as they are for me, so go and run with them. As always thank you for being on this journey with me."
Niall signed off: "I cannot wait to share these next few years with you in this era, making memories and madness with you. Welcome to The Show."
Fans are also convinced Niall will be heading on tour as fans were promised early access to concert tickets when they pre-order his upcoming album.
The page on his website stated that any pre-order for his new album will gain "a ticket pre-sale code for forthcoming & yet to be announced UK & Ireland tour dates".
> Here Are All The Ways You Can Listen To Capital