Joss Stone Murder Trial Verdict: Two Men Found Guilty On All Accounts
3 April 2013, 15:56 | Updated: 9 May 2018, 15:25
The pair visited the singer's home back in 2011 armed with a Samurai sword and harboured "deep hatred" the court heard.
Two men who were put on trail for plotting to murder soul singer Joss Stone have today (4th April) been found guilty.
32 year-old Junior Bradshaw and 35 year-old Kevin Liverpool, who were both from Manchester, were stood accused of planning to kill, injure and rob the singer at her Devon home.
The court was told how the two men paid a visit to the 'Fell In Love With A Boy' star's house back in 2011 armed with a samurai sword and notes were discovered revealing the plans to behead the singer and dump her body in a river because of her connections with the Royal Family.
The trial at Exeter Crown Court lasted three weeks and the court heard how the pair harboured "deep hatred" for the singer.
Liverpool was handed a life sentence with a minimum ten year and eight months term.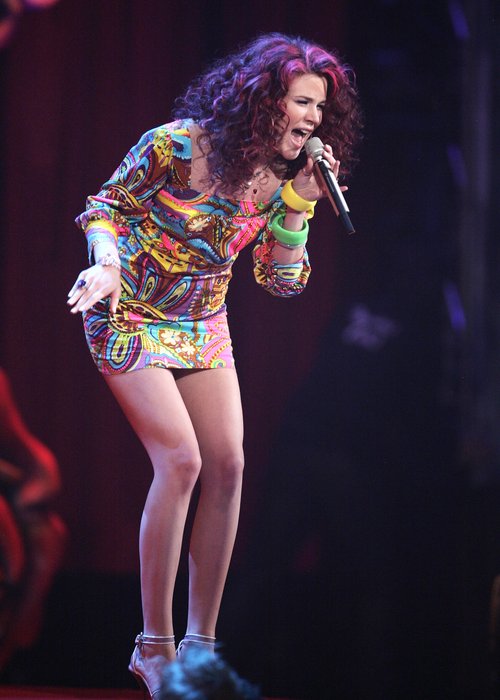 Judge Judge Francis Gilbert QC told him: "It was your scheme. This may have been the crazy scheme of a crazy person... but it was a very real plan."
The sentencing of Bradshaw has been delayed until a later date.