Miley Cyrus Wrote 'Wonder Woman' For Her Mum Tish And Grandma 'Mami'
10 March 2023, 13:02
Miley Cyrus' empowering ballad 'Wonder Woman' is in honour of her late grandma, who she called 'Mami'.
Miley Cyrus' album 'Endless Summer Vacation' is everything fans wanted and more, beginning with the chart-breaking 'Flowers' and heartfelt 'Jaded' to a song all about boyfriend Maxx Morando called 'You'.
'Wonder Woman' is the penultimate track on Miley's 2023 album, just before the stripped-back, demo version of 'Flowers' and is about the inspirational female figures in Miley's life, her mum Tish Cyrus and her grandma, Mami, who passed away in 2020.
What Is 'River' About? Inside Miley Cyrus' Risqué Dance Anthem
Miley's voice is full of emotion as she sings 'Wonder Woman', let's take a look at what and who the song is about.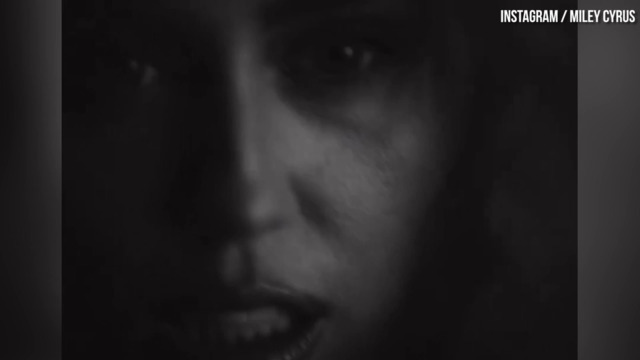 Miley Cyrus teases new video for River
What is 'Wonder Woman' about by Miley Cyrus?
'Wonder Woman' is about a strong and resilient woman who will never give up even when she's crying in secret.
Miley shared on her Spotify Storyline that she wrote the song after losing her maternal grandma, Mami.
She explained: "I wrote this song after my mom had lost her mom. Me and my Mami were really close and she ran my fan club. If you got an autograph from my fan club in 2008-2018, that was probably my grandma.
"It's about generational strength and the wisdom that my grandma gave to my mom. It's embedded in my DNA so we almost all feel like one woman in a way. One Wonder Woman."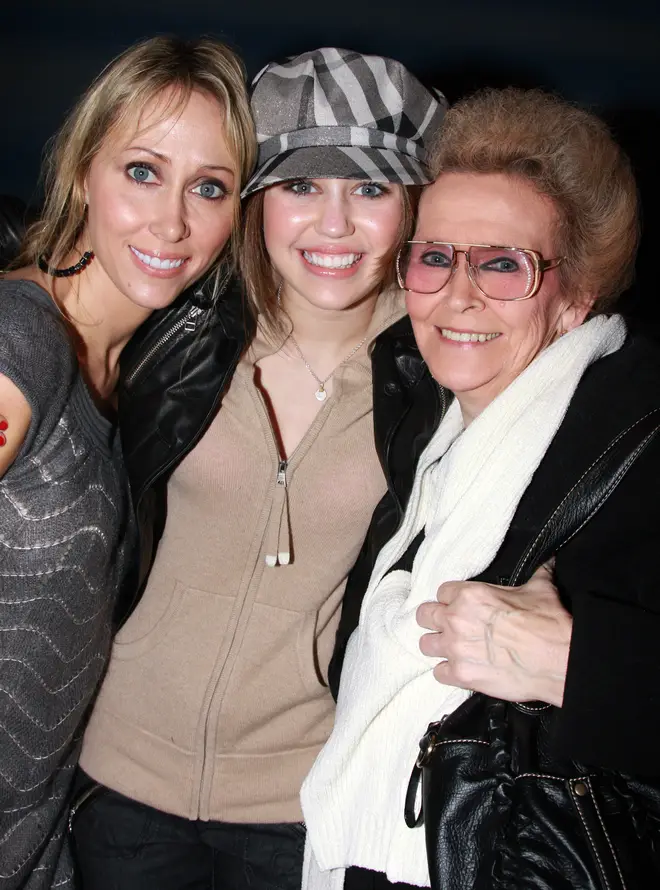 Who is Miley Cyrus' mum Tish?
Tish is extremely close to both her parents, and her mum Tish Cyrus has been part of her management since the beginning of her career.
She's a mum to five kids including Miley, having two kids, Brandi and Trace, before her marriage to Miley's dad Billy Ray.
Miley was born in 1992 and her younger brother Branson was born in 1994 while her sister Noah was born in 2000.
Tish is now dating Prison Break actor Dominic Purcell after her split from Billy Ray in April 2022.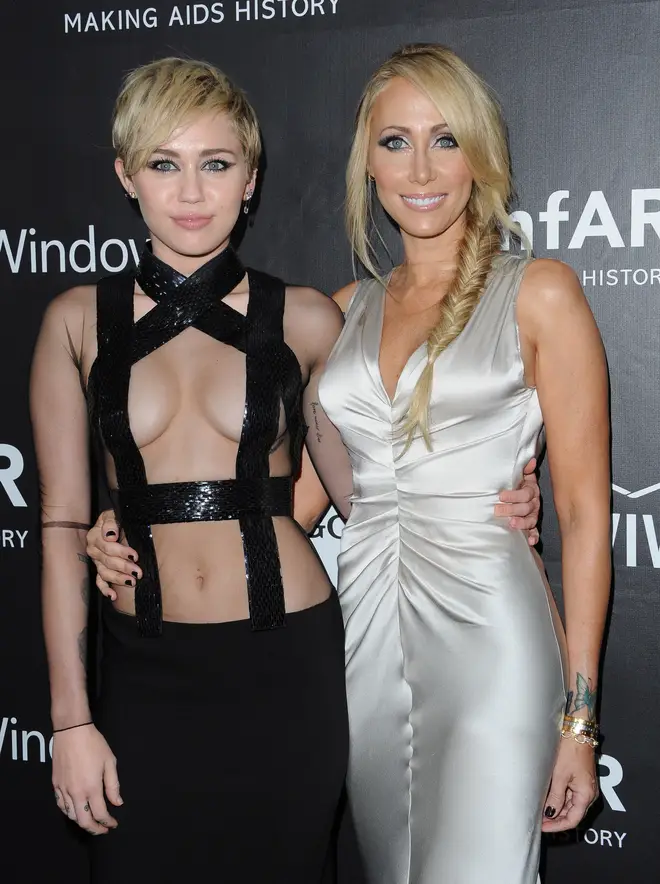 The full lyrics to 'Wonder Woman'
She's a wonder woman
She knows what she likes
Never know she's broken
'Cause she's always fine
She's a million moments
Lived a thousand lives
Never know she's hopeless
Only when she cries
When her favourite record's on and she's dancing in the dark
She can't stop her eyes from welling up, up
She makes sure that no one's 'round to see her fall apart
She wants to be thе one that never doеs
She's a won't-stop woman
Hours on her hands
All the pain is polished
All the tears are planned
But when her favorite record's on and she's dancing in the dark
She can't stop her eyes from welling up, up
She makes sure that no one's 'round to see her fall apart
She wants to be the one that never does
She's a wonder woman
She knows what she likes
Never know she's broken
Only when she cries (Mm, mm)
> Here Are All The Ways You Can Listen To Capital