Who Are The Members of K-Pop Band Monsta X? Meet The Boy Group Making TV History
10 July 2019, 17:33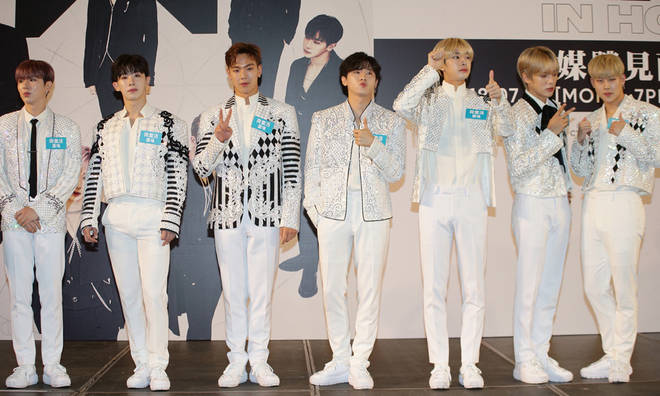 It's time to get to know the members of supergroup Monsta X a little better, as they become the first ever K-Pop band to appear on Good Morning Britain.
Monsta X are a South-Korean boy band formed from a 2015 reality show called No Mercy. There are seven members in the group; Shownu, Wonho, Minhyuk, Kihyun, Hyungwon, Jooheon and I.M - all with their own roles and unique personalities.
With K-Pop's popularity rising quicker than ever before, we thought it would be about time we find out a little more about each of the members!
BTS Drop Bring The Soul: The Movie Trailer And It Shows Just How Close The Boys Really Are
The boys are also about to make TV history as they become the first K-Pop group to appear on Good Morning Britain.
Shownu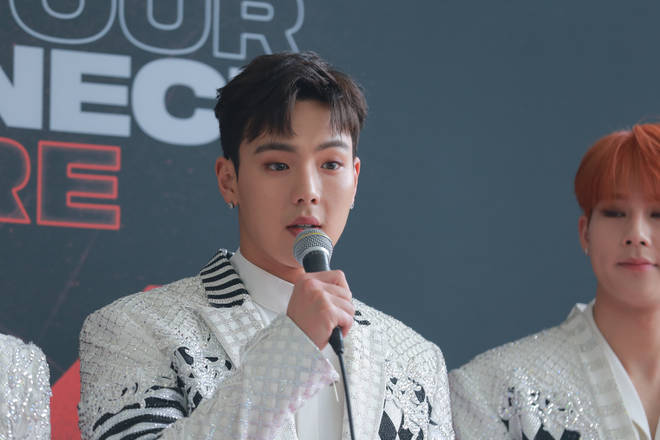 Shownu, 27, is also known as Papa Bear due to being the tallest and oldest member of the group, while his real name is Sohn Hyun-Woo. He's the frontman of the group as well as the main dancer and lead vocalist.
Wonho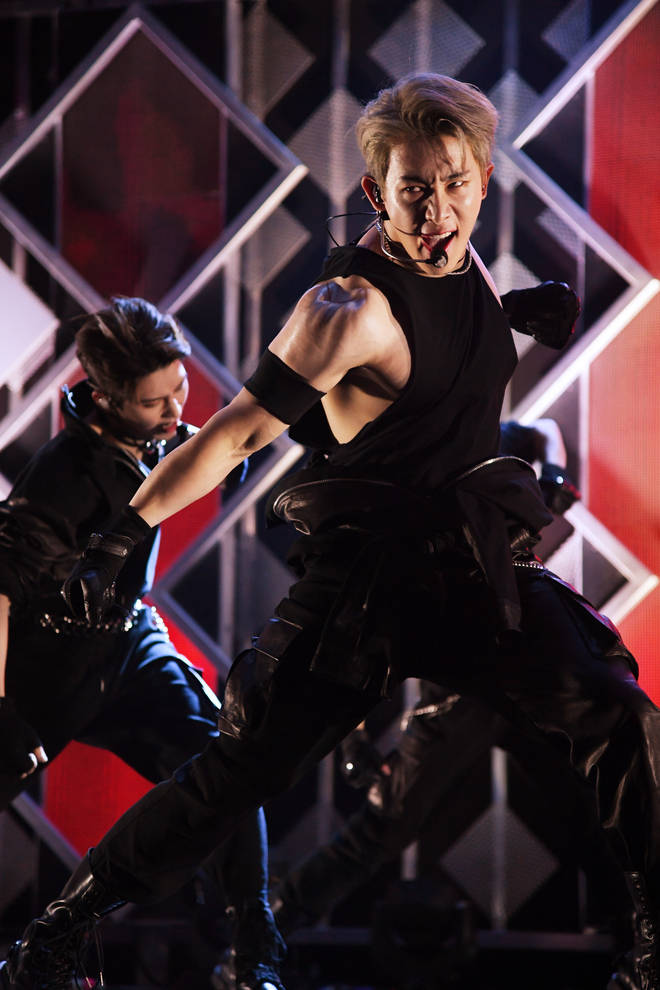 26-year-old Wonho is another lead vocalist and dancer in Monsta X. His real name is Lee Ho-Seok and he joined Monsta X after training with Starship Entertainment for three years. Starship Entertainment is the record label and entertainment company who look after a number of South Korean artists.
Minhyuk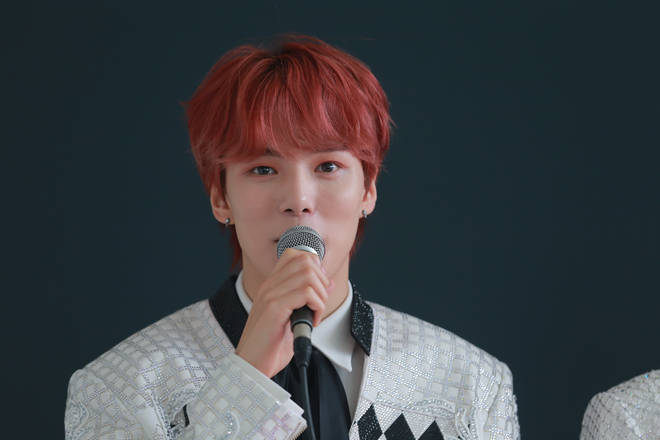 Minhyuk, also known as the master of selfies, is 25 years old and is another sub-vocalist for Monsta X. He is said to be a fan of taking selfies everywhere he goes and at any time.
Kihyun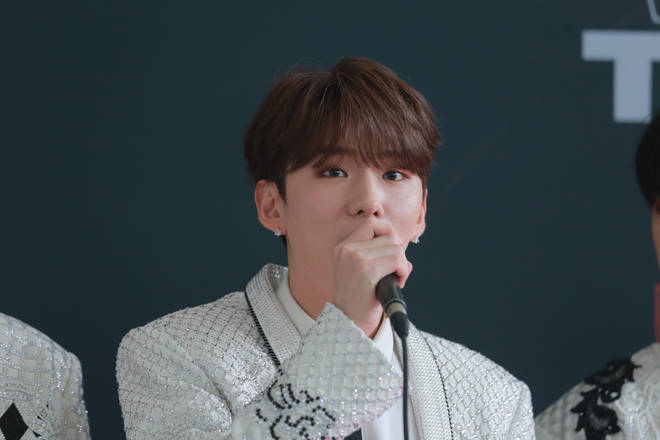 A main vocalist for the group, Kihyun – real name Yoo Ki-hyun – is 25 years old and is considered one of the strongest vocalists for the boy band. He's also heavily involved in writing and composing songs.
Hyungwon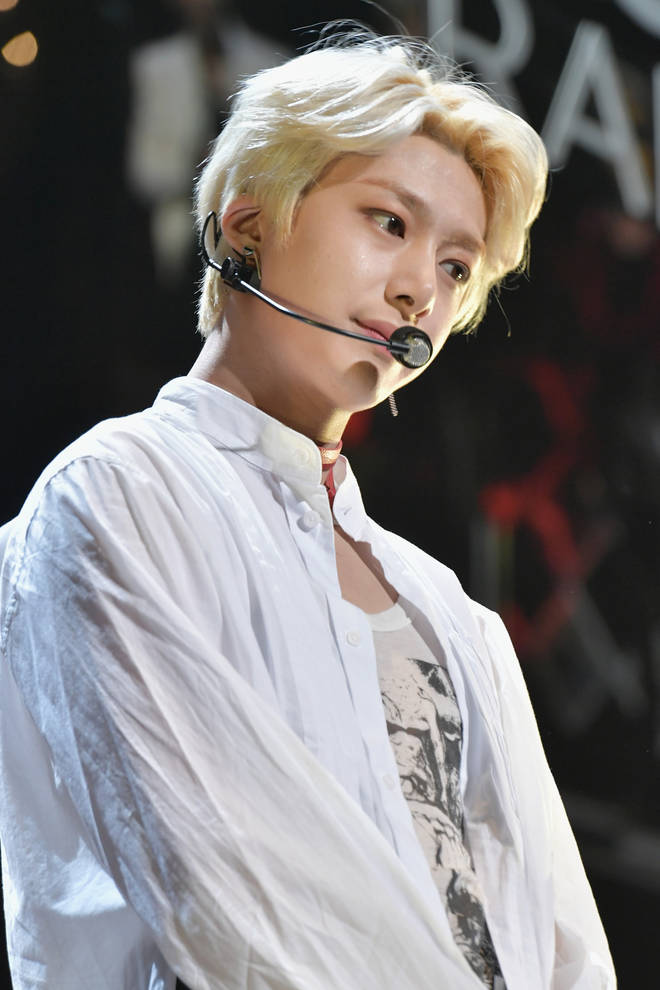 25-year-old Hyungwon's real name is Chae Hyung-won and fans have dubbed him 'Little Prince' as he is considered 'a man who comes from the cartoon or animation world'.
Jooheon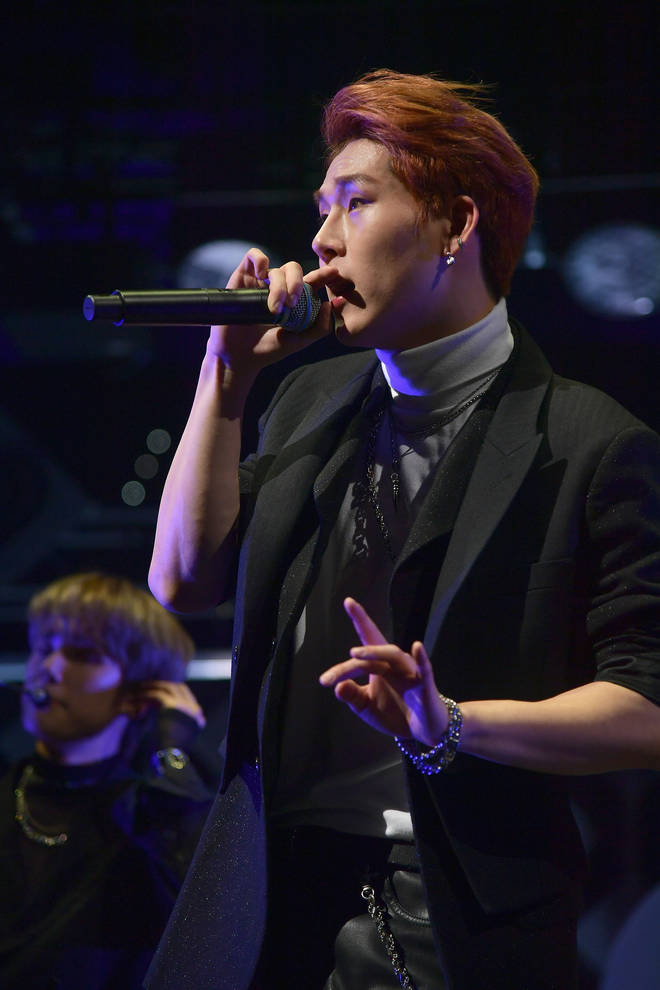 Lead rapper of Monsta X, Jooheon is described as "the monster of rap" at 25 years old. He was previously a member of Nu'Boyz along with Wonho and Shownu.
I.M
24-year-old I.M (Im Chang-kyun) is the youngest of Monsta X and is another lead rapper and vocalist. He's lived overseas for seven years, including three in America and four in Israel and is fluent in English.
I.M also works on a lot of the boys' song lyrics with Jooheon.
> Download Our App For Even More News On Your Favourite Aritsts