Lewis Capaldi Fears He'll Have To Quit Music If Tourette's Worsens
3 April 2023, 13:02 | Updated: 3 April 2023, 16:17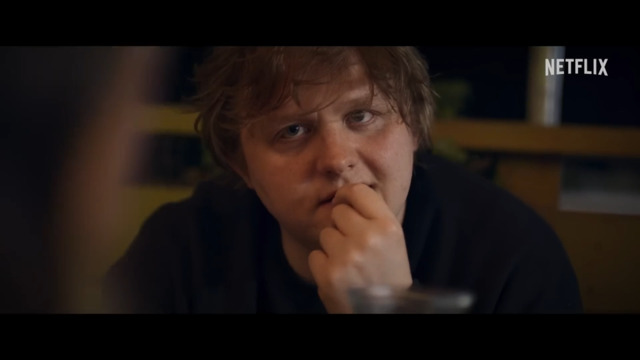 Watch the trailer for Lewis Capaldi: How I'm Feeling Now
Lewis Capaldi has admitted only making music worsens his Tourette's.
Lewis Capaldi is preparing to show a different side in his upcoming documentary, How I'm Feeling Now, in which he'll open up on his mental health as well as his struggle with Tourette's.
Ahead of his Netflix film, which comes out on Wednesday 5th April, Lewis spoke to The Times about his condition and revealed performing can make it worse.
Lewis Capaldi's Documentary Billboard Mistakenly Features Liz Truss – Internet Reacts
He said: "It's only making music that does this to me, otherwise I can be fine for months at a time, so it's a weird situation. Right now, the trade-off is worth it, but if it gets to a point where I'm doing irreparable damage to myself, I'll quit.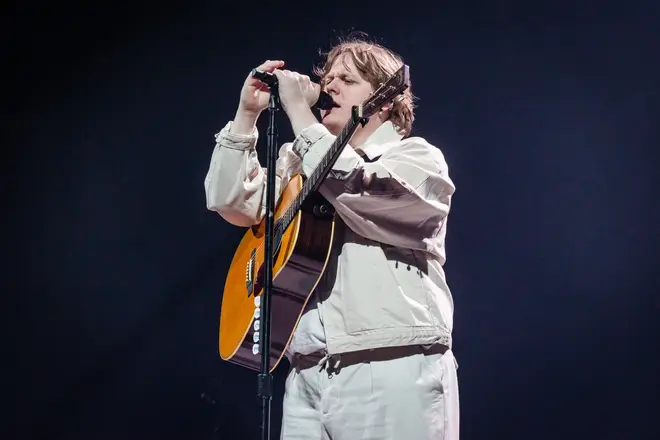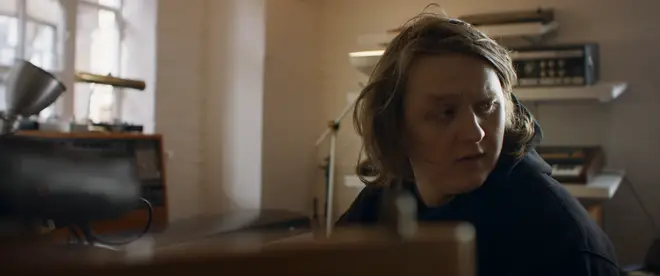 "I hate hyperbole but it is a very real possibility that I will have to pack music in."
Lewis said his tic is worsening on stage and he's trying to manage it.
The condition causes Lewis to make sudden involuntary sounds and movements called 'tics'.
He added: "I'm trying to get on top of that. If I can't, I'm f***ed. It's easier when I play guitar, but I hate playing guitar. I know, I'm a walking contradiction."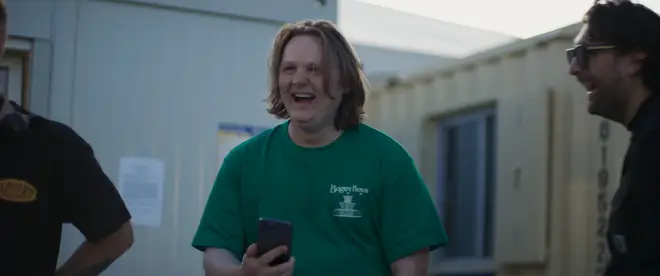 In the trailer for his Netflix film his parents Carol, 56, and Mark, 56, ask their son whether the fame and success is worth what he's going through. He also admits: "I've never been more insecure in my life than I am now and I think that's got worse the more successful I've got."
The documentary was initially meant to be a look at Lewis' rise to fame but as the world went into lockdown the film took a deeper turn as the pop star returned home to Scotland and adjusted to his newfound fame.
Lewis went public with his diagnosis in September last year, doing so because he said he 'didn't want people to think I was taking cocaine or something.'
Here Are All The Ways You Can Listen To Capital