Ed Sheeran 'Doesn't Have To Retire' After Court Case Result
5 May 2023, 10:24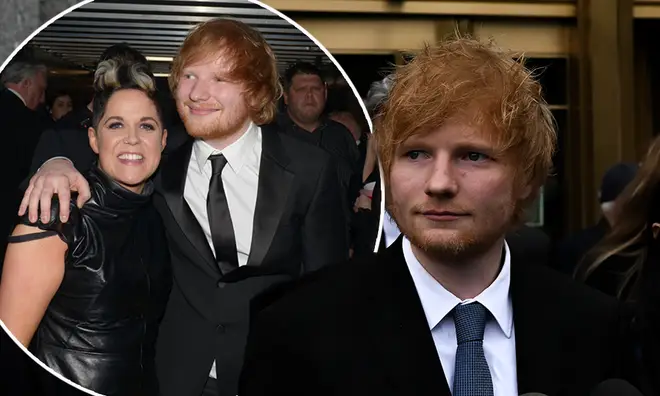 The jury ruled that Ed Sheeran did not copy Marvin Gaye song 'Let's Get It On' when writing 'Thinking Out Loud''.
Ed Sheeran doesn't have to give up the day job after all, after winning the court case accusing him of using elements from Marvin Gaye's 1973 song.
After the court case result was revealed, Ed and his team gave a statement outside of court, saying he was 'obviously very happy' with the outcome but 'unbelievably frustrated that baseless claims like this are able to go to court at all.'
All The Info On Ed Sheeran's Disney Plus Documentary 'The Sum Of It All'
He started his statement with: "It looks like I'm not going to have to retire from my day job after all," after warning he'd quit music if he was found guilty at the trial.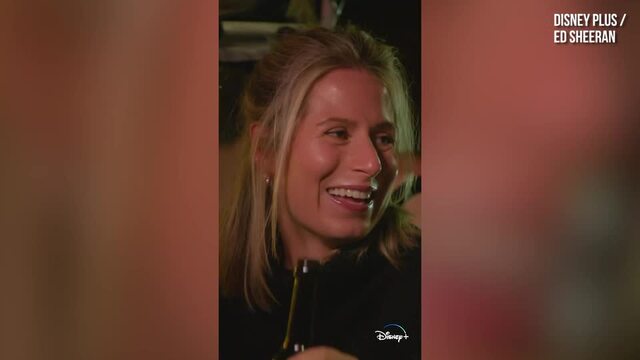 Ed Sheeran laughs and jokes with his wife in Disney Plus documentary clip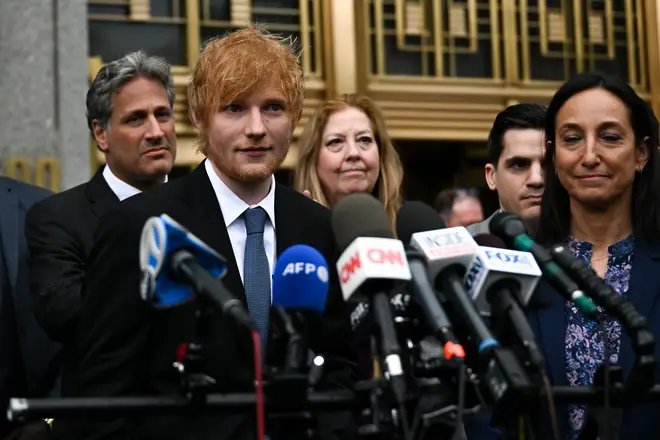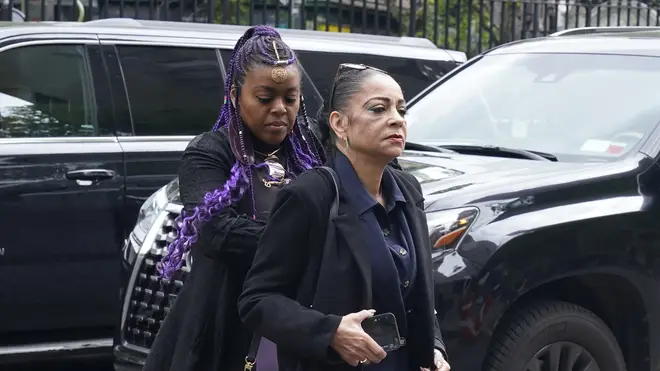 He said: "We've spent the last eight years talking about two songs, with dramatically different lyrics, melodies and four chords which are all so different and are used by songwriters all over the world every day.
"These chords are common building blocks which were used to create songs before 'Let's Get It On' was written and will be used to make music long after we are all gone. They are in a songwriter's alphabet, our toolkit, no one owns them in the same way nobody owns the colour blue."
Ed called the claims against him 'misleading' and built on 'misinformation'.
A musicologist in Ed's defence team told the court the four-chord sequence in question was used in multiple songs before Gaye's hit came out.
The seven-time BRIT Award winner said he and friend Amy Wadge wrote 'Thinking Out Loud' at home in England, explaining he was inspired by his grandparents and a new relationship he'd just embarked on.
Kathryn Townsend Griffin, the daughter of Marvin Gaye's co-writer Ed Townsend, accused Sheeran of the copyright infringement.
Representative of the heirs of Townsend, Keisha Rice, said her clients were not claiming to own basic musical elements but rather "the way in which these common elements were uniquely combined."
The case came just nine months after Ed was taken to court over his 2017 song 'Shape of You', after artist Sami Chokri accused him of plagiarism, a trial he also won.
> Here Are All The Ways You Can Listen To Capital