Philip George & Anton Powers - 'Alone No More'
Philip George & Anton Powers - Alone No More (Official Music Video) HD
03:03
Like us, are you counting down every single second until your summer holiday? Then this HUGELY feel-good video from Philp George will definitely make the wait feel shorter!
We absolutely love this song. We're just a tad angry at the music video, 'cos we're shivering here in rainy, ol' England, while the footage shows a loved-up couple having the time of their lives in tropical sunshine. Not. Bitter. One. Bit.
Shot on Mallorca, the video for 'Alone No More' follows the pair as they soak up the sun, ride jet-skis, go to the theme park, and watch Philip and Anton as they perform at BCM.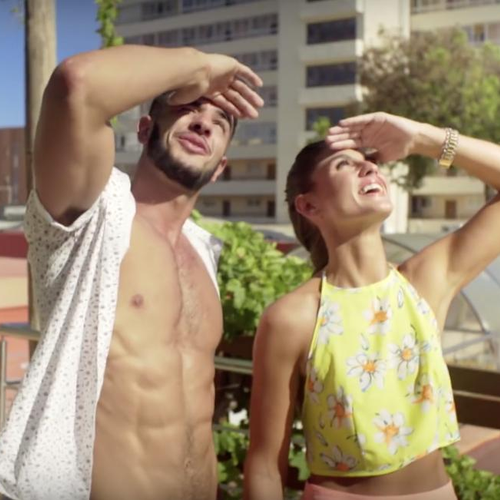 Just watching it is making us more and more jealous... BUT WE CAN'T STOP WATCHING! It's just too much of a tune!
You May Also Like...