This Mum Got A BIG Surprise When She Decided To Visit Her Daughter At Uni... #Awkward!
11 May 2016, 11:10 | Updated: 4 December 2017, 11:10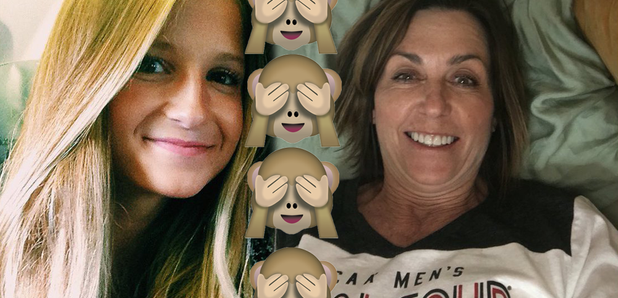 When this mum went to visit her daughter at university she made a mistake no parent wants to make.
What could be sweeter? You've had a long day in hour-long lectures, you've still only written about ten words of your dissertation and then you get a text from your mum saying she's at your uni!
Well that is exactly what happened to McKenna Pilling, a uni student from Utah... however it turns out her mum had wandered into the wrong dorm! Check out the hilarious tweet below:
momma pilling at it again. pic.twitter.com/KzPINUYeNR

— McKenna Pilling (@kennapilling) May 6, 2016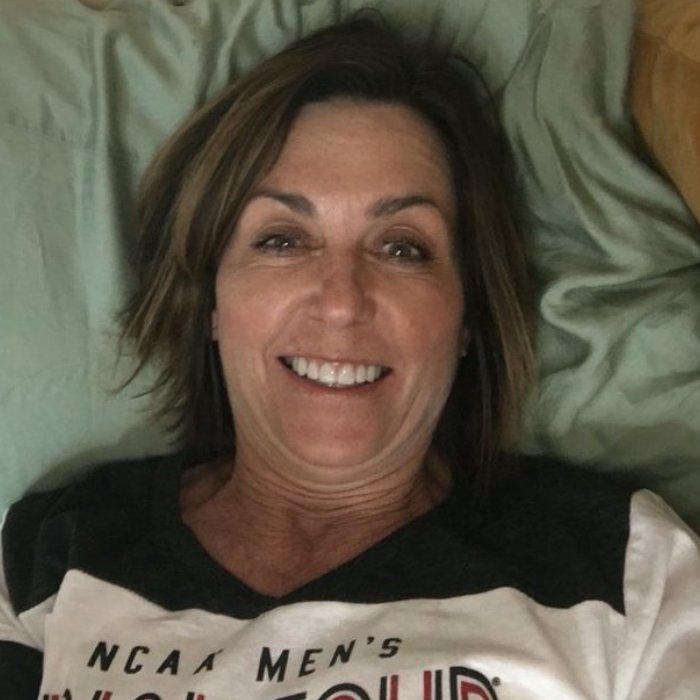 Who else has an mum who'd do something like this? McKenna and her mum Deanna have gone SO viral that they even appeared on Good Morning America with one of their relatives tweeting their delight seeing the pair on the TV.
June watching @dfpilling and @kennapilling on Good Morning America. Great job ladies! #gma #lookwhereiam pic.twitter.com/89qRaEnCED

— Sara Pilling (@chefcookin) May 10, 2016
You may also like...