The Most Retweeted Tweet Of 2016 Is By Somebody You've Probably Never Heard Of
8 December 2016, 12:46 | Updated: 4 December 2017, 11:10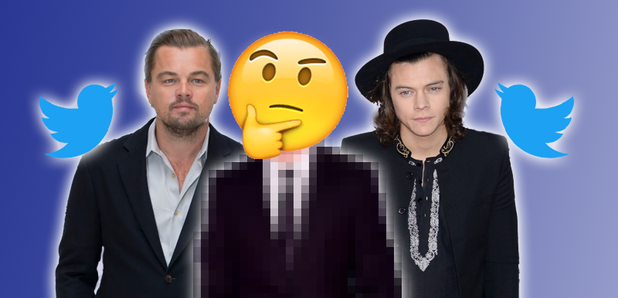 Forget all those famous pop stars and actors, the most retweeted tweet of 2016 is from someone you might now even know.
Forget Kanye West's rants, the U.S election and celebrity baby news...this year's most retweeted tweet actually comes from YouTuber and gamer Rubiu5!
On August 20th 2016, he tweeted the Spanish translation for the word "Lemonade" and it has since gathered a mammoth 1.4 MILLION retweets!
No.1 tweet of 2016: @elrubiusOMG
LIMONADA

— elrubius (@Rubiu5) August 20, 2016
Incredibly, the YouTuber from Madrid promised fans a prize if they retweeted his one word tweet. We're not exactly sure if he delivered on his promise however the incentive definitely worked...1.4 MILLION retweets...WHAT?!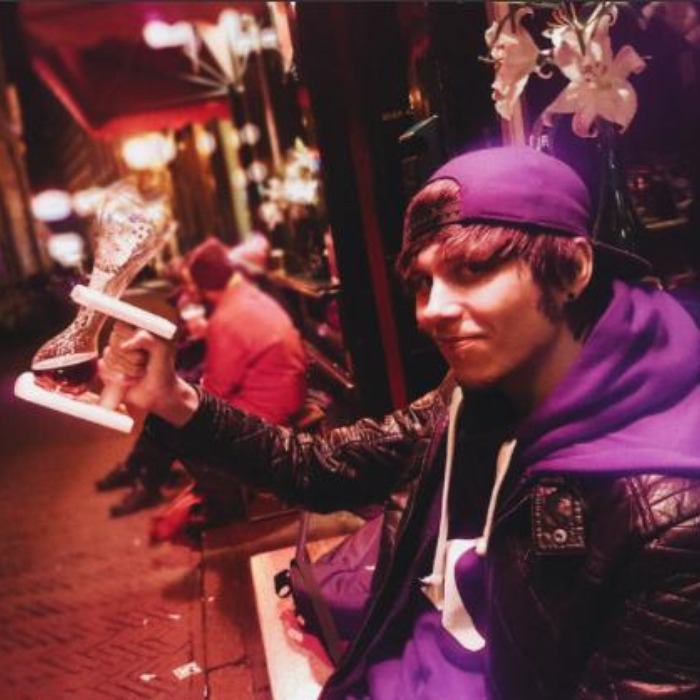 PIC: @Rubiu5
However, the rest of the list looked a lot more familiar...
No.2 tweet of 2016: @Harry_Styles
I don't know about you, but I'm feeling 22.

— Harry Styles. (@Harry_Styles) February 1, 2016
No.3 tweet of 2016: @HilaryClinton
"To all the little girls watching...never doubt that you are valuable and powerful & deserving of every chance & opportunity in the world."

— Hillary Clinton (@HillaryClinton) November 9, 2016
No.4 tweet of 2016: @LouisTomlinson
Meet my little lad, Freddie pic.twitter.com/nec7OqwuQR

— Louis Tomlinson (@Louis_Tomlinson) January 28, 2016
No.5 tweet of 2016: @LeoDiCaprio
Thank you to the Academy and the incredible cast & crew of #TheRevenant. #Oscars

— Leonardo DiCaprio (@LeoDiCaprio) February 29, 2016
Amongst the list of the most retweeted tweets of the year, the top trending topics of 2016 has also been revealed:
Top-Trend Topics Worldwide
Rio2016
Election2016
PokemonGo
Euro2016
Oscars
You may also like...