This Week's MOST-READ Stories From The World Of Pop: Taylor & Nicki's Feud And 1D Engagement Rumours
25 July 2015, 07:00 | Updated: 4 December 2017, 11:10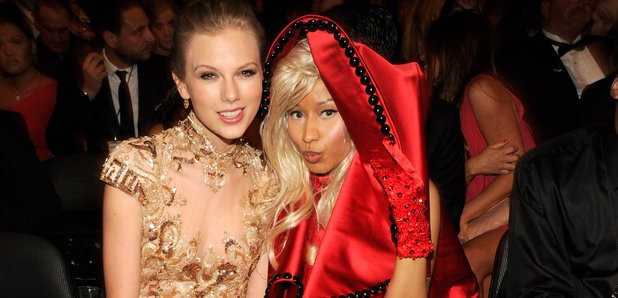 It was one hell of a week in the world of pop - we also found a never-before-heard song from Justin Bieber and Chris Brown got trapped in the Philippines!
It's been a roller coaster week in the world of music - from awards show feuds to celebs making up, and a HUGE One Direction love in… it's tiring just thinking about it!
There's never a dull day in the world of celeb, from the news that one of the MTV VMAs most controversial performers EVER will now be hosting the show to a never-before-heard Justin Bieber track surfacing online, this week has been FULL ON.
Check out the MUST-SEE news from this week in pop below:
One Direction's Liam Payne Is Rumoured To Have Gotten Engaged To Sophia Smith
The 1D hotty was rumoured to have popped the question to his long-term girlfriend this week after Twitter pretty much blew up with speculation that he had finally put a ring on it. Come on Liam, have you or haven't you?!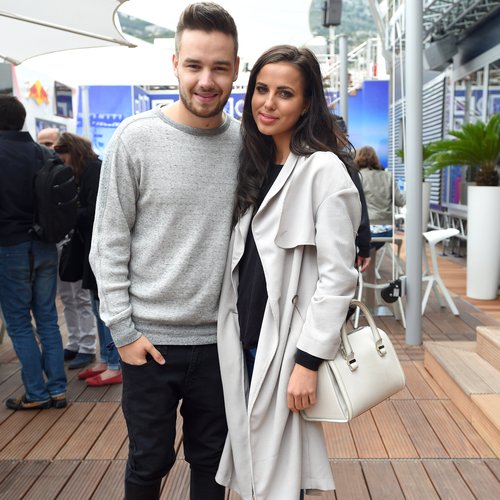 "I Thought He'd Been Hacked": Naughty Boy FINALLY Responded To Zayn Malik's Twitter Rant
A week ago, Zayn Malik went on a massive rant on Twitter calling out producer Naughty Boy, who he has been working with in the studio - and Naughty Boy finally responded to the ex-One Direction star's tirade.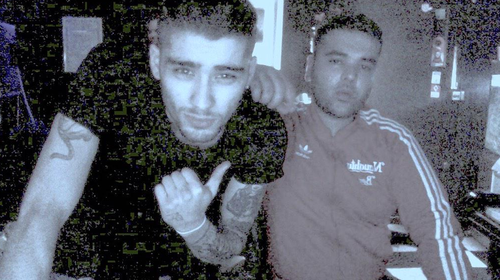 The MTV VMA Awards Nominations Were Announced…. And Nicki Minaj And Taylor Swift Had The MOTHER Of All Twitter Feuds About Them
When Nicki complained about not being nominated for the Video Of The Year award for 'Anaconda', Taylor took the tweet to be aimed at her - and it all got kind of awkward after that. The girls did later make up but seemingly EVERYONE in the world of celeb got involved in one way or another throughout the week.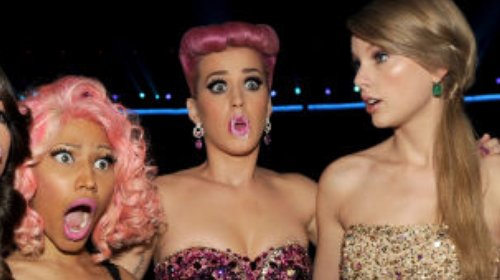 Justin Bieber Thrilled Fans With A Never-Before-Heard Song Rumoured To Have Been Written About Selena Gomez
Although the rumour was that the track might be from his long-awaited new album, it turns out it was written three years ago - and he certainly seemed to have Miss Gomez on his mind!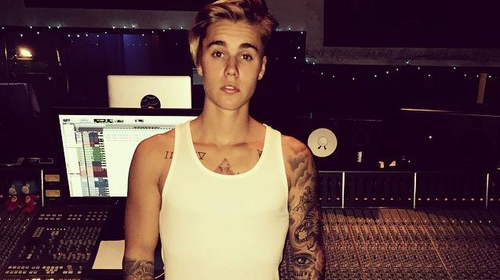 Ellie Goulding Dropped A Pretty HUGE Hint That She Might Be On The New Bond Movie Soundtrack - We NEED To Know!
When Ellie tweeted 'Live And Let Die', the rumour mill went into overdrive, but despite the trailer being released, it's still a closely-guarded secret whether she will be on the soundtrack or not.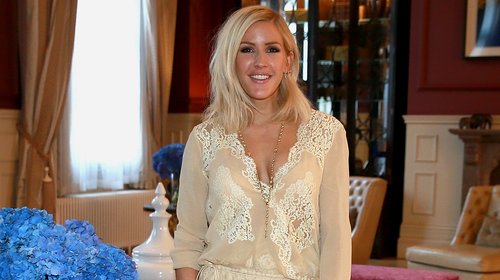 Miley Cyrus Announced She Will Be Hosting This Year's MTV VMAs… In The Most Miley Way Possible
Check out how Miss Cyrus revealed the exciting news… even if it did get a tad overshadowed by the #dramz that followed the nominations being announced.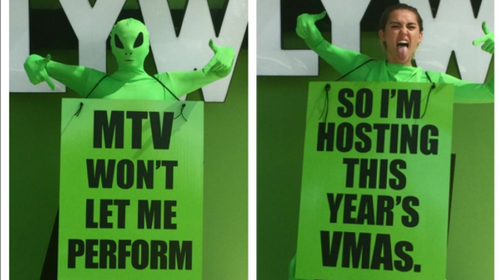 Chris Brown Showed Off Cabin Fever At It's Finest As He Was Banned From Leaving The Philippines
Find out what Breezy did to combat the boredom thanks to his hilarious Instagram videos from when he was stuck in his hotel room after an admin mix-up.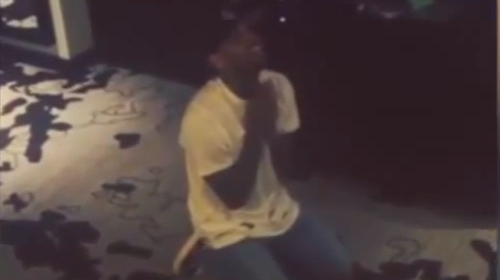 Katy Perry And John Mayer Are Rumoured To Have Split… Just Weeks After Getting Back Together
We really can't keep up with these two - the on/off couple have reportedly called time on their relationship yet again just a couple of weeks after being spotted cuddling at a concert.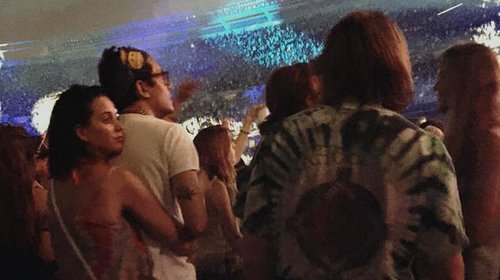 Also this week: