Who Needs A New Trophy Cabinet?! The Biggest Award Winners Of 2016
20 December 2016, 07:00 | Updated: 4 December 2017, 11:10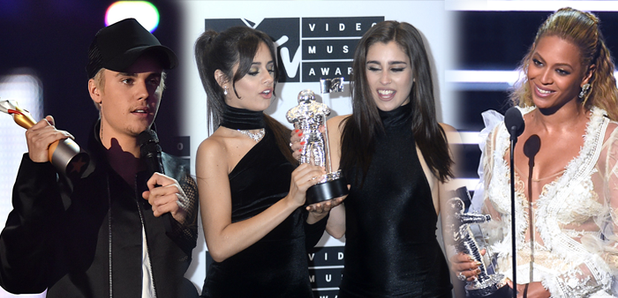 There have been some big winners this year however only a few have reached the upper echelons of trophy hauling.
"All they do is WIN WIN WIN no matter what, got GRAMMYs on their minds they can't never get enough!" Apologies but a DJ Khaled style introduction is the only worthy way to intro this stelar feature.
We had a look at the biggest winners of the MTV Video Music Awards, MTV European Music Awards, the GRAMMYs and the Brits to see who was the ULTIMATE champion of the 2016 award season.
Fifth Harmony - 3 Awards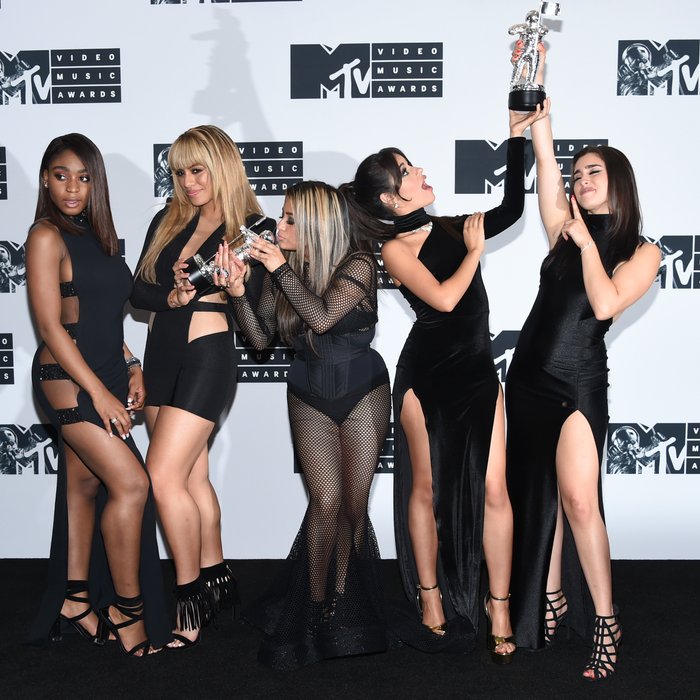 PIC: PA
2x MTV VMA awards.
1x MTV EMA awards.
The ladies pulled in an impressive haul throughout the whole of 2016 with their massive tunes 'All In My Head (Flex)' and 'Work From Home' each bagging an MTV VMA award each.
The Weeknd - 3 Awards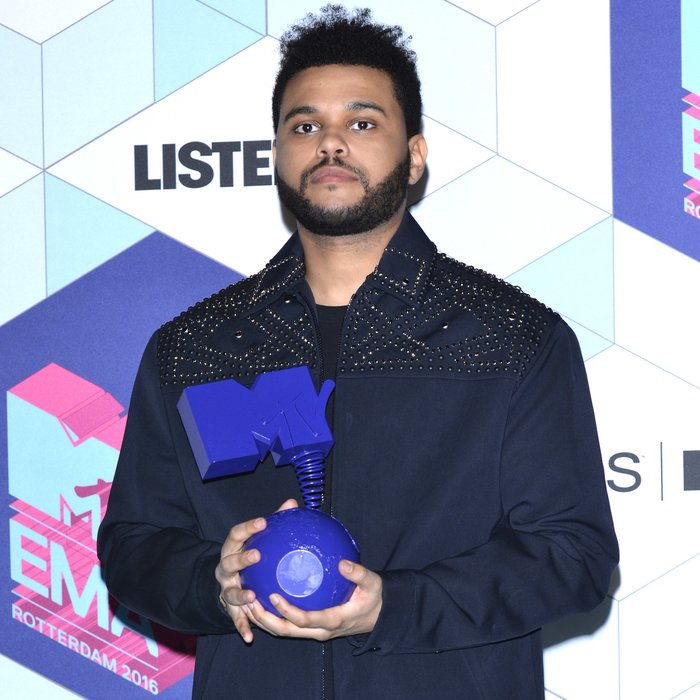 PIC: PA
2x GRAMMYs
1x MTV EMA award
The coolest man in the game walked away with 2 GRAMMYs in one year after his album 'Beauty Behind The Madness' swept up the prizes back in February.
Taylor Swift - 3 Awards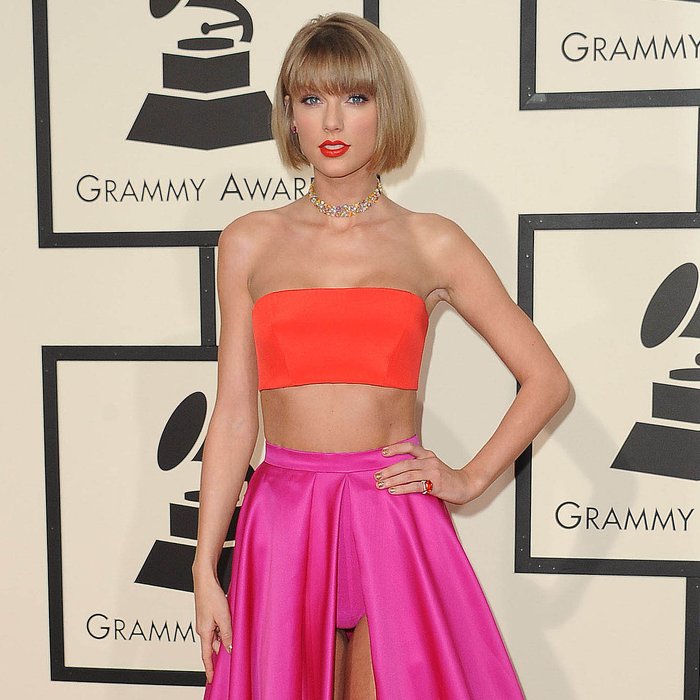 PIC: PA
Taylor Swift officially became the QUEEN of the GRAMMYs when she walked away with three awards. Her smash album '1989' was responsible for two of those big wins.
Kendrick Lamar - 4 Awards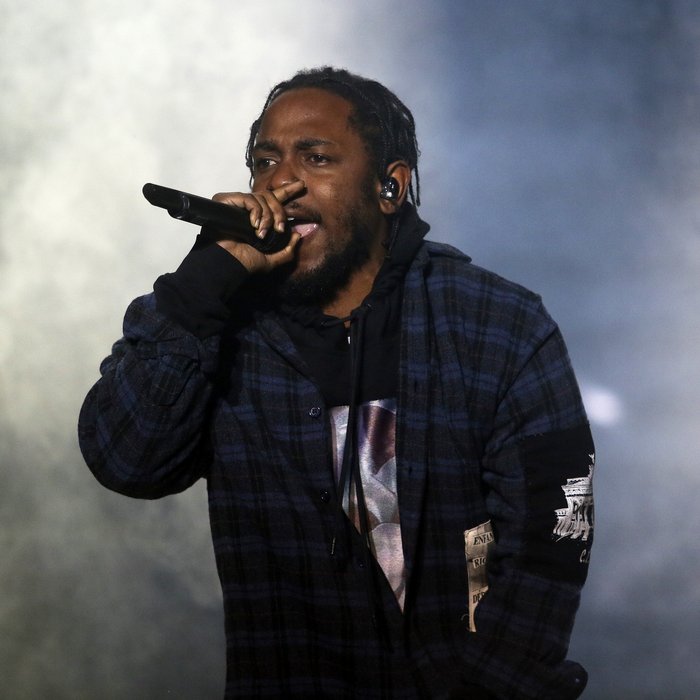 PIC: PA
Never one to be shown up, Kendrick Lamar outdid Tay Tay by one award. Granted they did share one of the GRAMMYs for their collaboration 'Bad Blood', we always wondered who took it home...
Justin Bieber - 4 Awards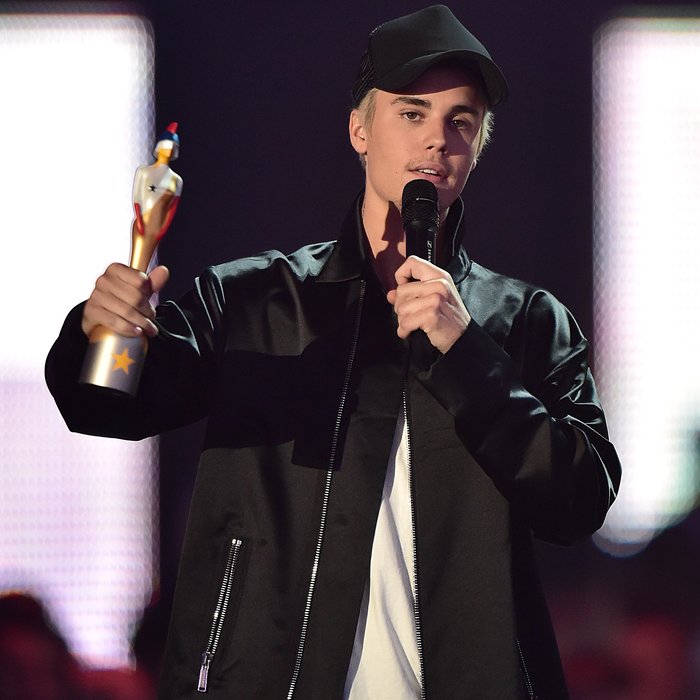 PIC: PA
1x GRAMMY
2x MTV EMA awards
1x Brit award
Well look what we have here. Only Justin Bieber could walk away with an award from pretty much every single award ceremony. The 'Purpose' star rounded off an incredible year by capturing best International male solo artist at the Brits.
Adele - 4 Awards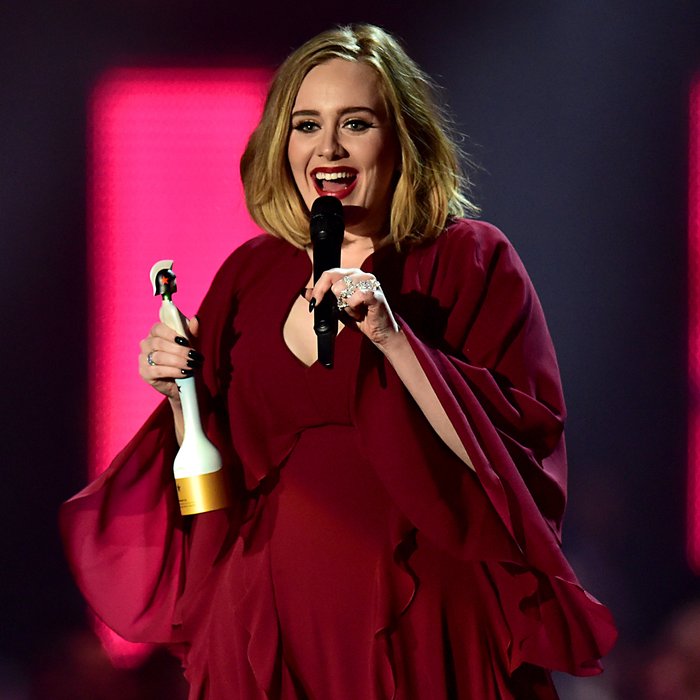 PIC:PA
Best album. Best single. Best female act and Global Success. Adele in 2016 ladies and gentlemen.
Beyoncé - 8 Awards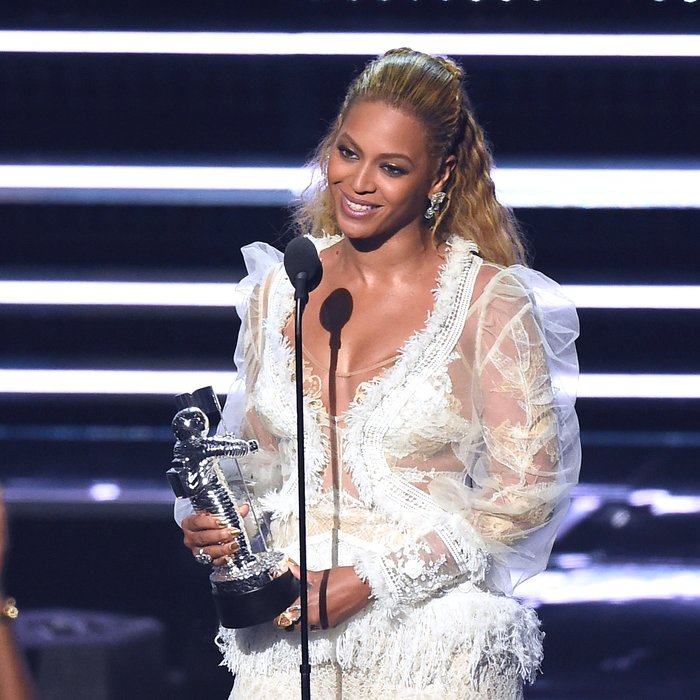 PIC:PA
In the words of Kanye West, 'Beyonce had one of the best videos of all time!'. This certainly was true in 2016 after her visual album 'Lemonade' cleared up the entirety of the ceremony, BOOM!
You may also like...